Estimated read time: 2-3 minutes
This archived news story is available only for your personal, non-commercial use. Information in the story may be outdated or superseded by additional information. Reading or replaying the story in its archived form does not constitute a republication of the story.
SALT LAKE CITY -- Sony, the maker of the PlayStation 3 video game console, says it's game over for hackers.
Gamers hacked into the PS3 system software and discovered a loophole that allowed them to play pirated games. The company fought back and blocked modified consoles from accessing online play.
Not only did Sony ban hackers from online servers for games, the unsuspecting gamer could be blocked, too. Consoles purchased through online classifieds or at second-hand gaming stores could be a blocked system.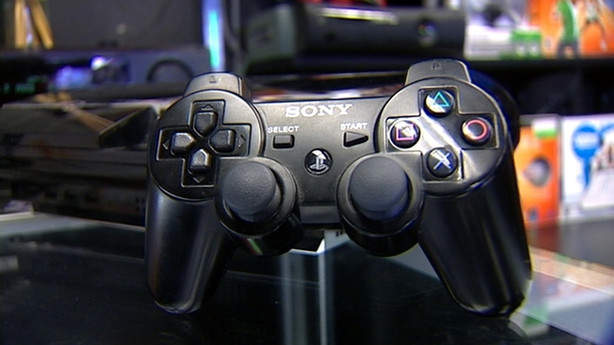 The Play N Trade store in West Valley City said it checks out every gaming console that comes into the store to make sure the system hasn't been hacked.
"We always test the systems when we get them in, for that reason, and that's just to make sure we're not selling bad merchandise," said Nathan Roberson, manager at Play N Trade.
If gamers modified their console to play pirated games, or made tweaks to games, like Call of Duty: Black Ops to boost scores, many may have found their online account blocked.
Sony, the maker of PS3, cracked down on piracy and copyright infringement in its latest firmware update. The update banned hacked consoles from accessing online play.
"It blocks the console from everything, from downloading new software to playing online with friends," Roberson said.
The disabled systems have been popping up in online classifieds and in gaming stores. Roberson said a hacked console will have problems connecting to the internet.
"It just won't allow us access to the internet and then obviously they're guilty, and they come up with excuses as to why it doesn't work. We've heard things like, 'I let my brother borrow it, or it just stopped working one day,'" Roberson said.
Gamers say the security hole that allowed hackers in doesn't cause too many problems for those who play by the rules.
"If you're online playing a game, you may encounter people who are employing hacks that allow them to have better performance in the game, but that is usually pretty rare," said Anthony Cummings, an avid gamer.
Sony recently won a restraining order against a hacker who cracked the PS3 codes.
The order prevents him from telling others how he did it. Roberson said it's buyer beware if gamers are looking to purchase used systems over the internet. Consoles that can't access online play most likely have been hacked.
E-Mail: aforester@ksl.com
×