Estimated read time: 2-3 minutes
This archived news story is available only for your personal, non-commercial use. Information in the story may be outdated or superseded by additional information. Reading or replaying the story in its archived form does not constitute a republication of the story.
Courtney Orton Reporting A young teen was found dead this morning at a Draper center for troubled youth. Authorities are still trying to figure out what happened.
The 14-year-old was living at Youth Care, a residential treatment facility for youth ages 11 to 17 years old. He was originally from California. His parents, who sent him here, still live there.
Authorities don't know what this young teen died from. He had recently been sick with stomach flu-like symptoms. Police are not ruling anything out.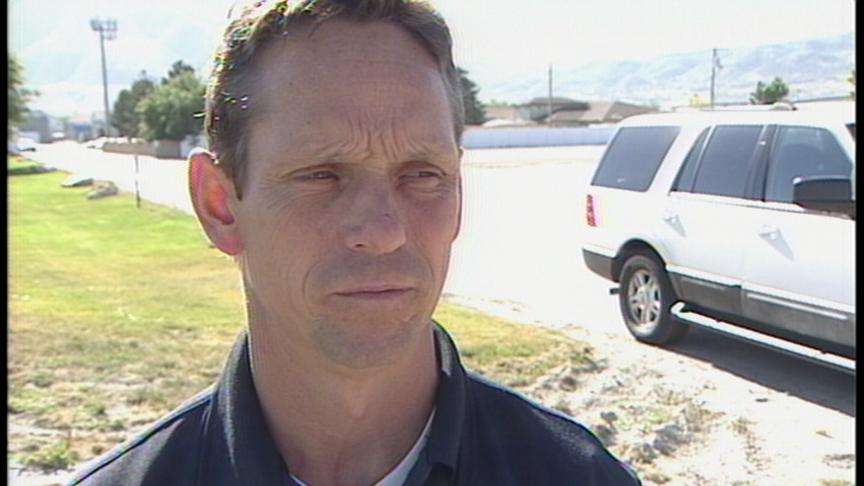 Sgt. Gerald Allred of the Draper City Police Department says, "We're dealing with a 14-year-old that's in a facility that's specifically designed to deal with youth that have problems and issues, and so we just don't want to leave any stone unturned. There's some indication that he had been sick, and there's some indication that he'd had some other types of physical problems. So it could be anything, but we want to make sure that we look at everything before we make a determination."
A Youth Care counselor found the 14-year-old just after seven this morning. He wasn't staying in his normal room with his roommates; he was staying in another room by himself because he hadn't been feeling well.
Sgt. Allred adds, "At this point we're just going to process the scene, we'll search the areas that the young man's body was found and his room and things like that to see if there's any indication, again, of drug use or any other things that would lead us to believe this is more serious than just a tragic event."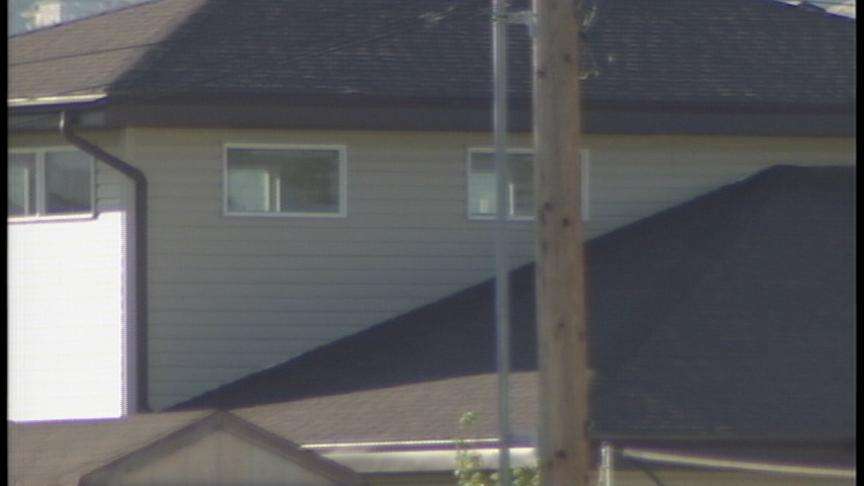 Investigators are talking to other kids, looking for any clues as to what happened. An autopsy is being performed.
Youth Care is preparing a written statement, which we haven't received yet. The Department of Child and Family Services say Youth Care is licensed and in good standing. There have been no problems in recent history.
×
Most recent Utah stories