Estimated read time: 2-3 minutes
This archived news story is available only for your personal, non-commercial use. Information in the story may be outdated or superseded by additional information. Reading or replaying the story in its archived form does not constitute a republication of the story.
Keith McCord Reporting It is so dry right now that fireworks restrictions are in place all over the state. Every year, fireworks cause damage to hundreds of structures and cause thousands of injuries.
Besides the annual warning to "use caution," people still get hurt. It's not just illegal fireworks that are dangerous, even the approved consumer fireworks that you buy in the stores can cause all kinds of trouble.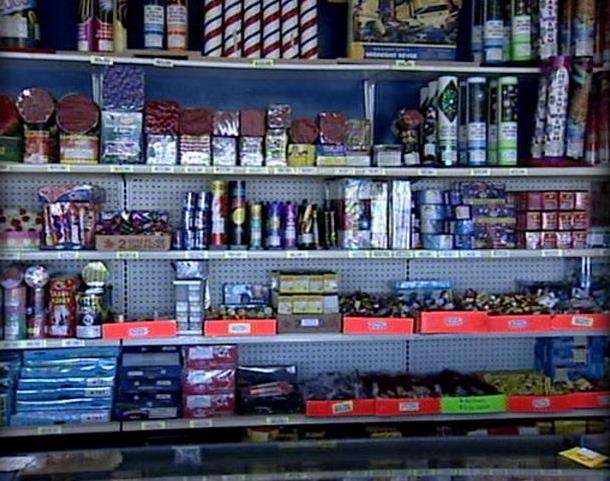 According to the National Fire Protection Association, more fires are started on July 4th than on any other date of the year, and half of those are caused by fireworks. Besides the property damage, the injury statistics are also significant.
In 2005, nearly 11,000 people in the country had to go to emergency rooms because of fireworks-related injuries.
Injuries break down this way:
--Men are more often hurt by fireworks than are women-- twice as often, actually;
--The highest injury rate is children, between the ages of 10 and 14;
--A third of fireworks injuries involve the hands and fingers;
--And 25% involve the eyes.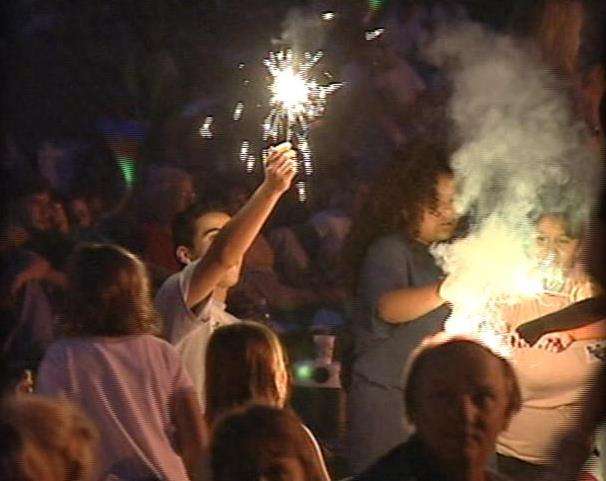 Firecrackers cause the most injuries every year; followed by bottle rockets and sparklers, which burn at about 1,000 degrees. So the message is: be very careful! A North Carolina family knows about that first hand. Three-year-old Michael Shannon was killed years ago when a firework struck him in the head; the kind that you can by at a regular fireworks stand.
As a public service, the family has been circulating a very touching video on YouTube to get the message out: leave the fireworks to the pros. Since the death of their child, this family has been sharing their message, and urging anyone who watches this video, to send it on.
Watch The Youtube Video Below
To watch the video, click the play button in the lower left corner.
×
Related links
Most recent Utah stories