Estimated read time: 2-3 minutes
This archived news story is available only for your personal, non-commercial use. Information in the story may be outdated or superseded by additional information. Reading or replaying the story in its archived form does not constitute a republication of the story.
Sandra Yi ReportingMark Shurtleff: "The family that does crime together, does time together."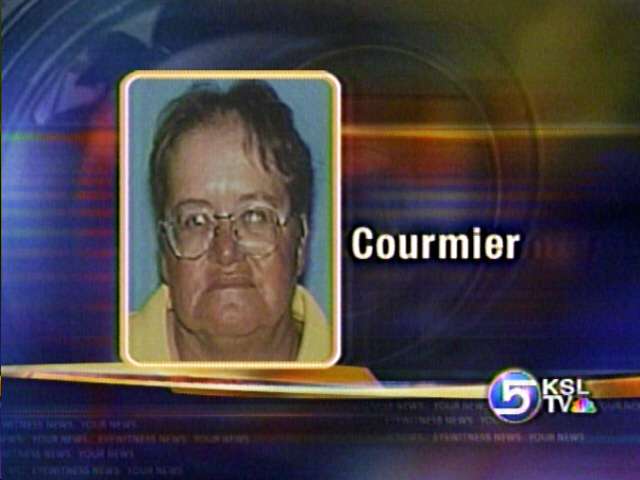 Investigators say for these women, committing crime is a family affair. The suspects are a mother and her two daughters. They're wanted for passing bogus checks, totaling more than 100 thousand dollars. Two of the women, are now in custody.
Authorities made both arrests this afternoon. The mother was working at a Magna restaurant. One of her daughters was found at her boyfriend's house here in town. Now investigators are trying to find the other girl.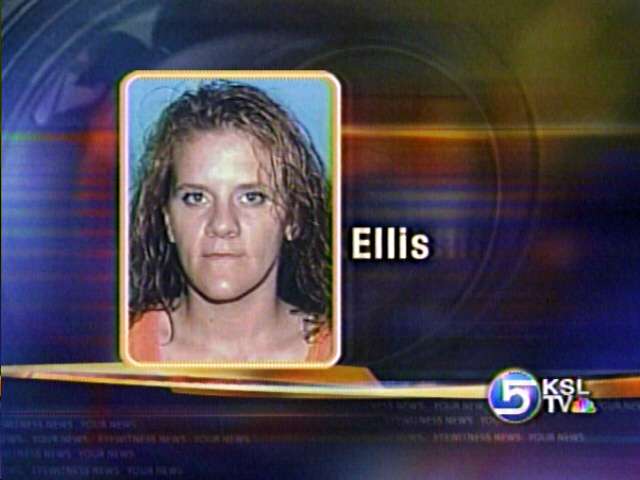 Mark Shurtleff: "They haven't committed any violent crimes to this point, but as far as the financial impact, this is as big as it gets."
Their crime spree was a family affair. Utah's Attorney General called this mom and her two daughters an outlaw gang.
Mark Shurtleff: "They're highly motivated to steal, they're not stopping."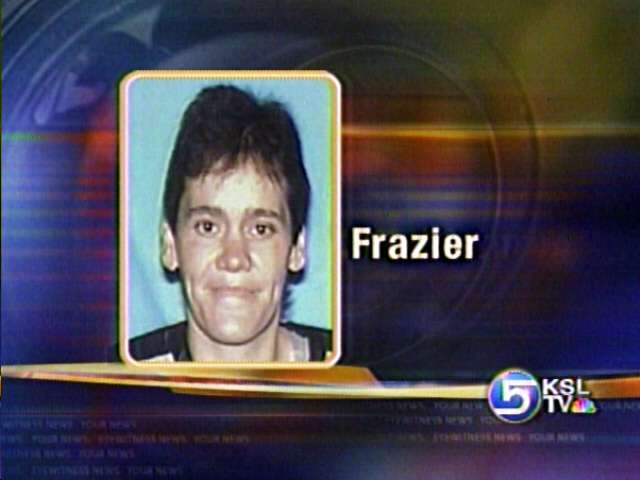 Detectives say, since January RaeLynn Courmier, Roselynn Ellis and Alma Frazier have cashed up to 15-hundred phony checks, mostly at grocery and convenient stores. Surveillance pictures show Alma Frazier at a Midvale gas station on November 7th.
Mark Shurtleff: "The figure is now over 100-thousand dollars, which could make this the biggest and costliest check fraud scheme in state history."
Investigators say the women bought checks or made them on a computer.
Det. Sgt. Mark Sessions, Syracuse Police Dept.: "They've got watermarks, they've got everything. They've got the bank company, they've got the routing numbers, they look official."
Mark Shurtleff: "They're using their own names, their own drivers licenses, but the check is bad."
The routing numbers were altered just enough that store scanners accepted them. The checks were then returned because no bank account existed. By then the women had gotten away with it. They often got cash back too. Stores have taken big hits.
Mark Sessions: "From Albertsons, over 10 thousand dollars along the Wasatch front. We have from Maverick stores, over 60 thousand."
Investigators say the women were driven by a drug addiction. The daughters are addicted to methamphetamine.
Mark Shurtleff: "They have a habit. They need to feed that habit every day."
The sisters have warrants. Their mother was arrested in October, but bailed out of jail. Investigators say the women have a history of fraud, prostitution and drugs.
Mark Shurtleff: "Memorize those names, memorize those faces, and please contact law enforcement."
Tips from the public helped authorities find Raelynn Courmier and Alma Frazier. They say Frazier has 11 felony warrants and had cocaine and meth on her. Her sister, Roselynn Ellis, may be out of the state, somewhere back east. If you've seen her, call police.
×
Most recent Utah stories