Estimated read time: 2-3 minutes
This archived news story is available only for your personal, non-commercial use. Information in the story may be outdated or superseded by additional information. Reading or replaying the story in its archived form does not constitute a republication of the story.
Tonya Papanikolas ReportingEyewitness News has uncovered warning signs authorities saw from an accused killer, and we checked into why only one man was guarding him at the time of the shooting. The Department of Corrections is under fire, as many people question its prisoner transport policy.
The prisoner accused of shooting and killing a corrections officer had made threats before to other officials. Law enforcement officers came forward today saying they knew Curtis Allgier was a threat to police before yesterday's shooting ever happened.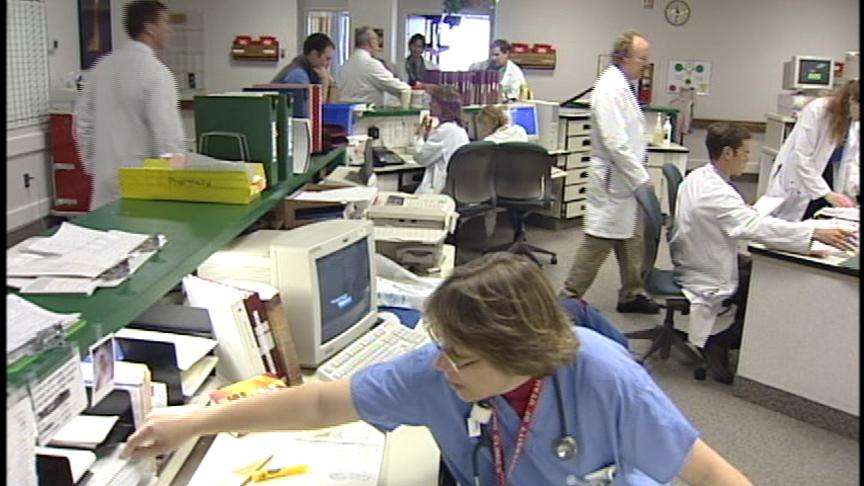 Correction authorities wouldn't comment to us today on their transport policies, except to say they're reviewing them to see if changes are necessary.
Two months ago, Curtis Allgier was temporarily held in the Tooele County jail. The sheriff specifically remembers him.
Tooele County Sheriff Frank Park said, "He was continually threatening our staff. He was just threatening their lives, that he had connections and when he got out, he'd be back."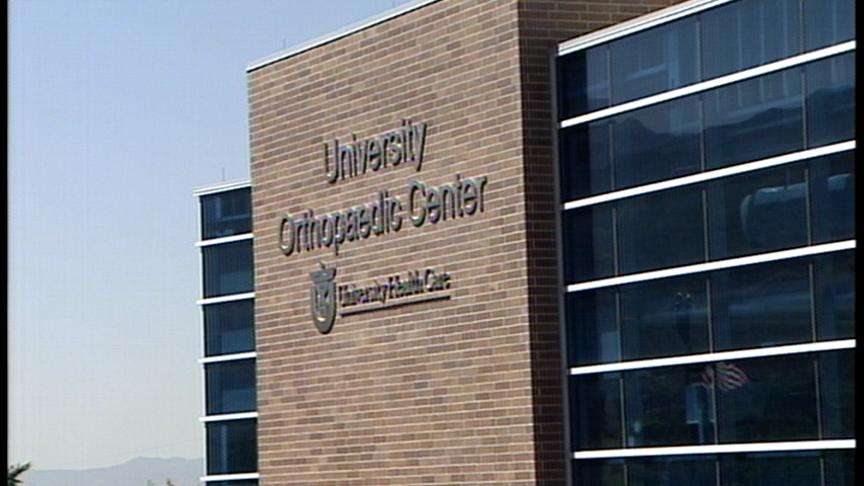 Months before that, while Allgier was in prison, Corrections officials contacted the Ogden Police Department to warn them about Allgier.
Ogden police lieutenant Loring Draper said, "He was threatening to kill a police officer in retaliation for the shooting of, apparently, his friend."
Ogden police distributed Allgier's picture through Weber County to alert officers. Lt. Draper says, "We considered him to be very violent."
So if Allgier was such a threat, why did the prison only have one officer guarding him for his hospital transport? The director, Tom Patterson, said they followed protocol. "Typically we have a procedure of one officer per one offender, so one on one."
We wanted to know if that was unusual so we requested prison transport policies from five Western states. California told us they assess an inmate's risk level and place one officer with a low-risk inmate and two officers with medium to high-risk inmates. Idaho and Colorado said any medium security inmate would get two or more officers. In Arizona, even minimum security inmates are guarded by two officers. Maximum security inmates get three. And in Wyoming, two officers accompany every inmate -- three if the prisoner is deemed "dangerous." Only one is ever armed; that officer has no contact with the inmate.
Here in Utah, Allgier was in a maximum-security unit because he had problems with other inmates and could potentially be violent, but Corrections officials still stuck to regular protocol.
Tom Patterson says, "The assessment was that this was appropriate for a one-on-one."
Again, the Corrections Department says it is now reviewing its policies, along with other agencies. Prison officials didn't want to comment any more until that review is finished.
×
Most recent Utah stories