This archived news story is available only for your personal, non-commercial use. Information in the story may be outdated or superseded by additional information. Reading or replaying the story in its archived form does not constitute a republication of the story.
SALT LAKE CITY -- Utahns of several different backgrounds celebrated Dr. Martin Luther King's dream for racial equality Friday.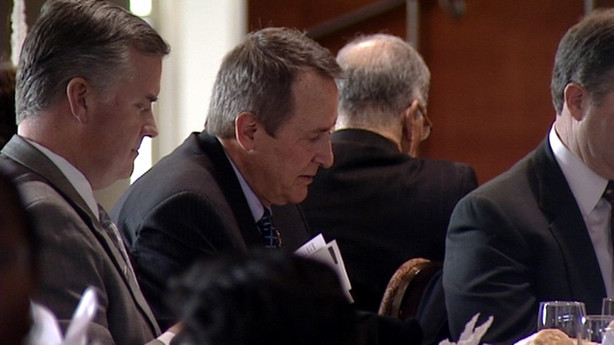 This year marks the 25th anniversary of the Utah State Martin Luther King Commission. Members celebrated with music, food and art created by Utah students.
"We need to make sure that the generations coming up understand what people did so they could have the right to be who they want to be," said Mack McCullough.
The event also marked Attorney General Mark Shurtleff's first public outing since starting chemotherapy for his cancer.
"We've had this terrible assassination attempt [and] murders in Arizona, and a lot of talk about politics and about treating people differently; and I think it's time, on a day like this, to talk about the importance of Martin Luther King's legacy," Shurtelff said.
The attorney general spoke on how he sees the community has pulled together and the work that still needs to be done to achieve Dr. King's dream.
×
Related Links
Related Stories