Estimated read time: 1-2 minutes
This archived news story is available only for your personal, non-commercial use. Information in the story may be outdated or superseded by additional information. Reading or replaying the story in its archived form does not constitute a republication of the story.
Amanda Butterfield Reporting Utah has experienced over a dozen wildfires this year and because most of them have been human caused, the governor has a strong message.
The governor had a news conference to remind Utahns how they can prevent wildfires. Some causes of wildfires in the state this year include campfires, metal projects, a chainsaw and cars. Gov. Huntsman says, "It's a tinderbox condition because of the extreme dryness. The hot and dry weather conditions, all are contributing to what this year has become a very, very potent and incendiary year."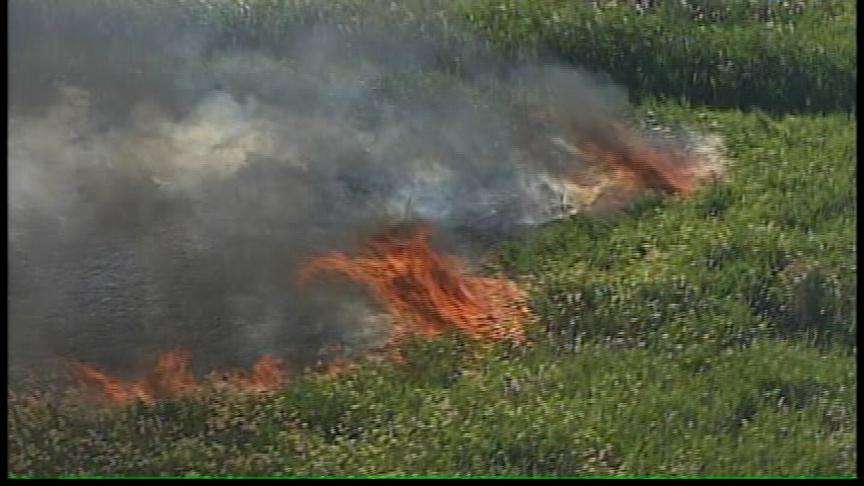 Three major fires are burning right now in Utah. The Mercer fire near Saratoga Springs has burned over 5,000 acres and was human caused. The Craner Fire has torched more then 11,000 acres west of the Great Salt Lake, no word on the cause. The Thistle Fire in Spanish fork Canyon has charred about 5 acres.
It's not cheap to fight these fires. Flames caused by fireworks has already cost the state over $500,000 this year. And with July 4 and July 24 coming up, officials are worried.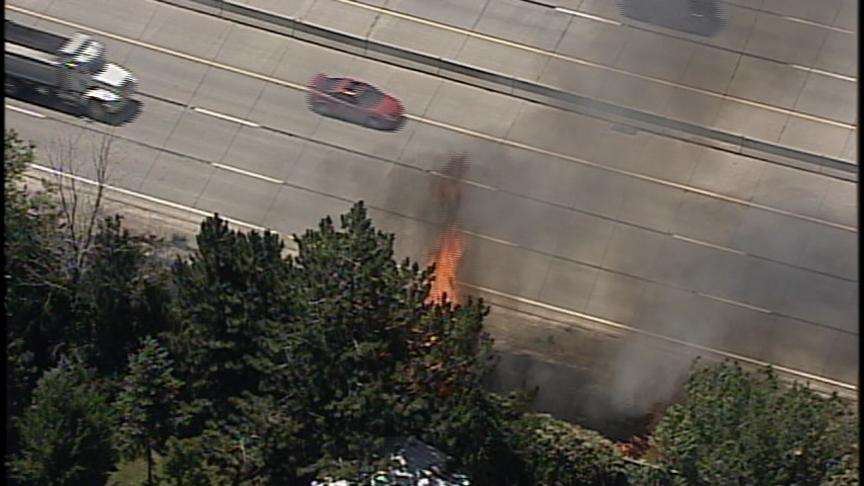 Utah Fire Marshal Ron Morris says, "General rule of thumb. If you don't buy your fireworks in the state of Utah, please don't light them in state of Utah."
No fireworks are allowed west of I-15 in the entire state, also fireworks are restricted in Washington County and on all BLM land across the entire state. This order does not affect incorporated towns and cities.
×
Related links
Most recent Utah stories