Estimated read time: 2-3 minutes
This archived news story is available only for your personal, non-commercial use. Information in the story may be outdated or superseded by additional information. Reading or replaying the story in its archived form does not constitute a republication of the story.
Sam Penrod ReportingThe mother of a seven-year old girl killed by a driver who was under the influence of drugs, today endured a painful experience in court.
Sharane Haymond, Victim's Mother: "Just to hear a brother say, 'My sister is gone and no one can ever bring her back,' maybe they would think twice before they snort Oxycontin."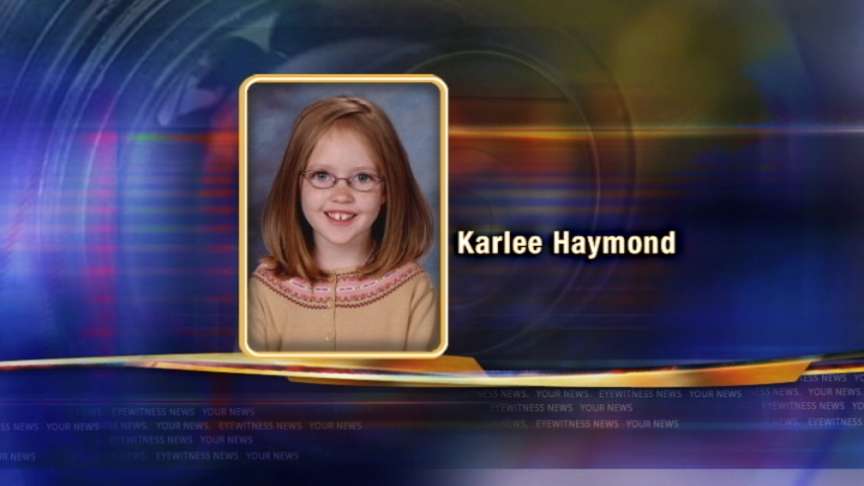 Today brought sentencing for the man who crashed into and killed Karlee Haymond. The judge says this man deserves a second chance and sending him to prison would only turn him into a hardened criminal.
It was tough and emotional sentencing hearing, which left the victim's family disappointed. Now, with feelings that the justice system provided an easy out for the man who caused her daughter's death, her mother says she is ready to put it behind her.
Hiding behind a group of supporters, 21-year old Brian Miller leaves the courtroom after being sentenced to one year in jail for causing a car crash which killed seven-year old Karlee Haymond.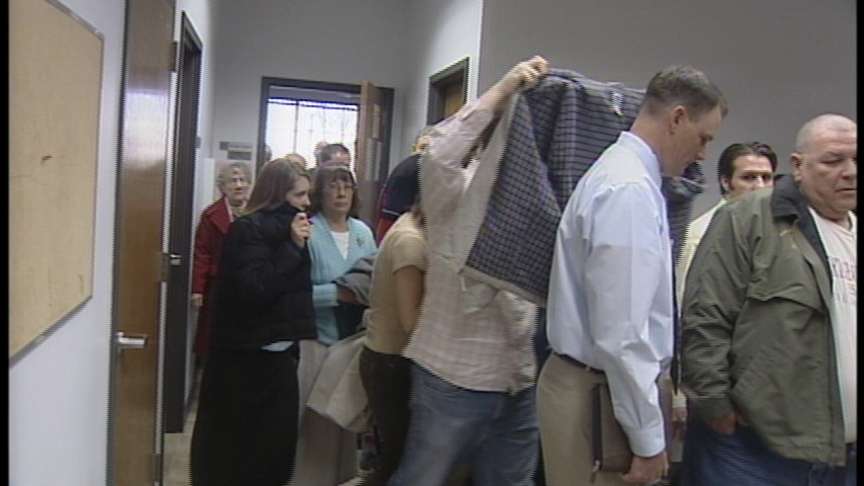 Sharane Haymond, Victim's Mother: "I lost my daughter, so I of course felt like he needed to be in prison for a time, since she's gone forever. But that's not what the judge decided and I'll have to live with that."
It was Halloween night 2003 as Karlee was riding with her mother after going trick-or-treating. Miller, who had just snorted Oxycotin for which he did NOT have a prescription, ran a red light and smashed into their van.
Sharane Haymond: "She was an angel, she didn't make any bad choices that day, she was an innocent victim. It was the criminal who made all the bad choices."
Today in court, Miller made a tearful apology to Karlee's family and his supporters asked the judge for leniency.
Sharane Haymond: "I knew there would be a judgment day, remorse apology coming, now I'll just be watching closely to see if after his sentence if he tries to make himself a better person."
For Karlee's family it has a been a tough two years, especially after the plea bargain she says she objected to.
Sharane Haymond: "I just hope that our family can now move on and cherish the tender memories of Karlee. And we hope Brian Miller has learned a lesson."
The judge ordered that Miller serve all 365 days, with no work release or any credit for good behavior. He was ordered to report to the jail by Friday night.
×
Related links
Most recent Utah stories