Estimated read time: 1-2 minutes
This archived news story is available only for your personal, non-commercial use. Information in the story may be outdated or superseded by additional information. Reading or replaying the story in its archived form does not constitute a republication of the story.
Coco Warner ReportingAfter being in development for nearly two years, the High Adventure Recreation Center broke ground in Ogden this morning. City officials are hopeful the 18 million dollar center will revitalize the downtown area.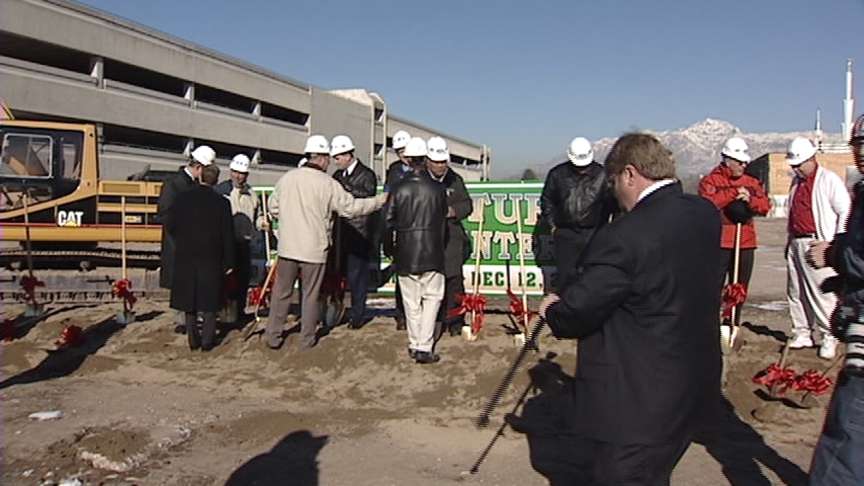 Today's groundbreaking is a big milestone for a project surrounded by controversy. Opponents didn't want to use taxpayer money to fund the project, but the council passed off on the recreation center just a few weeks ago and construction officially began today.
The groundbreaking ceremony for the new High Adventure Recreation Center in downtown Ogden had all the typical pomp and circumstance you'd expect -- ribbon cutting, golden shovels. But there also was something else in the air-- hope.
Rick Safsten, Ogden City Council: "Our task as citizens and representatives of Ogden City is to persuade and actually prove every day that Ogden is a profitable place to invest and a great place to live."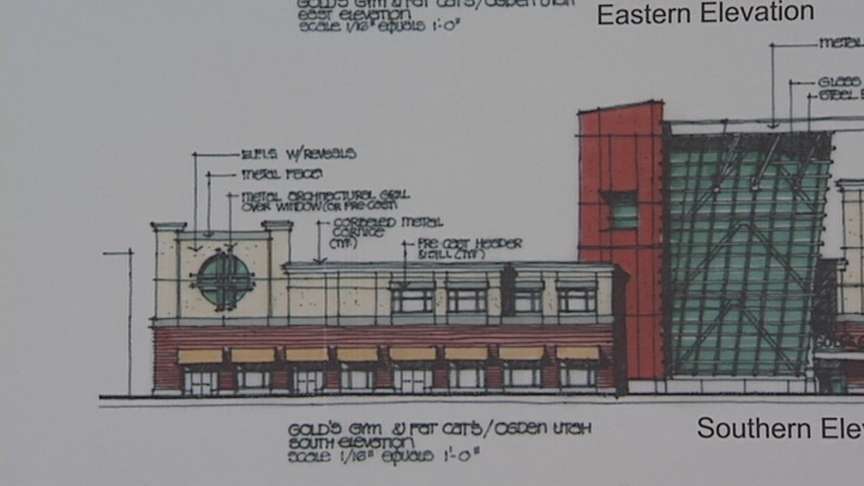 This morning marked a major milestone for project supporters and many see this as a turning point for the city.
Matthew Godfrey, Ogden City Mayor: "The rec center is about creating a nucleus of activity to make the mall project come around."
The High Adventure Recreation Center will be a 125-thousand plus square foot facility on the northwest corner of 23rd Street and Kiesel Avenue, where the Ogden City Mall used to stand. It will house Utah's largest rock climbing wall, Skyventure-- a windtunnel designed to simulate skydiving, Flowrider-- a surfing pool, Fat Cats entertainment Center and Gold's Gym.
Larry Miller also announced his plans to build an 11 screen movie theater across the street. Mayor Godfrey calls him, the man with Midas touch.
The City expects to pay for the 18 million dollar project over the next 25 years, but say tenants also will help subsidize the costs.
×
Most recent Utah stories