Estimated read time: 2-3 minutes
This archived news story is available only for your personal, non-commercial use. Information in the story may be outdated or superseded by additional information. Reading or replaying the story in its archived form does not constitute a republication of the story.
Ashley Hayes Reporting A family member of one resident at the Wasatch Valley Rehabilitation Center says the air-conditioning was out completely Saturday and has not been working properly since.
Wasatch Valley Rehabilitation Center released a statement yesterday, but no one from the organization has been willing to answer any of our questions today.
From what we've gathered from the Health Department, one component of the air-conditioning system is not working properly and likely won't be for several days.
It wasn't until this heat wave that Rick Rossaert ever considered moving his 89-year-old mother He says that was before his mother almost died from heat exposure and dehydration. "I was actually pretty happy with the facility up until that point," Rossaert says.
That point came this week when Rossaert says the air-conditioning unit inside the facility failed.
He says his mother did not receive enough fluids and no one called him to say there were any problems. When he found her, her veins had collapsed from dehydration, she was throwing up, and incoherent.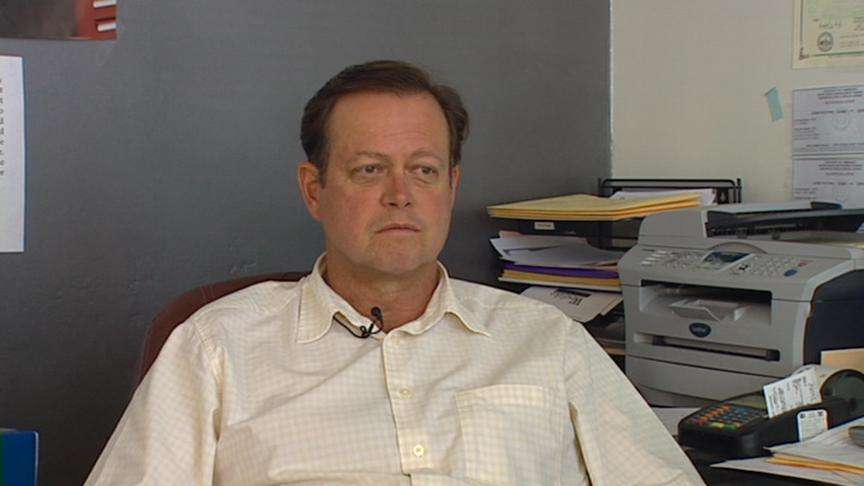 "Even though her symptoms were significantly deteriorating, they really didn't do a lot as far as giving her an IV, notifying us as a family that she was having difficulty. So we're very disappointed," Rossaert explains.
We contacted Wasatch Valley Rehab for the past two days. The organization released this statement Thursday: "Resident care and safety is our number one concern. Our air conditioning system is not working at its optimal level. We have called in a repair service and the manufacturer of the unit and they have been working on the system."
At 2:00 p.m. yesterday, a Health Department inspector recorded the temperature inside the facility at 77 degrees, still below the state's 82 degree maximum requirement, but Rossaert says it depends where you stand. He says, "In certain parts of the nursing center we would walk in the hallway and there was a remarkable difference in temperature in different sections of the nursing care center."
The Department says Wasatch Valley's air-conditioning unit is large and not working at full capacity. They say the part they need has been ordered, but it could be several more hot days before it is installed.
Rossaert says his mother is doing better, but from this experience he plans on moving her to another facility.
His advice to others with elderly family members is to closely monitor their water intake and stay in touch with the people caring for them.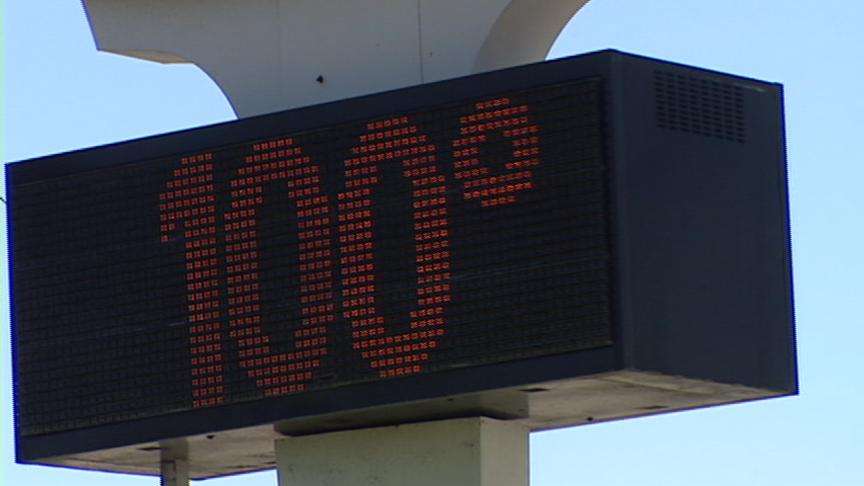 Tips for staying safe to beat the heat:
-Avoid beverages with caffeine, alcohol or large amounts of sugar.
-Use wet washcloths for cool pats on the wrist, face and neck.
-Use battery operated hand held fans or misters.
-Schedule activities in the morning and evening.
-Stay in the coolest part of the house.
-A shady spot outdoors may be cooler than indoors.
×
Related links
Most recent Utah stories