Estimated read time: 2-3 minutes
This archived news story is available only for your personal, non-commercial use. Information in the story may be outdated or superseded by additional information. Reading or replaying the story in its archived form does not constitute a republication of the story.
SALT LAKE CITY -- 2010 was a big year for Utah politics. At the end of the year voters ended up with a new U.S. Senator and an even more conservative Legislature.
In 2010, political careers began, and those that ended did so with a splash of publicity.
In January, just weeks before the Legislature was to start, Senate Majority Leader Sheldon Killpack was arrested for drunk driving after an evening at a local club. He resigned right away.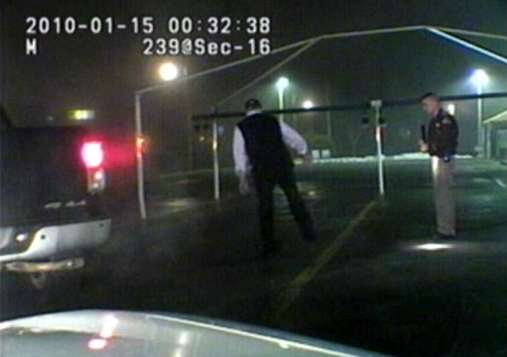 The session moved smoothly, until the last night. That's when House Majority Leader Kevin Garn dropped a bombshell.
"I was 28 years old. I foolishly went hot tubbing with a girl half my age," he announced to his colleagues.
Garn's political career ended that night.
Some say the handling of that public confession on the floor of the House played a part in the Speaker David Clark losing his leadership position to Rebecca Lockhart in November.
In politics in 2010 was all about the Tea Party movement. The widespread call for change meant trouble for incumbents -- even those traditionally considered conservative, like Utah Senator Robert Bennett.
A slew of challengers, angry about his vote for the TARP bailout, lined up to run against him. The moment of truth came at the May state Republican convention. Delegates pushed Bennett aside.
"The political atmosphere has been toxic., and it's very clear that some of the votes I have cast have added to that toxic environment," Bennett later said.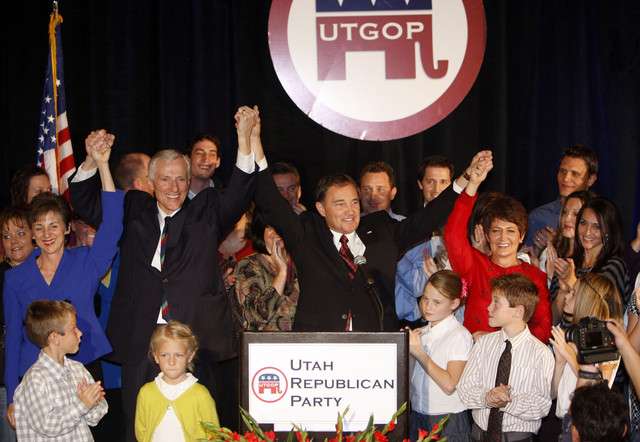 Utah attorney Mike Lee and businessman Tim Bridgewater battled for the conservative vote with Lee coming out the victor.
Democrat Jim Matheson faced a challenging re-election himself, first from a "citizens' candidate" selected by those who thought Matheson wasn't "Democrat enough."
Matheson won the primary, but faced what ended up being a serious challenge from his Republican opponent Morgan Philpot.
Matheson ended up being one of the few Democrats winning re-election this year across the nation.
On Utah's Capitol Hill, Democrats in the Legislature lost ground this year, losing out to Republicans. Republican Gary Herbert had no problem winning over Democrat Peter Corroon in his special election.
Just last week, Utah found out it will finally get a fourth Congressional seat in Washington.
Republicans won big this year, here and across the nation. The question is, What role will Democrats play in 2011?
E-mail: rpiatt@ksl.com
×
Related links
Related stories
Most recent Utah stories