Estimated read time: 2-3 minutes
This archived news story is available only for your personal, non-commercial use. Information in the story may be outdated or superseded by additional information. Reading or replaying the story in its archived form does not constitute a republication of the story.
Ed Yeates ReportingRising temperatures have triggered seasonal guidelines, especially for those considered more vulnerable to summertime heat.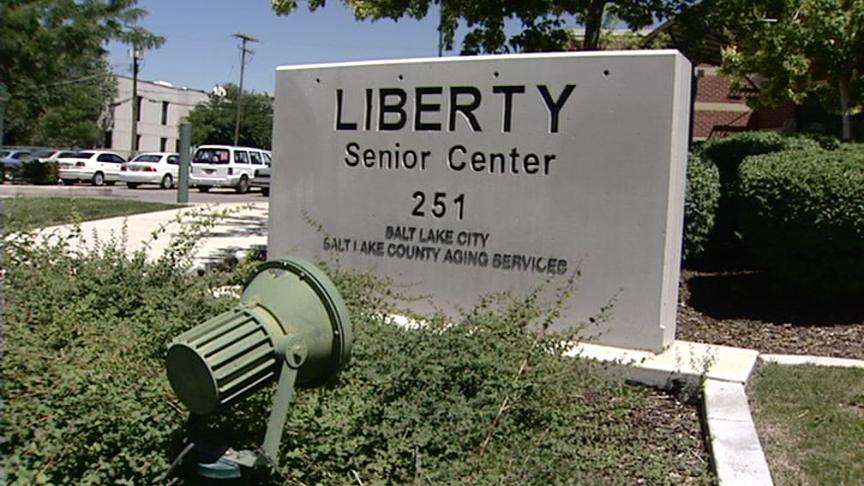 One age group may not even know they're in trouble until it's too late. These how to beat the heat guidelines are designed not only for you and me, but for those Salt Lake County says we should be keeping an eye on, on a daily basis now. At Salt Lake City's Liberty Senior Center today some advice from director Nancy Freeman.
As in past years, these centers are designated as a "Safe Refuge" for older people, especially those without air conditioning who need to get out of the heat and into a place that's cool.
Freeman says, "We've had people who've come in and just spent the whole day until we close to stay cool, so that does happen." Jim is one of those people who comes to the center. He says, "I'm never home. That's how I stay cool. In other words, I'm here all the time."
Tsai Taylor knits because it's her way of cooling down. She says, "And I calm down myself, quiet. So I knitting, relax, relax, keeping me cool."
Melba also likes going to the center to keep cool. She says, "I put on my shorts, to heck with the veins."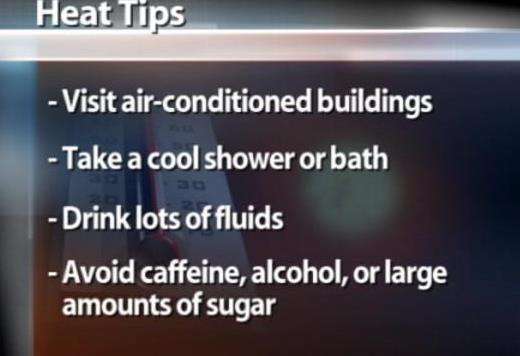 There are other things you can do beside visiting air conditioned buildings to stay cool. You can take cool a shower or bath and drinks lots of fluids.
Melba says the third recommendation can sometimes be hard to follow. She says, "Seniors don't get thirsty evidently. We don't know when we need a drink."
Freeman says, "My father had passed out in his apartment, and when he was taken to the hospital, we found he was dehydrated: hadn't been drinking enough."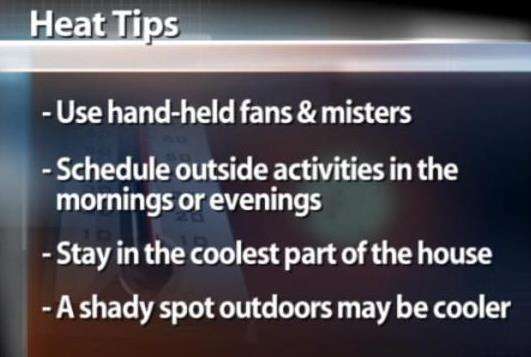 Continuing with the guidelines, doctors say:
Avoid beverages with caffeine, alcohol or large amounts of sugar.
Use wet washcloths for cool pats on the wrist, face and neck.
Use battery operated hand held fans or misters.
Schedule activities in the morning and evening.
Stay in the coolest part of the house.
A shady spot outdoors may be cooler than indoors.
Salt Lake County suggests we visit at risk individuals in our neighborhoods at least twice a day. They also say you should be aware that some medications older folks are taking might increase their susceptibility to heat.
×
Most recent Utah stories