Estimated read time: 2-3 minutes
This archived news story is available only for your personal, non-commercial use. Information in the story may be outdated or superseded by additional information. Reading or replaying the story in its archived form does not constitute a republication of the story.
SALT LAKE CITY -- A Salt Lake woman is stepping in to lessen the loneliness this holiday season for three sisters whose parents died in a car accident.
Grateful and loving neighbors showed up on Ellen Urquidi's front porch to help us give her a KSL High 5.
Jeneal Wilson nominated Ellen for the honor. "She inspires everybody here," Jeneal said.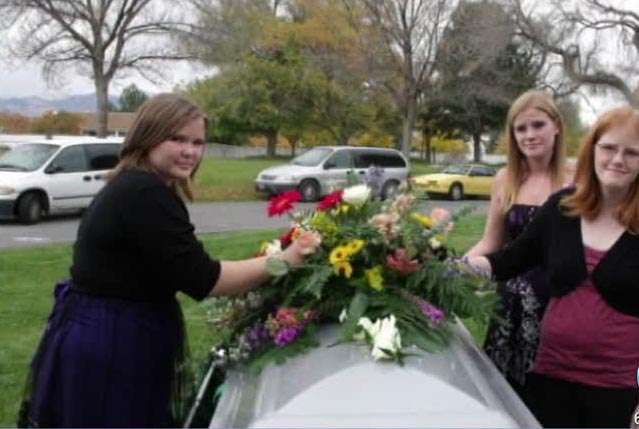 Ellen insisted, "This is a community effort. This is a group of wonderful people. This is a privilege."
In October, David and Johhna George were killed in a car accident in Carbon County. They left behind three daughters: 15-year-old Elisha, 18-year-old Brittany and 21-year-old Krista.
The approaching season of joy only added to their loss. So Ellen stepped up, saying, "They needed our help."
Thursday evening the entire neighborhood delivered gifts that were donated or made for the three sisters. Ellen also helped arrange for holiday flights for the girls to see family out-of-state. She and her husband are assisting one of the sisters with her college tuition.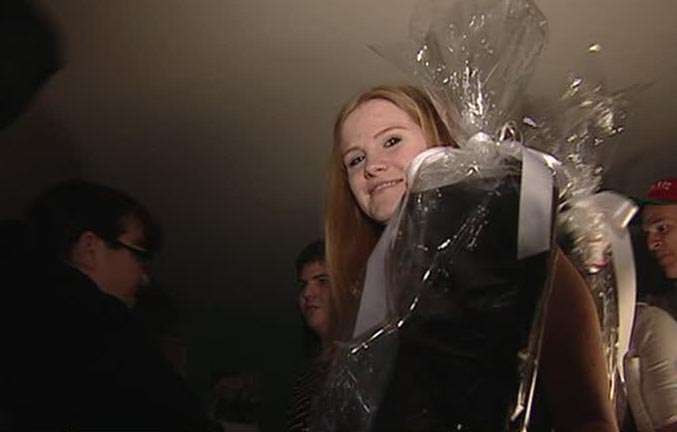 Ellen's generosity is admired by those around her and appreciated by those she's helping.
"It's amazing," one of the sisters said. "Losing your mom and your dad is hard, so I don't really know what to say. It's a lot of stuff, more than we've had in a long time."
"They are a wonderful family. They are great people. They deserve the support of the community and of their friends and neighbors. We have a wonderful neighborhood," Ellen said.
Our High 5 sponsors Les Schwab gave Ellen a gift basket and gift certificate. The Utah Jazz heard about the effort to help the George sisters and will provide four tickets to an upcoming game.
*A fund for the George sisters has been set up at Cyprus Credit Union.
*KSL.com has not verified the accuracy of the information provided with respect to the account nor does KSL.com assure that the monies deposited to the account will be applied for the benefit of the persons named as beneficiaries. If you are considering a deposit to the account you should consult your own advisors and otherwise proceed at your own risk.
E-mail:bwalker@ksl.com
×
Related links
Most recent Utah stories