Estimated read time: 2-3 minutes
This archived news story is available only for your personal, non-commercial use. Information in the story may be outdated or superseded by additional information. Reading or replaying the story in its archived form does not constitute a republication of the story.
MIDVALE -- There's new information on the story of a woman hit by a car while crossing the street in Midvale.
She moved to Utah a year ago and already has friends who are willing to do whatever she needs to get better.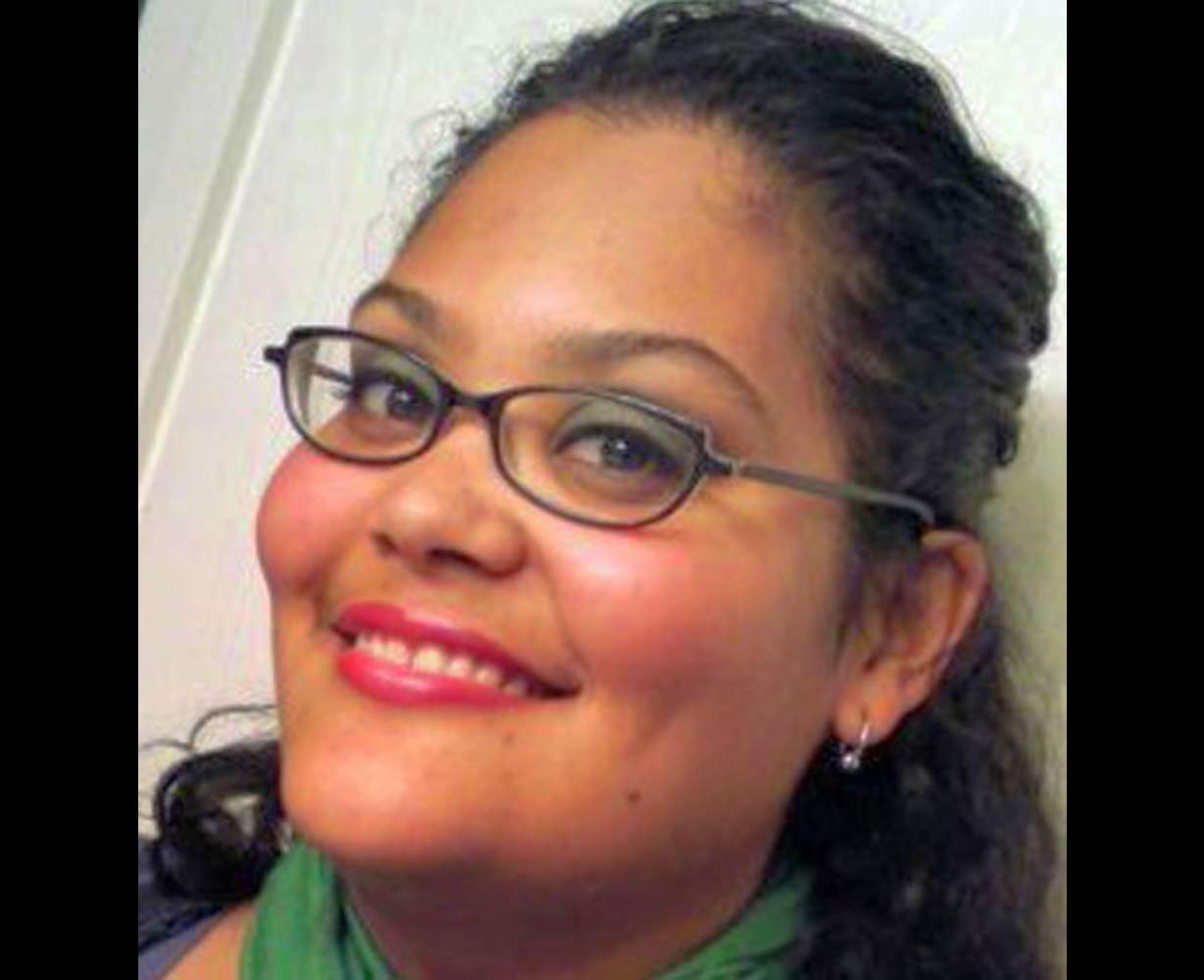 Janice Vargas is a member of the Rock Church in Salt Lake City. It would be fair to say other members have become her Utah family. This Christmas they've given her brother and father a gift they'll never forget.
Pedro and Danny Vargas didn't expect to spend their Christmas in a hospital thousands of miles from their home in Florida, praying that their daughter and sister Janice recovers after being hit by a car.
"I can't do anything; that's the hardest part," Danny said.
Janice was struck late last Tuesday while trying to cross 7200 South near 50 West. According to police, the impact knocked her onto the hood of the car, her body breaking the windshield. She was taken to the Intermountain Medical Center in critical condition.
Her father says she suffered numerous broken bones and head injuries and is bruised everywhere.
"When she's up, we're talking and we try very much, 'If you can hear me blink twice,'" her father Pedro said.
"I always say, 'When you come out of this, we gotta do this, we gotta do this," Danny said.
The bubbly 30 year old moved to Utah about a year ago, wanting to give cold weather a try and excited by the possibility of a promotion with her longtime employer -- Starbucks. She made friends quickly, joining the Rock Church. It's those friends, as well as her Starbucks colleagues, who are now providing support for her family -- giving rides, food, and a place to stay.
Within hours of learning Janice's rent was due, church members raised enough money to cover it. It's made a lasting impact on the Vargas family.
"This Christmas has taught me a lot not about the gifts, but friendship," Danny said.
Janice will likely be moved to a longer term facility next week. She has at least three months of recovery ahead of her.
*An account has been set up under the name Janice Vargas at any Wells Fargo Bank.
*KSL.com has not verified the accuracy of the information provided with respect to the account nor does KSL.com assure that the monies deposited to the account will be applied for the benefit of the persons named as beneficiaries. If you are considering a deposit to the account you should consult your own advisors and otherwise proceed at your own risk.
E-mail: sdallof@ksl.com
×
Related stories
Most recent Utah stories