Estimated read time: 2-3 minutes
This archived news story is available only for your personal, non-commercial use. Information in the story may be outdated or superseded by additional information. Reading or replaying the story in its archived form does not constitute a republication of the story.
Gene Kennedy ReportingThe problems started just before noon, and by 2:00 p.m. four fires were burning in the valley.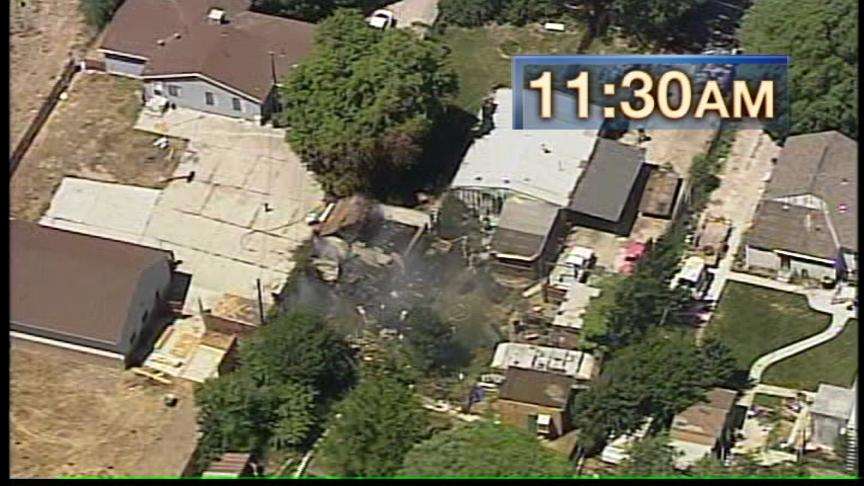 It's hot, dry, and windy outside. This is the time of year when fires can spread easily. Firefighters are asking the public to be very careful. They don't want a repeat of today.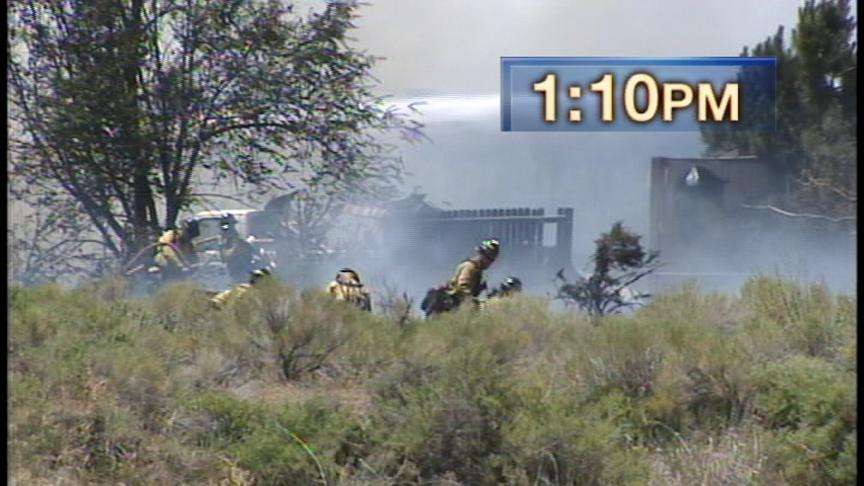 The smoke and flames began around 11:30 this morning at 2400 South and 1400 West in West Valley City. A workshop/playhouse caught fire in the backyard of a home. The homeowner uses oxygen tanks, and that created a concern the minute firefighters arrived. West Valley City Asst. Chief Kris Romine said, "There's apparently some compressed gas cylinders inside, there were some marking lines when they arrived." Luckily the tanks didn't blow and no one hurt.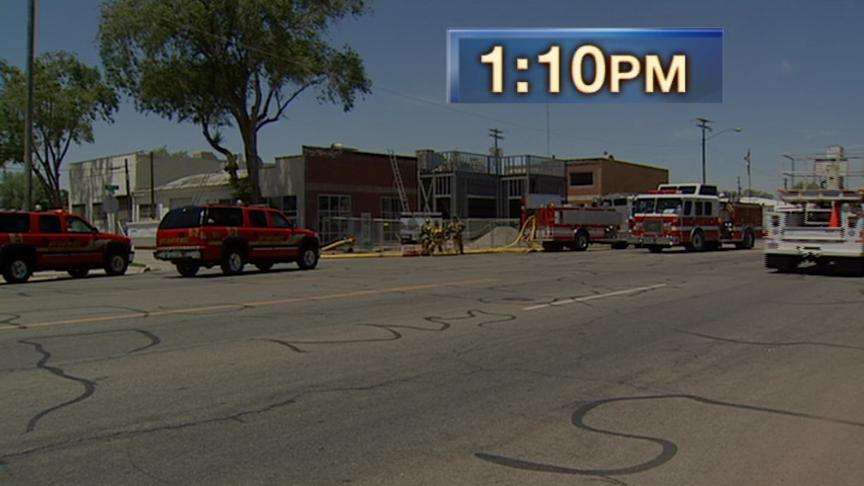 A few hours later, around 1:10, there was a trash fire burning near Highway 201. Junk was piled behind a Magna home near 2400 South and 7200 West. Then the fire spread to a tractor trailer and burned it. The concern was it could spread to other structures, so more fire fighters jumped in to help.
At the same time, in Salt Lake City, there was yet another fire; this one was near 300 West and 1170 South. It was a building that's being renovated and the future home of Payton Plaza. Firefighters put this one out in only 15 minutes, but with oxygen packs on their backs and blazing heat, it wasn't easy. Salt Lake City Fire Asst. to the Fire Chief Dennis McKone said, "That's the reason we called in for extra help. We called for two more engines on this fire today simply because of the heat factor." McKone thinks this may have been an accidental on-the-job fire, but investigators are still trying to figure out the official cause.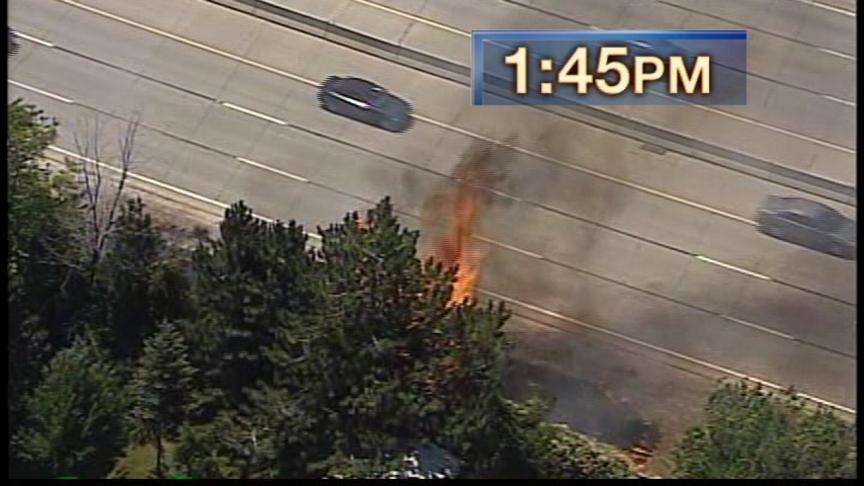 And finally, around 1:45 this afternoon, there was a fourth fire. It was a grass fire with flames shooting up eight feet high, shooting over the sound barrier, and then burning trees. The flames came dangerously close to homes, but firefighters put out the flames before they spread.
Fortunately, no reports of anyone injured today, but it's still early to say what the cause is in each of these fires. The bottom line: the weather isn't making fighting them any easier.
×
Most recent Utah stories