Estimated read time: 2-3 minutes
This archived news story is available only for your personal, non-commercial use. Information in the story may be outdated or superseded by additional information. Reading or replaying the story in its archived form does not constitute a republication of the story.
Sandra Yi ReportingUtah authorities bust a large ecstasy distribution ring, taking down the alleged kingpin and several distributors. That bust was part of an eight-month investigation. Six people now face federal charges.
It started when workers at a Sandy business discovered a bag of drugs that had been left behind inside the store. Police investigated and eventually uncovered a major drug ring and the alleged kingpin. Utah authorities say the people involved in the ring were distributing more than 100,000 ecstasy pills in the Salt Lake City area over the past six years.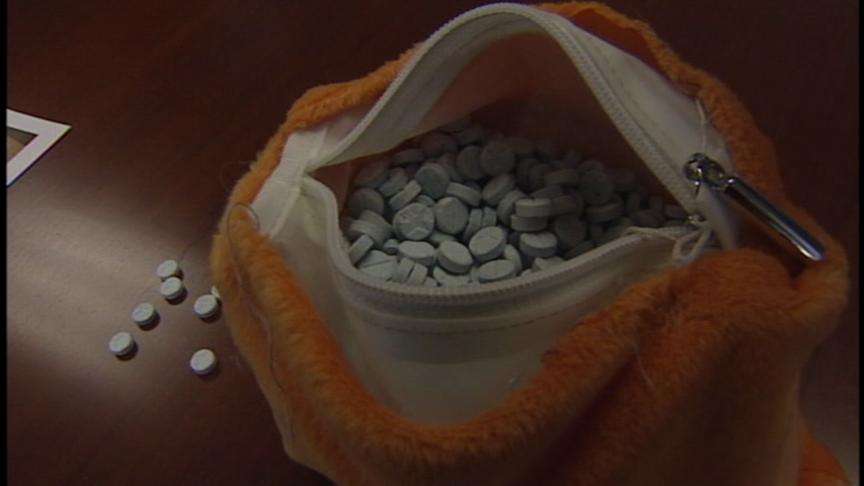 "It makes me feel good that it's off the street now," says Patty Russon who works at the Sandy Sconecutter where a customer left a bag of ecstasy on a table. "He came back later looking for it, asking if we've seen this bag," Russon says, "and we told him we didn't see it, and he went outside looking for it."
The alleged kingpin is a man named Long Ngo, they say he would get the drugs from California and distribute them to other people who would sell them on the street. Investigators say most of the drugs were sold at rave parties to teenagers and young adults. Investigators believe, the bust, made a dent in the drug supply.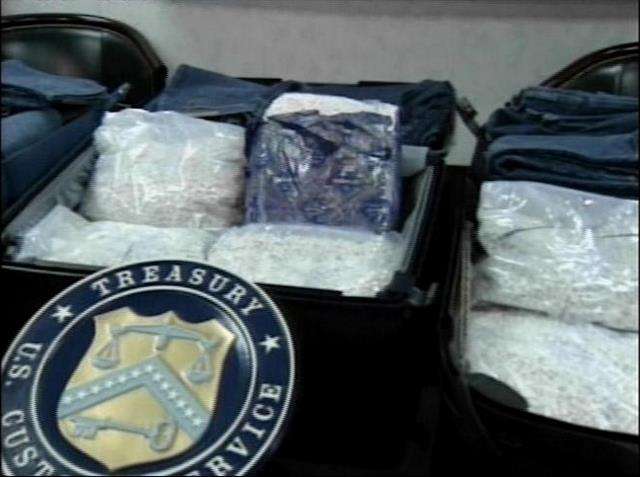 Ecstasy is known as a club drug, and investigators say when a rave was planned, drug traffickers would increase the amount of drugs they brought in from California. They would also sell the drugs at nearby schools. "Some have considered ecstasy to be a harmless party drug. Law enforcement officials and health experts will testify frequently to the danger that it poses and the risks it poses to those who use it," says U.S. Attorney for Utah Brett Tolman.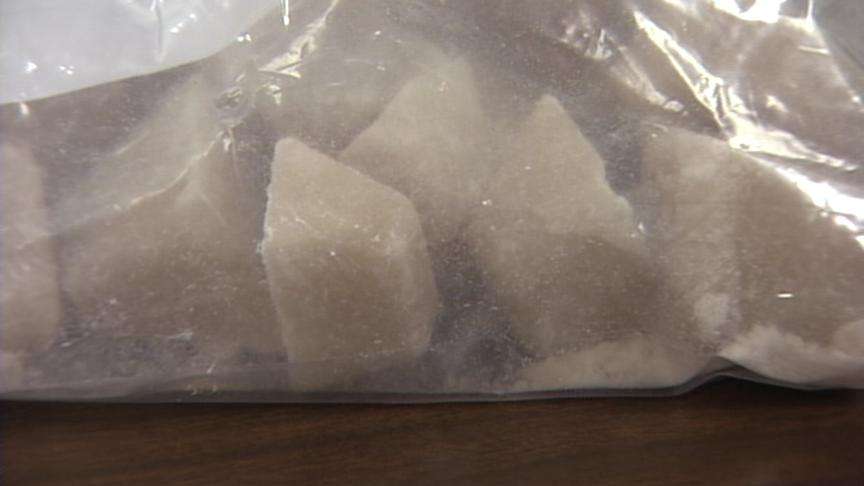 Authorities want people to know that because of the bust, ecstasy will be harder to buy; they also want dealers to know that, too. Tolman says, "They should be put on notice now that there are officers and agents who will run undercover, who will track down individuals, and we are able to reach into the conspiracy and grab those that are at the top."
"As long as a pill can be purchased for $1 to $3 in California and then sold here for $15 to $20, there are those that are going to take that risk, and sell it," Tolman explains.
Tolman says, "Overall, more than 6,000 ecstasy pills, cash and a vehicle and 8 firearms have been seized to date in this investigation."
The alleged kingpin was arrested yesterday on Highway 201 during a traffic stop, on his way to work. Authorities searched his home and they also found weapons.
This is still an ongoing investigation by several different law enforcement agencies. If convicted, the men involved in this case, face penalties of up to 20 years in federal prison.
×
Most recent Utah stories