Estimated read time: 2-3 minutes
This archived news story is available only for your personal, non-commercial use. Information in the story may be outdated or superseded by additional information. Reading or replaying the story in its archived form does not constitute a republication of the story.
Sam Penrod Reporting"This guy is a predator, he's been arrested for this in the past, exact same method."
A Springville man is in jail, accused of raping a woman over a ten hour period after meeting her on a dating website geared towards LDS singles. It is a disturbing case made worse by the fact the suspect was arrested for this exact crime twice, last year.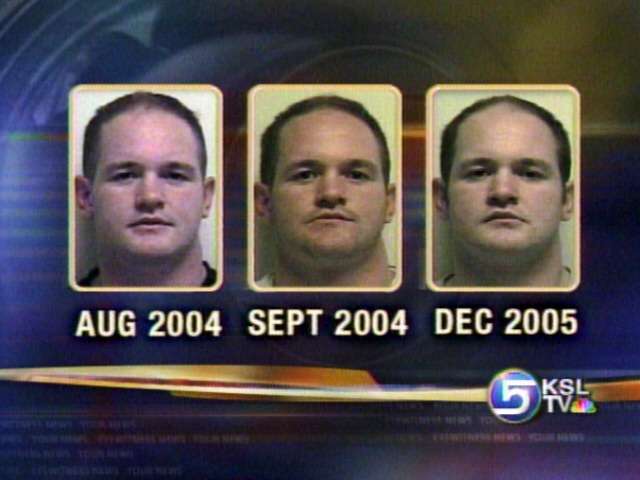 So how was this suspect, already charged with similar crimes able to do this again? He's out on bail in the other two cases from last fall and still faces trial on those charges. In court today the prosecutor called him a 'serial rapist' and asked the judge to set bail at half a million dollars.
Twenty-five-year old Kent Parkinson of Springville is in jail again, arrested on ten counts of rape and aggravated kidnapping. Police say Parkinson is the suspect in a brutal rape the day after Thanksgiving.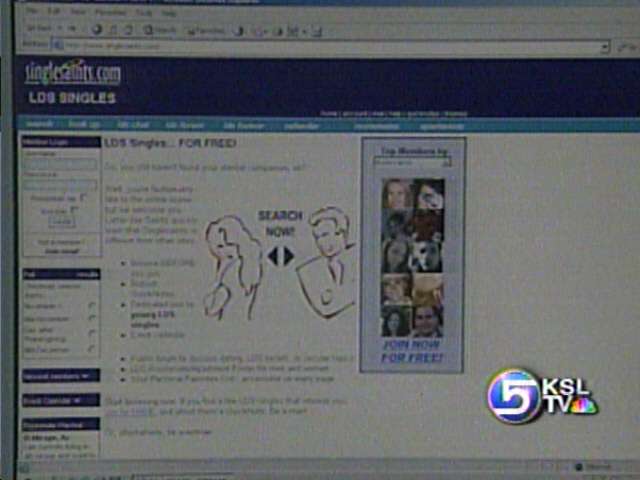 Lt. Doug Edwards, Orem Dept. Of Public Safety: "The victim in this case is a 28-year old Provo woman who had met the suspect online on a website that caters to LDS single men and women."
According to police, Parkinson met the woman using a fake name on a dating website that is aimed at LDS singles. After communicating for a time, the woman agreed to meet the man for a date, with some conditions.
Lt. Doug Edwards, Orem Dept. Of Public Safety: "Wanted him to pick her up at her home. Wanted other people to meet him and so they would know they were out together."
That's when, police say, Parkinson took the victim to a vacant home in Orem, which he had access to because he was doing some carpentry work. Almost immediately police say he began assaulting the woman.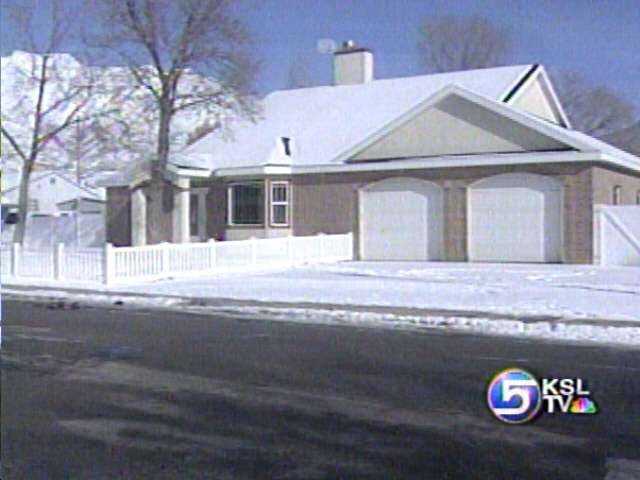 Lt. Doug Edwards, Orem Dept. Of Public Safety: "Over a period of about ten hours he basically held her hostage and raped her repeatedly. At about 10 pm that night he took her back home, bruised and hurting."
The woman called police, who linked Parkinson to the crime.
Last fall, Parkinson was arrested twice, accused of assaulting two women he met on dating websites. And authorities fear there could still be other victims of Parkinson who have not reported being raped.
Lt. Doug Edwards, Orem Dept. Of Public Safety: "If there are women out there who have been victimized similar to this woman, we encourage them to come forward and speak to us."
Those two cases from last year are still moving closer to a trial, however slowly. The judge set bail today in this case, at 250-thousand dollars.
×
Most recent Utah stories