Estimated read time: 2-3 minutes
This archived news story is available only for your personal, non-commercial use. Information in the story may be outdated or superseded by additional information. Reading or replaying the story in its archived form does not constitute a republication of the story.
John Daley ReportingPolice investigators are taking unusual measures and unusual measurements in trying to figure out exactly what happened during a fatal motorcycle accident last week.
This accident happened nine days ago on 700 East and 3600 South about 1:00 a.m. Police say 20-year-old Zuma Enriques died after being thrown from a motorcycle, sliding 240 feet, then run over by an oncoming car. She was a passenger on a bike that was part of a group of about 70 bullet bikes when it sideswiped another and she fell off. The driver of the bike she was on survived.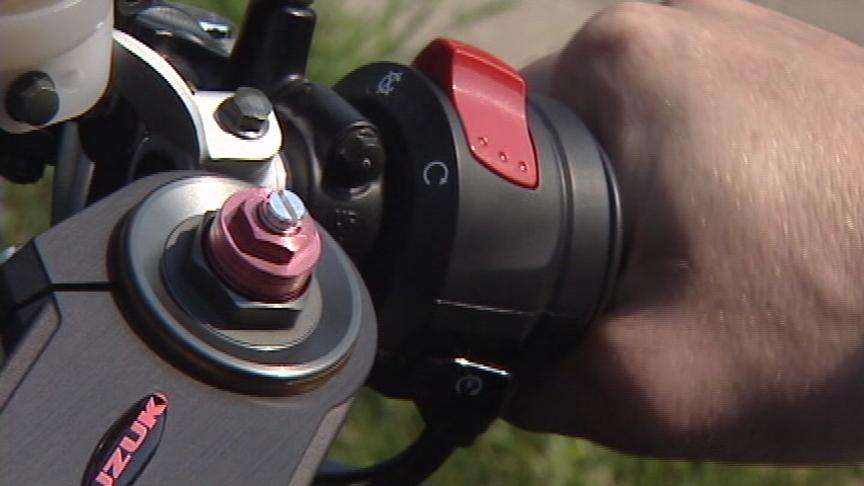 Today, members of the County's Major Accident Team shut down part of the road as they ran an unusual test. A woman of similar size to the victim was dragged along the path of victim. The goal was to give the team measurements of things like friction, to determine the speed the bike was traveling.
Using that information, digital photos and a system called photo-grametry, officers will use computers to precisely map out what happened.
Deputy Mike Anderson, with the Major Accident Team, said, "When she fell off that motorcycle, she was at the same speed that motorcycle was traveling when she hit the ground. She slid a certain distance out here. And what I want to do is try and figure out what the speed of that motorcycle was, get an idea of minimum speed of that motorcycle when she hit the ground out here."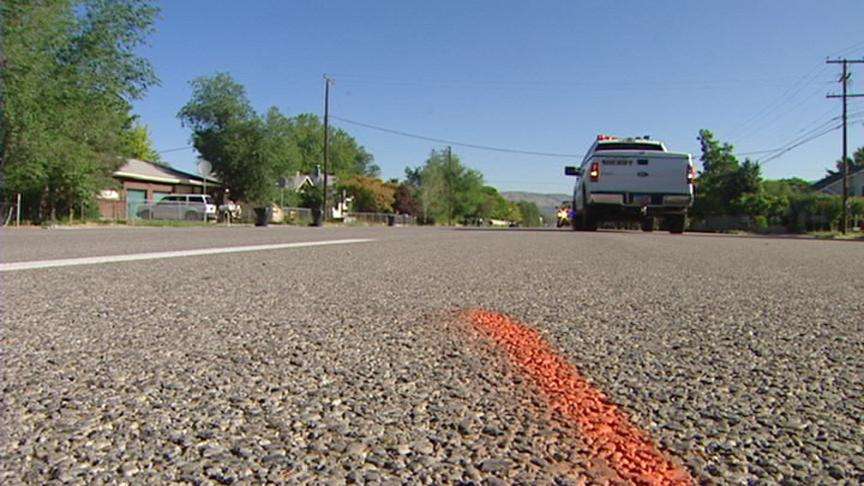 An Eyewitness News investigation recently documented a disturbing pattern of more motorcycle fatalities involving young riders on new bikes, with little or no training. In this case the driver was 19.
Deputy Anderson said, "When you take possession of a motorcycle, you have half the wheels that you have in a vehicle to depend on. You don't have a cage around you and anything you do out there, you are exposed."
With the measurements taken today, police will be able to more accurately determine the speed of the bike, and that will be a factor in deciding whether the driver should be charged. The speed limit there is 45 mph, and police believe the bike was going faster than that.
×
Most recent Utah stories