Estimated read time: 1-2 minutes
This archived news story is available only for your personal, non-commercial use. Information in the story may be outdated or superseded by additional information. Reading or replaying the story in its archived form does not constitute a republication of the story.
SALT LAKE CITY -- A Utah businessman who owned several retail clothing stores has been sentenced to six months in jail for pocketing more than a half million dollars in Utah state taxes.
Frankie Birjandi, 48, was sentenced on November 15 after pleading guilty to one second-degree felony count for misusing public funds and one third-degree felony count of racketeering.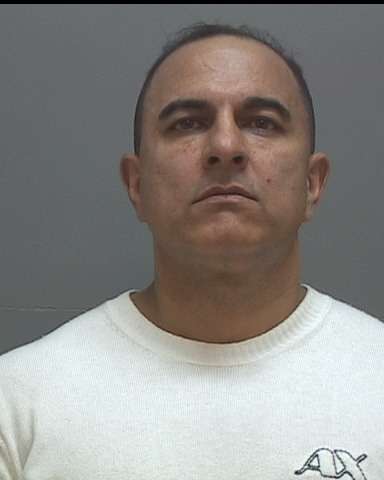 "Stealing from taxpayers is never in style and it is about time this defendant is facing the consequences of his crimes," says Attorney General Mark Shurtleff.
Birjandi has operated several women's clothing stores in Salt Lake and Utah Counties since the 1980s. According to charging court records, here is a list of his stores, the years they were in business and the amount of state taxes that were collected from customers but never given to the state:
Rio Fashion, 1980-1990, $89,993
Rendevous Fashion, 1991-2001, $294,718
Amore Rendezvous, 2001-2003, $92,713
Petit Poypee aka Lerendezvous, 2003-2004, $7,769
2 Love Too, 2004-present, $27,864
Birjandi did send checks to cover the taxes in 2002, 2003, 2005, 2006 and 2007, but many of the checks bounced. Third District Judge Royal Hansen said he will determine the amount for restitution within 60 days but the estimated total amount of unpaid taxes is $513,057.
"Business owners should learn from this sentence that the Tax Commission will come after you for keeping the state sales taxes for yourself," says Utah State Tax Commission Spokesperson Charlie Roberts.
The judge ordered Birjandi to pay $5,000 each month and complete 200 hours of community service. He will also be on probation for three years after he is released from jail. Birjandi could face up to 20 years in prison if he fails to meet the conditions of his probation.
×