Estimated read time: 1-2 minutes
This archived news story is available only for your personal, non-commercial use. Information in the story may be outdated or superseded by additional information. Reading or replaying the story in its archived form does not constitute a republication of the story.
ROY, Utah (AP) -- The man who died in a fire in his garage has been identified as Mirl Passey, 82, the father of former Assistant Roy Fire Chief Doug Passey.
The fire started Wednesday morning in the garage and spread to the kitchen and living room.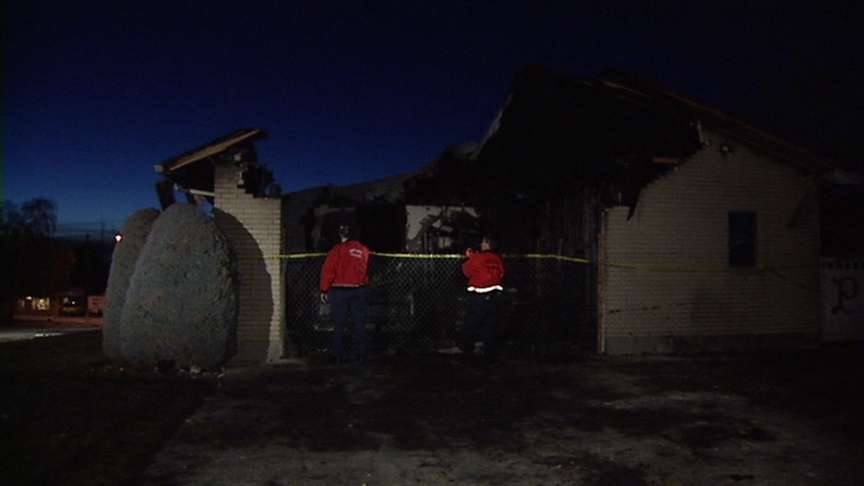 Fire Capt. Lee Watts said the garage and two vehicles in it were destroyed. He estimated the loss, including damage to the house, at up to $100,000.
Joel Mickelsen, a neighbor, said he ran into the house and rescued the victim's elderly wife after another man kicked in the door. The victim's wife thought he was downstairs, Mickelsen said.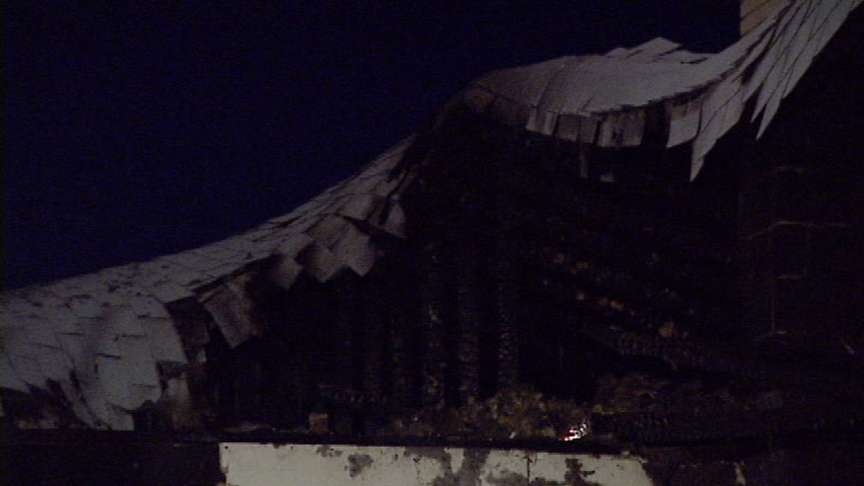 "I got the wife out and tried to find how to get downstairs," Mickelsen said. "It was smoky; I came out because I couldn't breathe."
Police officers arrived on the scene before firefighters, but were unable to go inside because of heavy smoke, Roy Fire Chief Jon Ritchie said.
About 20 firefighters from Roy, Ogden and Riverdale responded to the blaze. They searched both the upstairs and basement, but were not able to enter the garage until later.
Watts said they found the body beneath the collapsed garage door.
Watts said Passey died before the roof collapsed. The death was believed due to smoke inhalation.
Ritchie said the fire was believed accidental, the cause has not been determined.
The death of the former fire official's father hit close to home, Ritchie said. "We want to take care of the family because he (Doug Passey) was one of us," he said.
(Copyright 2005 by The Associated Press. All Rights Reserved.)
×
Most recent Utah stories