Estimated read time: 2-3 minutes
This archived news story is available only for your personal, non-commercial use. Information in the story may be outdated or superseded by additional information. Reading or replaying the story in its archived form does not constitute a republication of the story.
Tonya Papanikolas Reporting A man who recently moved to Utah has just published a yellow pages directory for the gay community. He has started distributing it door to door in certain neighborhoods.
Distributors are about to start handing out the Gay Pages in the Avenues. They're not singling out gay members of the community. They say they're just giving it to everyone in the area.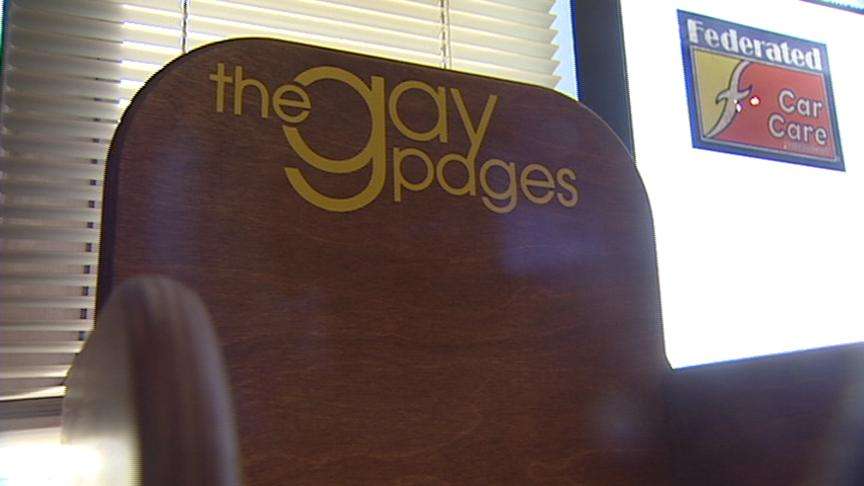 The publisher made 50,000 copies. He says he's already handed out half of the directories.
Joey Miyagishima is going door to door delivering yellow pages in Sugar House. The yellow pages he's delivering are geared toward the gay community. Miyagishima says, "We get all sorts of responses. I've actually only had one lady hand it back. A lot of them, they'll turn it around and see the gay pages and 'oh, no, no, thank you.' And I'll explain to them what it is."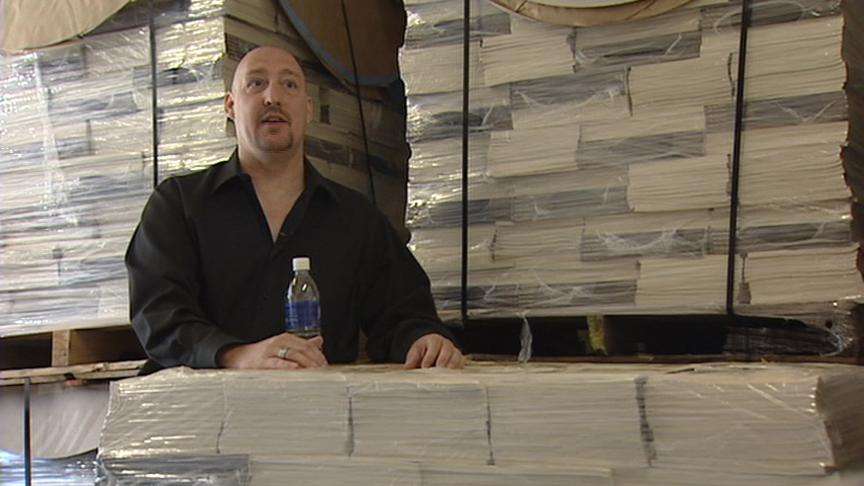 It's a regular yellow pages book filled with ads of businesses that are gay owned or gay friendly. Publisher, Sean Wright, says, "I wanted people to be able to go and know that the advertisers that they were dealing with wouldn't discriminate against them."
Total Car Care is one business that decided to advertise in the book. Total Car Care owner, John Hamlin, says, "We don't discriminate against anybody. We're gay friendly here."
Inside, the business has a stand full of directories. Hamlin says his customers love them! He says the distributor has already refilled the stands about three times in less than three weeks.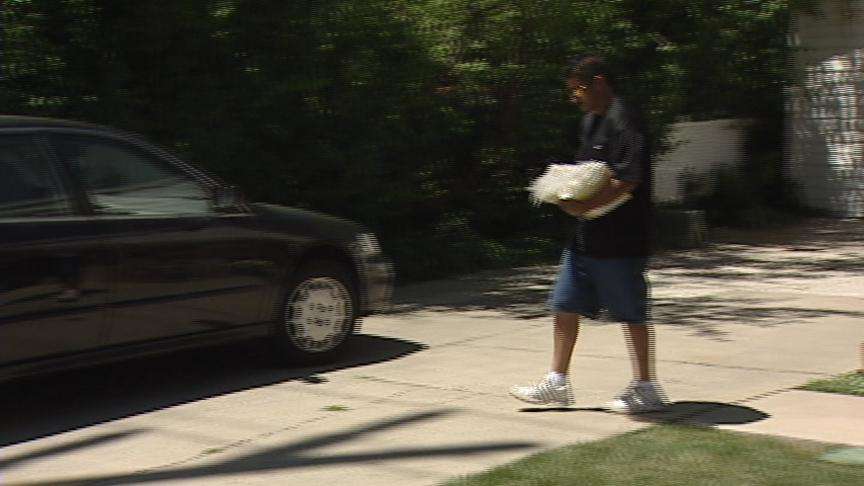 In Sugar House, Kathleen Kerby received the book. She thought it was a good idea. Kerby says, "I thought the publication was beautifully done. Really, I felt like it was reaching out to the rest of the community."
But not everyone has been so gracious. Wright says, "I got two death threats last year. I've had a death threat this year. I was spit on twice last year."
Sean Wright says he's received some angry e-mails from people. Some have wondered why the publisher is targeting their neighborhood. When asked why he targeted the Sugar House and Avenues area, Wright responded, "That's the gayest part of town. I mean Liberty Park, Sugar House, and the Avenues. I don't find those areas to be as heavily discriminative."
He says he's had a better reception in these areas compared with moving south toward the Point of the Mountain. But he says he does plan to put out some books in the West Jordan and Sandy areas and see how they're received.
He has already passed out 25,000 copies.
If you have any questions or concerns about the 2007 Salt Lake Gay telephone directory, you can send an e-mail to theslcgaypages@mac.com.
×
Most recent Utah stories