Estimated read time: 1-2 minutes
This archived news story is available only for your personal, non-commercial use. Information in the story may be outdated or superseded by additional information. Reading or replaying the story in its archived form does not constitute a republication of the story.
Sammy Linebaugh reporting While many of us are battling the snow and ice left on our cars, others are all smiles with the white stuff.
Skiers and snowboarders are beaming with joy. But can they even make it to the resorts?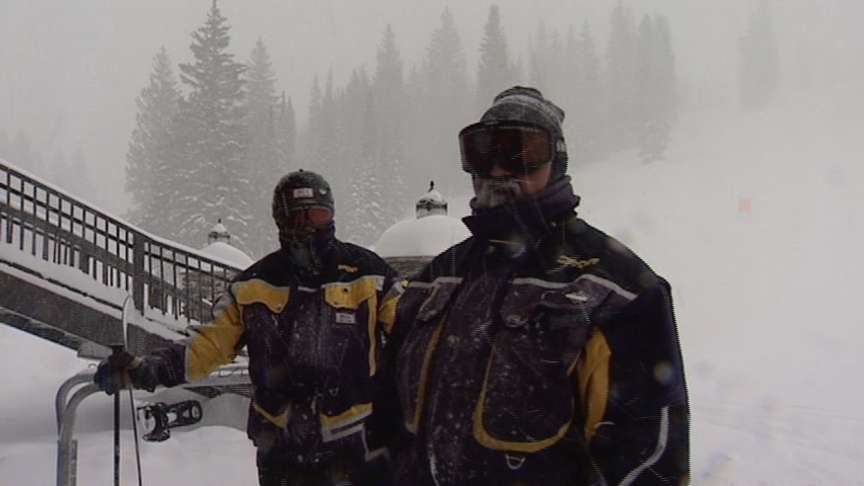 Just about every road leading to a ski resort is predicted to be very crowded today. Both Big and Little Cottonwood Canyons are open at this hour with the usual winter restrictions -- a 4x4 vehicle or chains.
Of course, anytime you head up the canyon, be prepared to stay awhile, just in case. Yesterday, a controlled avalanche in Little Cottonwood Canyon closed the road for more than 4 hours, trapping people above the White Pine area.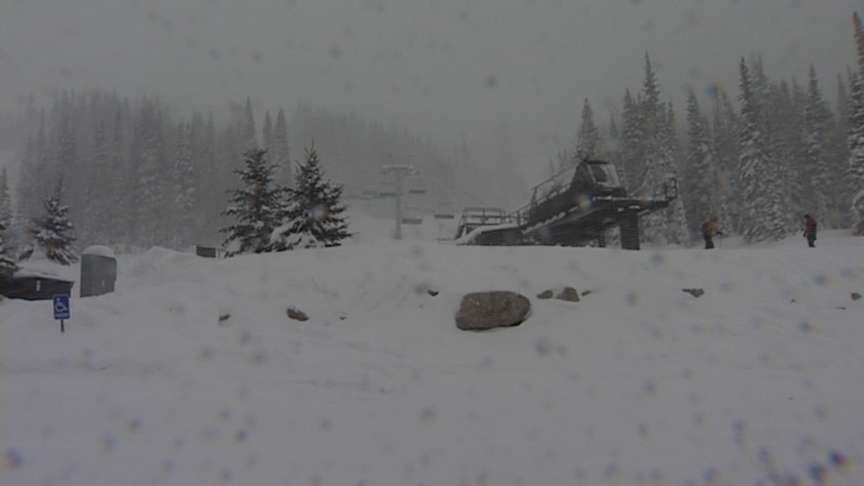 That one measured 200 feet wide, and slabs of snow came rumbling down the mountain. Most people found a way to pass the time in all that new powder.
The road was closed for some time in Big Cottonwood Canyon as well. Today roads and resorts across Utah are open for business.
Scott Keller/Skier: "The dry powder, the greatest snow on earth, as they say. I believe them."
Mountain snowpacks are already 5 feet deep. And more good news for today. A foot and a half of new snow has fallen in the mountains as of 8 o'clock last night, and it was still coming down.
×
Most recent Utah stories
More stories you may be interested in