Estimated read time: 2-3 minutes
This archived news story is available only for your personal, non-commercial use. Information in the story may be outdated or superseded by additional information. Reading or replaying the story in its archived form does not constitute a republication of the story.
KSL Team Coverage A rude awakening this morning across Northern Utah as bitter cold temperatures set in after a major snowstorm.
Slick roads are still a possibility with the freezing temperatures taking hold. Outdoor temps slipped below ten degrees overnight.
Yesterday, UHP handled more than 100 accidents across the Salt Lake valley. Drivers took things slow this morning, and that helped a lot. There were no major accidents Wednesday morning.
A big caution for those heading through Parley's Canyon: There's a four-mile stretch littered with potholes. Construction crews are fixing them as quickly as possible but beware that crews may be working in two lanes on the Eastbound side. Between snow and road cones, it took drivers about 45 minutes to get up the canyon.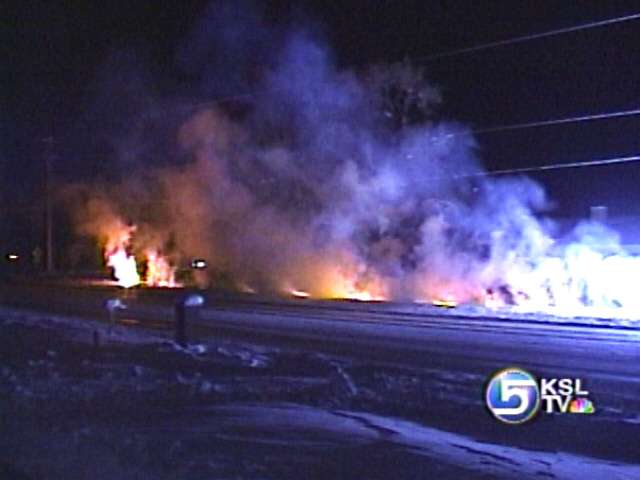 The winter weather did cause a really shocking event this morning in Alpine.
Justin Englebright and his family woke up early this morning to giant sparks shooting from a powerline that fell down. The problem was likely weather related. Possibly too much ice, causing the power line to go down.
Justin Englebright, Highland Resident: "We had a power line down in front of our house. It was exploding, smoke, flames...pretty impressive."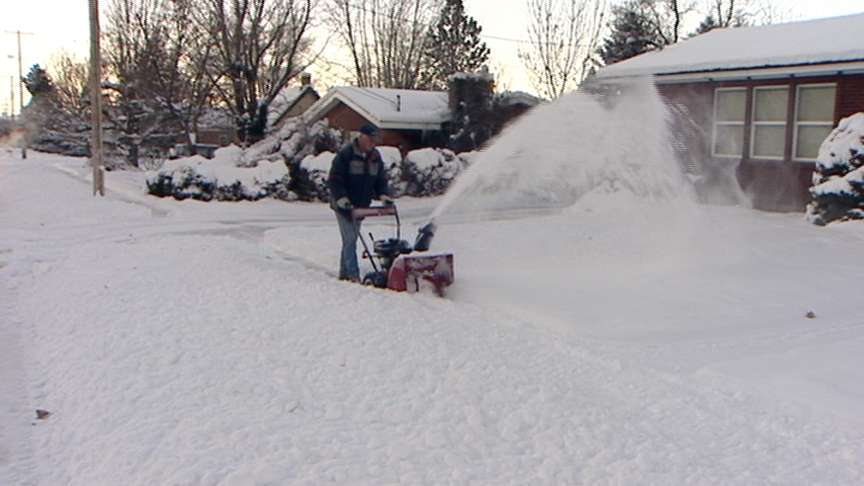 Many homeowners had to dig out their driveways and shovel the walks. Not an easy project, because with the temperature this low, much of the snow is already frozen, making hard work even harder.
Some homes are already covered in icicles, a pretty sight, but clearly a sign that winter is here.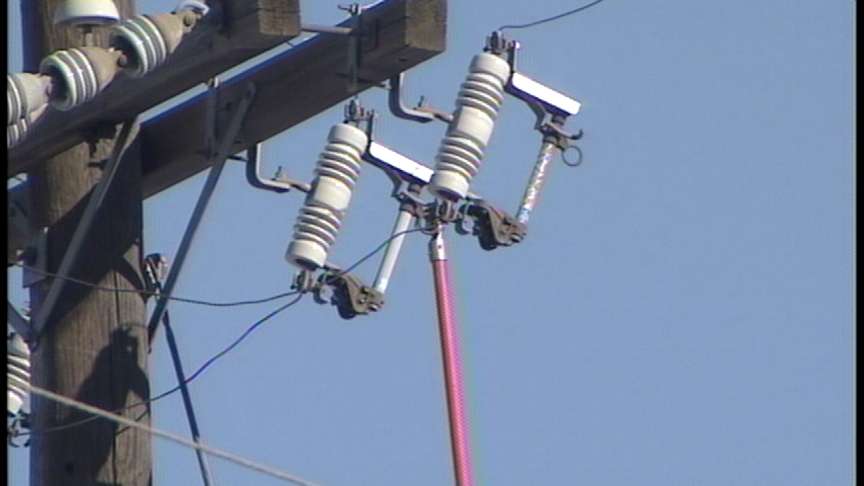 Nearly 2,000 residents of Salt Lake and Utah Counties awoke to the cold this morning, because of a power outage. The outages were reported in South Salt Lake, the east side of Salt Lake City, Sugarhouse, and the Utah County towns of Highland, Alpine, Cedar Hills and American Fork.
In Sugarhouse, the area around 21st South and 900 East lost power between 6 and 8 am. A daycare in that area had to send kid back to their parents because they were unable to keep the children warm.
Electricity has been restored to most customers, but there are still a few without power.
Those wanting to head into the backcountry are being cautioned. There is about 20 inches of new snow that may be unstable, meaning that there is a much higher risk of avalanches.
×
Related links
Most recent Utah stories