Estimated read time: 1-2 minutes
This archived news story is available only for your personal, non-commercial use. Information in the story may be outdated or superseded by additional information. Reading or replaying the story in its archived form does not constitute a republication of the story.
Dr. Kim Mulvihill ReportingHaving a miscarriage can be devastating for a couple trying to start a family. And women are often told it was meant to be. But researchers at the University of Utah hope to change that.
As part of a nationwide study, doctors want to see if a simple medication can help improve the odds of having a successful pregnancy. The simple medication is baby aspirin. And while it's historically a big no-no during pregnancy, it could be just the answer for women who've had a miscarriage.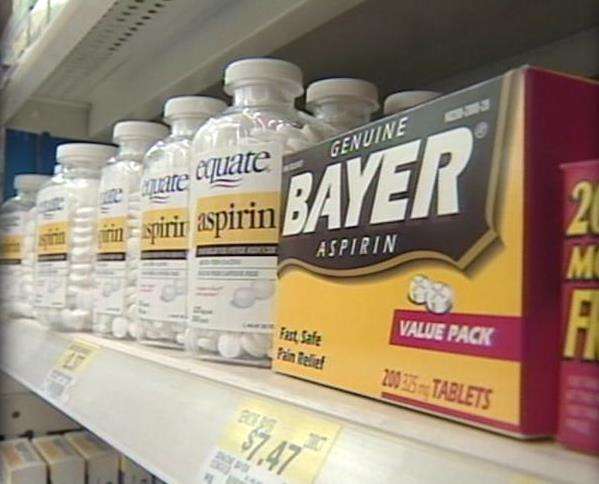 Up to one in three pregnancies end in miscarriage and we often don't know why. Now researchers are conducting a study with 1,600 women from Utah and New York who are trying to get pregnant and have had one previous miscarriage.
Half will take a baby aspirin a day and the others, a placebo sugar pill.
Researchers believe aspirin may help thicken the lining of the uterus and in turn, improve the odds an embryo will stick.
It's also possible aspirin will increase blood flow to the placenta. Better blood flow means more oxygen and nutrients for a developing fetus.
For more information on the study, go to the link on the right.
×
Related links
Most recent Utah stories