Estimated read time: 2-3 minutes
This archived news story is available only for your personal, non-commercial use. Information in the story may be outdated or superseded by additional information. Reading or replaying the story in its archived form does not constitute a republication of the story.
SALT LAKE CITY -- A new coalition on immigration closely modeled after the Utah Compact is emerging in another state.
A group is forming in Georgia to promote a policy document designed to guide the state's immigration debate toward a "compassionate, reasonable" approach.
Led by an immigration attorney, the group of business, community and religious leaders is behind something called the Georgia Pact. It's the latest sign the Utah Compact is having an impact outside of Utah.
Last month, community leaders gathered to announce the Utah Compact, which advocates guiding principles on immigration: that it should be a federal issue and local law enforcement should focus on crime, and not unnecessarily separate families.
Attorney Charles Kuck, former national president of the American Immigration Lawyers Association, is taking it as the model for the Georgia Pact.
"The Utah Compact, I think, sets a standard that any people of reasonable mind can agree to," he said, "and it's certainly something that should be implemented across the country."
Last week a New York Times editorial lauded the Compact, calling it a clear "expression of good sense and sanity," saying that "assimilation is more American than mass expulsion. It is also cheaper."
Jason Mathis is with the Salt Lake Chamber of Commerce, which helped spearhead the Utah Compact.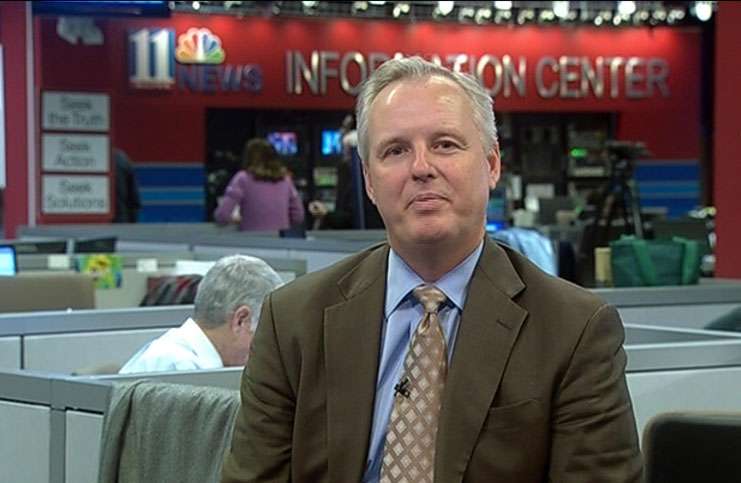 "People around the country seem to be looking at that. The New York Times is a good example of that," said Jason Mathis of the Salt Lake Chamber of Commerce, which helped spearhead the Utah Compact. "We've heard of three or four other states that have looked at what we've done and are now trying to adopt something similar."
Rep. Stephen Sandstrom, R-Orem, is the backer of a get-tough, Arizona-style proposal in Utah. He says it's "full steam ahead" for his bill.
"As far as my bill goes, I'm still undeterred," he said Nov. 11. "The bill's going forward because I think my bill is truly a prudent, reasoned approach to this problem."
On the George effort, he says it's "a little deceptive that they're using the Utah Compact to promote amnesty for illegal aliens."
Sandstrom continued, "It really is a slap in the face of legal immigrants... They're trying to equate someone who has immigrated legally to someone who has broken our laws."
Kuck doesn't see it that way.
"We already have a coalition of anti-immigration restrictionist [sic] legislators meeting to format Arizona legislation here in Georgia, so we need to move this forward now as a counter-balance to that type of negative legislation," he said.
In Utah, a showdown is brewing over this issue. It will play out during the next legislative session, which starts January of 2011.
E-mail: jdaley@ksl.com
×
Related links
Related stories
Most recent Utah stories