Estimated read time: 1-2 minutes
This archived news story is available only for your personal, non-commercial use. Information in the story may be outdated or superseded by additional information. Reading or replaying the story in its archived form does not constitute a republication of the story.
Shelley Osterloh ReportingThe Holidays are a hectic time and occasionally adults may focus on other things while their children are getting into trouble. Every year Utah's Poison Control Center takes about 50-thousand calls about possible poisonings.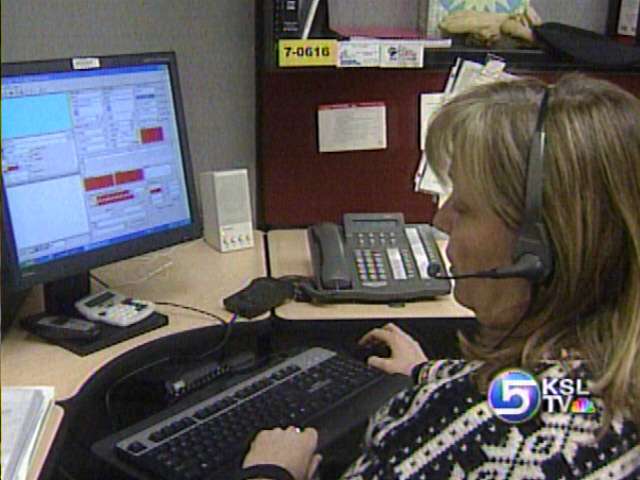 Does Poison Control get more call this time of year? No not really, but the types of things people call about do change this time of year. For example is the poinsettia, some holly and mistletoe. It is a myth that poinsettia are poisonous; they are not, but they may cause a little skin irritation. On the other hand, the berries on holly and mistletoe can be deadly if swallowed.
Every year Poison Control gets calls about kids and pets who try to chew or swallow ornaments. And kids get into a lot of other things this time of year that can be very harmful.
Marty Malheiro, Utah Poison Control Center: "If you are taking your children to a grandparent's house they might have medicines that aren't in childproof containers, or if your children are at an adult party where there might be adult beverages, it's important to make sure that they don't have access to any left over beverages that might harm them also."
It's important to mention the calls to the Poison Control are free and confidential. So if you have any worries at all, don't hesitate to call.
Other common poisonings for children include mistaking nail polish remover for juice transmission fluid for mustard, or apple juice for mouthwash, which is very harmful to small children because of the alcohol.
One of the most common accidental poisonings of the season is cold medicines. Kids may think its juice and adults often take too much.
×
Related links
Most recent Utah stories