Estimated read time: 1-2 minutes
This archived news story is available only for your personal, non-commercial use. Information in the story may be outdated or superseded by additional information. Reading or replaying the story in its archived form does not constitute a republication of the story.
Richard Piatt ReportingA new dash of political-correctness has been added to the Holiday mix this Christmas season. It's the introduction of the 'Holiday Tree'--a term meant to separate religion and the season. But there isn't much agreement about whether that's a good thing or not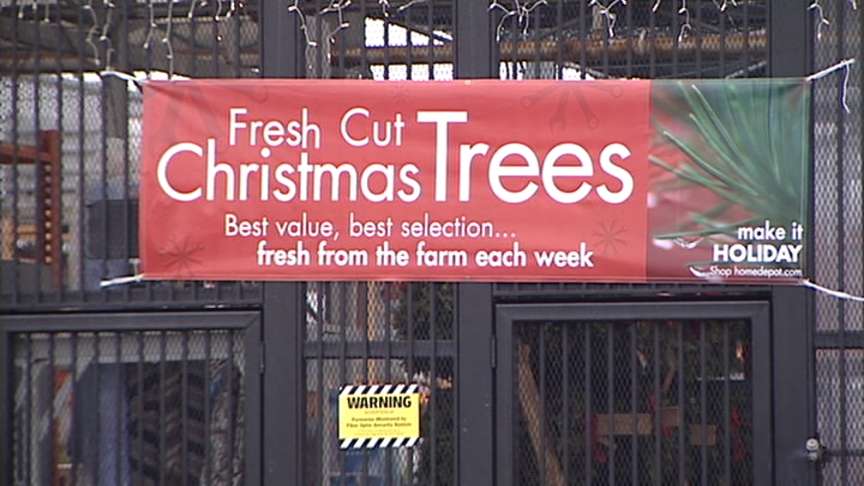 So what do you call a big pine tree with lights and ornaments all over it? Well, at most tree lots they still call them Christmas trees, but what about calling them 'Holiday trees" just for something a little different?
"Oh that's ridiculous! Christmas trees, they're known as Christmas trees!"
"I think it's kind of ridiculous, but everybody has their own opinion."
It's not hard to find reactions like that. Some things should be left alone, people say. But for some, there is a growing concern about separation of church and state.
Not at the White House. Today the President dedicated the 'Christmas Tree', while down the mall at the US Capitol the tree is called a 'Holiday tree'.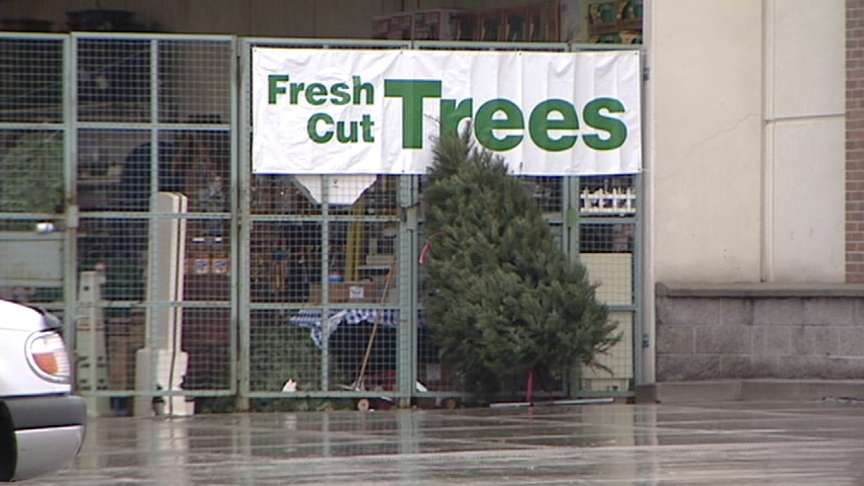 Brent Walker, Baptist Committee for Religious Freedom: "It's an attempt by some to be more inclusive, to be more generic, to appeal to a wide variety of people, irrespective of their religious tradition."
In fact, you're seeing tinges of it here in Utah, from corporations who now have more generic 'Happy Holidays' decorations. At some places they also sell 'trees'---as opposed to the lot that are unabashed 'Christmas tree' peddlers.
Is this yet another example of political correctness, gone too far? Well, let's put it this way, after trying it for a while, one corporation went back to just calling them Christmas trees to avoid confusion.
×
Most recent Utah stories