Estimated read time: 2-3 minutes
This archived news story is available only for your personal, non-commercial use. Information in the story may be outdated or superseded by additional information. Reading or replaying the story in its archived form does not constitute a republication of the story.
Gene Kennedy reporting Suicide or murder? Plenty of questions surrounding a body found in the mountains near Cedar City.
Hikers discovered the body last weekend on Cedar Mountain. The death has been considered suspicious but now suicide is a possibility.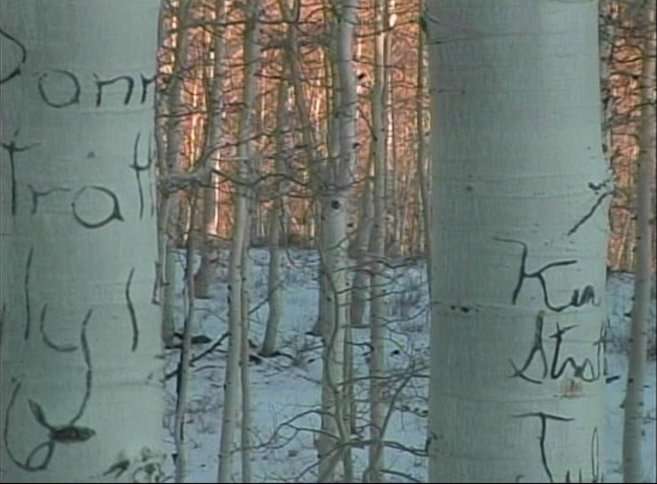 Originally investigators said they did not think this was suicide because there was not a car found in the remote area where this body was discovered.
But today, police say there was a stolen truck 200 feet from the crime scene. Someone moved it and never reported that to police.
Also, a gun found next to the body was stolen according to police, which leaves suicide as a possibility.
The body was found by hikers looking to cut down a Christmas tree on Cedar Mountain over the weekend.
Detectives say there are no missing persons reports out of Iron County so investigators don't know who it is. They are searching for clues throughout the Tri-State area: Utah, Nevada, and Arizona. The hope is that the medical examiner will help shed some light on the case.
Mark Gower, Sheriff, Iron County: "It's severely decomposed, it's been up there for what we can tell at least a year but we don't know for sure until we get the autopsy back, there was a firearm found near the body and those are the leads our detectives are following now."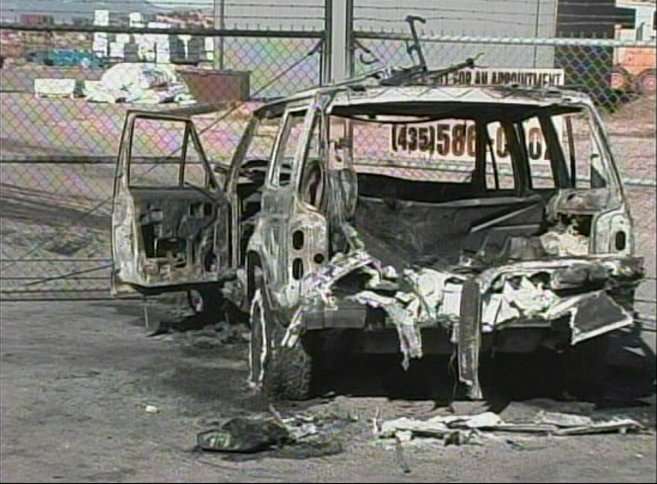 This is the second body found in Iron County in a week. Last Tuesday, police found the remains of 28 year-old Daniel Bailey inside this burned car.
Detectives are still treating the case as suspicious and waiting for toxicology results. But investigators believe he may have committed suicide considering circumstances in his life.
Bailey was in the process of a divorce, bankruptcy, out-of-work, living in a homeless shelter, and also being treated for depression according to the Iron County Sheriff's Department.
×
Most recent Utah stories