Estimated read time: 1-2 minutes
This archived news story is available only for your personal, non-commercial use. Information in the story may be outdated or superseded by additional information. Reading or replaying the story in its archived form does not constitute a republication of the story.
Carole Mikita Reporting Utah's Muslim community has a new place of worship with a familiar face as its leader. Imam Shuaib Din, formerly of the West Valley City Mosque, was fired by the board several months ago because of allegations of domestic abuse.
Today, he and many supporters started their own Islamic community in a new building. After trying twice before to raise the funds and find a building, many Muslims in the south end of the valley have their own house of worship. Nearly 150 came to Friday prayers at the new center located at 9000 South and 215 West in Sandy.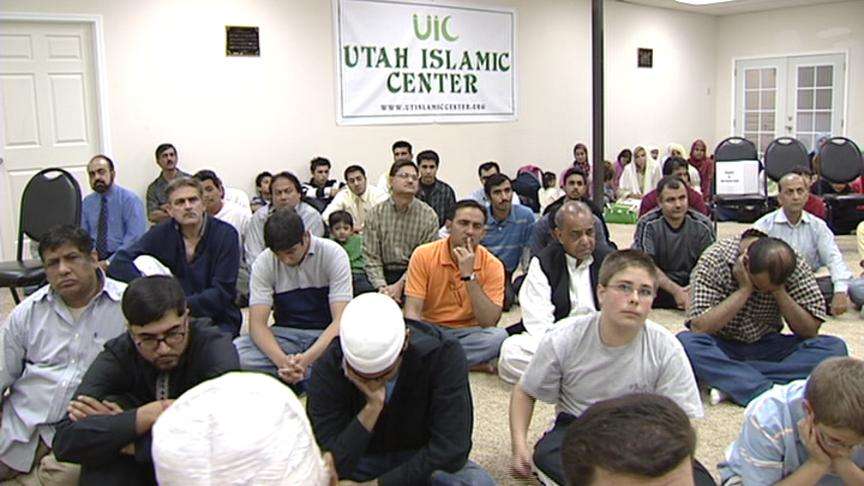 Imam Shuaib is their leader. He says he is undergoing court-ordered counseling. If he completes that, the guilty plea to misdemeanor assault will not go on his record. He and his wife are divorcing. He does see his children. He says he has learned what books cannot teach.
Imam Shuaib Din of the Utah Islamic Center says, "Obviously the last four or five months have been a very humbling experience for me, to say the least and, this UIC is the silver lining of that dark cloud that I was faced with and the community was faced with."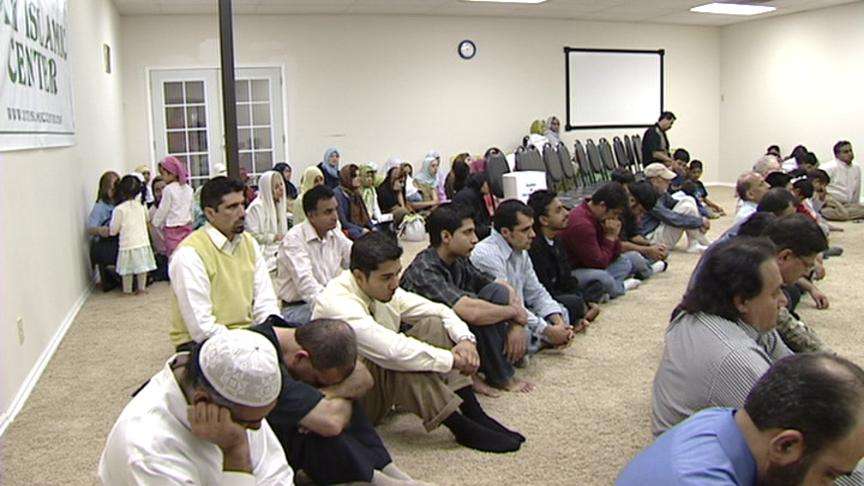 Sofia Ahmed of the Utah Islamic Center says, "There's a lot of Muslim people who have been supporting him and it has shown, in the last two weeks especially. We didn't think that this many people would show up, and we have a lot, that's good."
The new Utah Islamic Center plans to expand at the new location to include a summer camp for young men and women and also daily religious study in the fall.
Imam Shuaib was an active member of the interfaith community. He plans to organize those activities again.
×
Most recent Utah stories