Estimated read time: 2-3 minutes
This archived news story is available only for your personal, non-commercial use. Information in the story may be outdated or superseded by additional information. Reading or replaying the story in its archived form does not constitute a republication of the story.
John Hollenhorst Reporting An Eyewitness News investigation last month first exposed the problem of homes that are supposedly cleaned up, but are still contaminated. Today, the Health Department outlined an action plan. But is it enough?
The Health Department plans to begin going into some homes to make sure cleanup contractors do the job properly, but most former drug labs will never be checked.
For one Kearns family, there's no relief in sight. They're living out of boxes, moving for the fifth time in five weeks.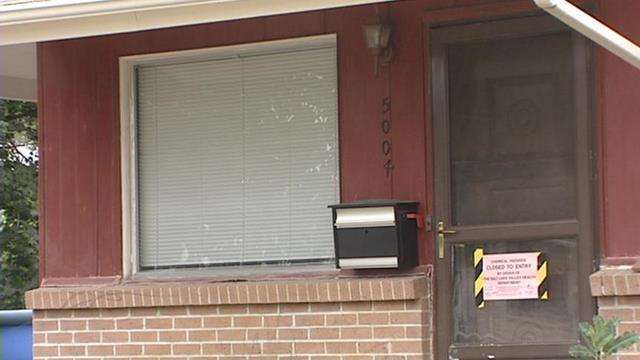 Displaced homeowner Raheem Alkinani says, "It's been a nightmare, I don't know what to do next. I don't know where we're going to go next."
Paperwork from county health said the Alkanani's old home was cleaned up, but KSL's investigation showed it wasn't. "This has been the most stressful situation of my entire life. Our entire life," says displaced homeowner Jaimee Alkinani.
At a health board meeting, the Salt Lake Valley Health Director outlined his action plan, which included the following steps: Review procedures, train three new cleanup inspectors and randomly check 50 percent of drug-contaminated homes.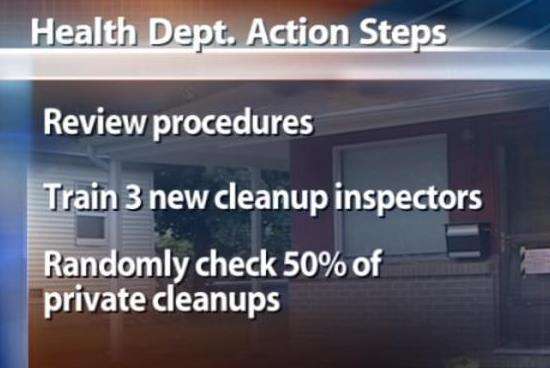 The Director of Salt Lake Valley Health Department Gary Edwards says, "We don't know if the decontamination specialists are not getting the job done. This will help us determine that."
But the county has no plans to go back and re-examine homes like the Alkinani's that were, in theory, cleaned up a long time ago. Edwards says, "If something shows up, we're not going to know (if) that (is) the result of it not being cleaned or (if) that (is) the result of activity that took place after it was cleaned."
A letter has been drafted to homeowners making it clear that the Health Department is not certifying that the home is clean. Edwards says the legislature put the primary burden on homeowners and cleanup contractors. "I guess if we don't have confidence in private industry to do what they are contracted to do, then I guess we could say that it puts them at risk," Edwards says.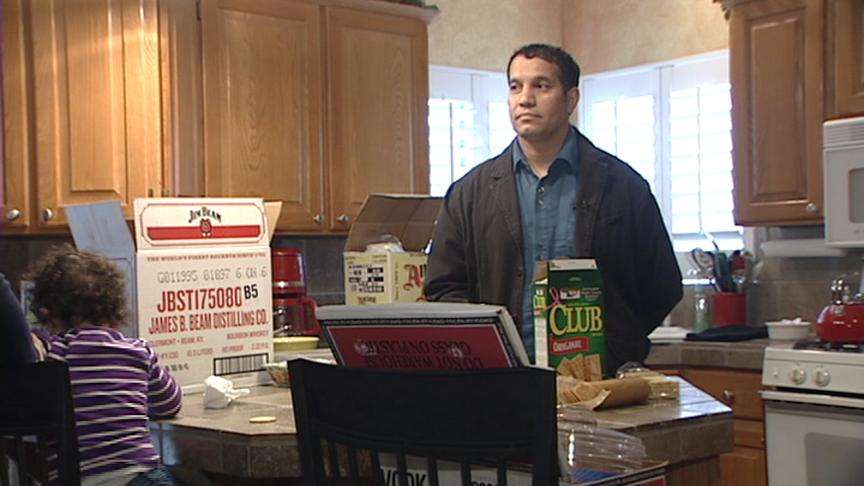 The Alkinani's say it's another instance of government not taking responsibility. According to Jaimee Alkinani, "If someone goes in and cleans it up, they should certify that it's clean and stand by the certification that it's clean. What would be the point, if not?" She adds, "That's their job. They're the health department."
Edwards says it's still uncertain what level of contamination presents a health risk. He recommends at least one change in state law, that being full disclosure, so homebuyers know what they're getting into.
×
Most recent Utah stories