Estimated read time: 2-3 minutes
This archived news story is available only for your personal, non-commercial use. Information in the story may be outdated or superseded by additional information. Reading or replaying the story in its archived form does not constitute a republication of the story.
Keith McCord Reporting One of Utah's most successful high school coaches has died. Gean Plaga died of cancer this past weekend. "Coach" Plaga put West High School on the map, and not in just one sport.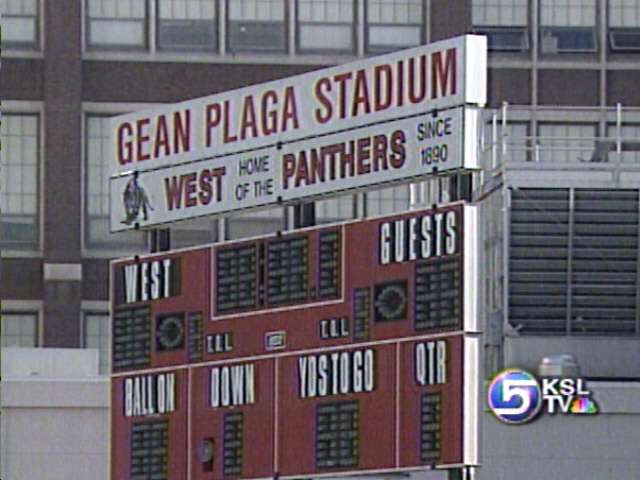 Gean Plaga had a long career at West High, 32-years between 1959 and 1991. Probably best known as a football coach, he also coached the baseball and basketball teams at times. And he was good!
You know a coach has had a successful career when a school names its brand new stadium after him. Gean Plaga was so honored a couple of months ago at the school homecoming football game. He was West High's winningest football coach, with a won-loss record of 147-46. His teams won 4 state championships and 10 regionals.
He was named National Coach of the Year in 1973 and was named Utah Coach of the Year three times.
Dave Wilkey, Asst. Exec. Dir, UHSAA: "Gean was an interesting man. He was firm, he was forgiving, he was fair. Had a great knack for loving people."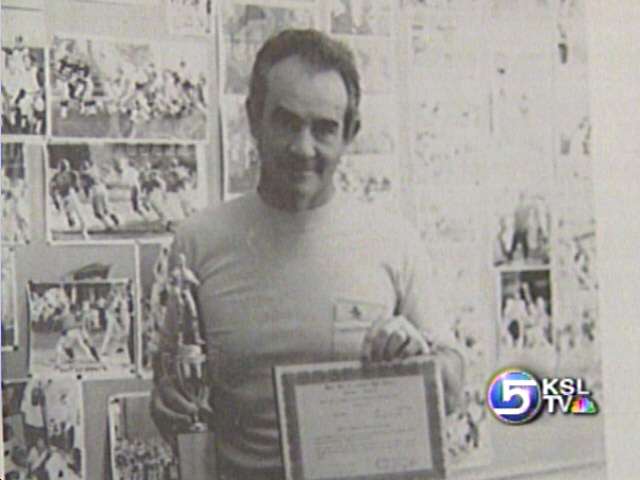 He was one of the few football coaches honored by the Utah high school activities association. He was inducted into their circle of fame in 1989. He's one of only four Utah coaches so honored in this elite group.
Dave Wilkey: "We only select two per year into that category, so it's a great honor that he's one of those four."
Jack Corbridge attended West between 1963 and 1965. He played centerfield for coach Plaga; he played football and basketball under Plaga as well.
Don Corbridge, West High 1963-1965: "His greatness was how he taught boys to be men. That was his greatness."
Gean Plaga is described as being tough, a disciplinarian, but fair. Corbridge says he was "firey" and had a way of staring at you-- especially if you messed up on the field.
Don Corbridge, West High 1963-1965: "But he would come up very sternly and give you that stare. And you knew that he had something to tell you that was important. But he was firey."
Compassionate and fair, and taught boys to be men! That's how coach Plaga will be remembered. Funeral services will be this Saturday at Wasatch Lawn Mortuary on Highland Dr. He died one day short of his 75th birthday.
×
Most recent Utah stories