Estimated read time: 1-2 minutes
This archived news story is available only for your personal, non-commercial use. Information in the story may be outdated or superseded by additional information. Reading or replaying the story in its archived form does not constitute a republication of the story.
Dina Freedman, KSL Meteorologist Reporting When you go from having a month of sunshine to two whole days of rainy and snowy weather it seems like a lot, but this storm actually wasn't that unusual. Our latest June storm gave us some much needed rain which means less usage of stored water for gardeners this weekend.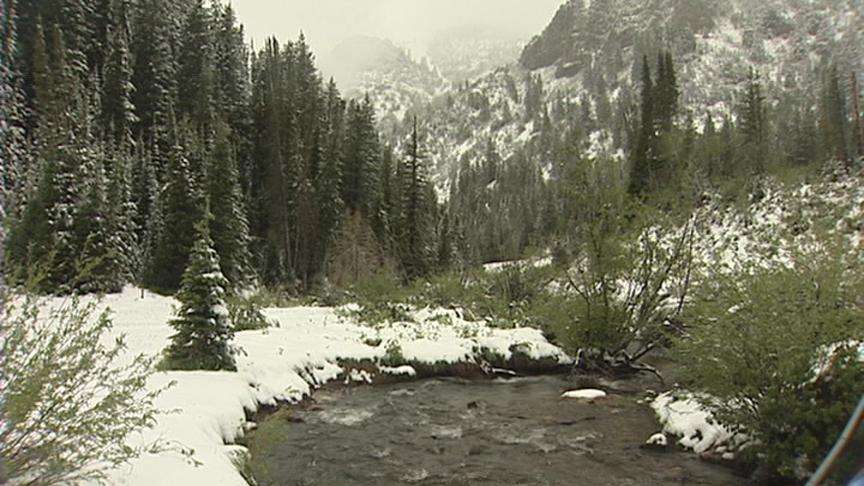 One to two inches of rain for most places with the mountains getting around 14 inches of snow! That seems like a lot but that 14 inches only puts about two inches of water into our soil and the soil has been dry at 8,000 feet.
We are still 40 to 50% of normal on liquid water on the Wasatch Front.
This means most of the snow that just fell is going to be absorbed into the vegetation instead of flowing down.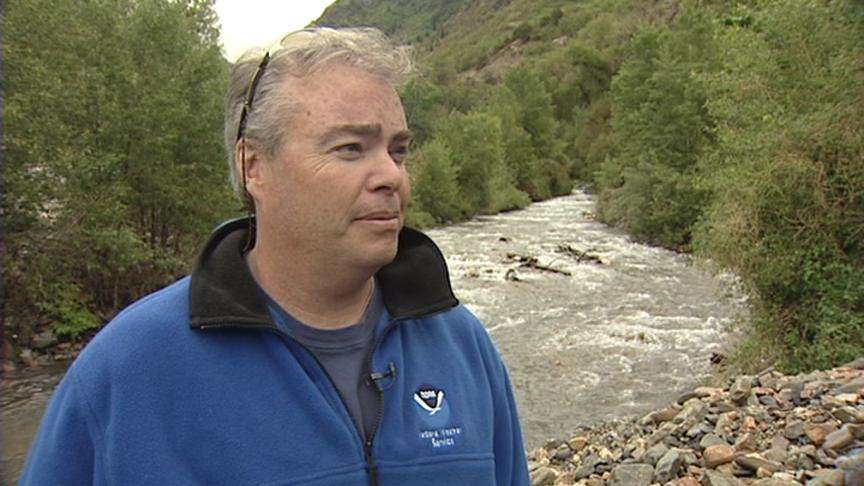 Hydrologist for NWS SLC Brian McInerney says, "In the long run our soils are very dry. A lot of this infiltrated into the soils and when the sun comes back out, a lot of it will evaporate and we won't get a lot out of this. If you look at the big picture it was helpful, but in a very minor way"
The water is going to be useful for sure, but we're still a good 10 inches of liquid water behind from where we need to be.
Streams are still running really high so if you are hiking this weekend it only takes knee deep water to start to sweep you away. Keep your kids away from the water. The temperature is about 37 degrees right now which can be very dangerous. It only takes a couple of minutes for hypothermia to set in with water temperatures this cold.
To read more about precipitation totals and stream flow, visit the links at the right.
×
Related links
Most recent Utah stories