Estimated read time: 2-3 minutes
This archived news story is available only for your personal, non-commercial use. Information in the story may be outdated or superseded by additional information. Reading or replaying the story in its archived form does not constitute a republication of the story.
Gene Kennedy ReportingAn overnight SWAT raid lands a man in jail. Police say he's a gang member, possible illegal alien, and drug dealer. The Metro Gang Unit says that suspect kept drugs underneath a child's bed, but the family denied that when they spoke with KSL's Gene Kennedy.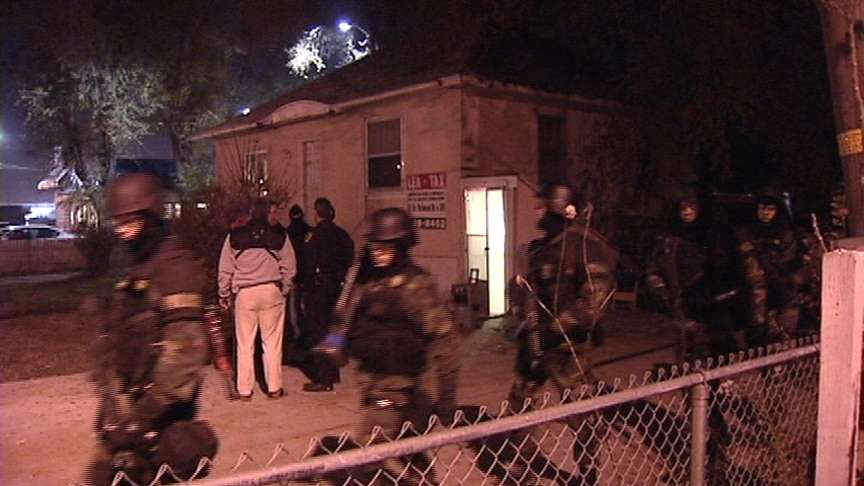 Acting on a search warrant, SWAT raided the home. They went in around 11:00 last night. A tenant says she saw it all unfold.
Tenant: "They comin' in here full force with their rifles and that, pointing at everybody, and shocking a person, don't even know why."
Police say the home had the home under surveillance for some time, and saw people frequently come and go, what they call drug traffic. SWAT arrested 21-year old Augustin Gallegos Hernandez, a known gang member, according to police, and an illegal alien, according to investigators and people who live there.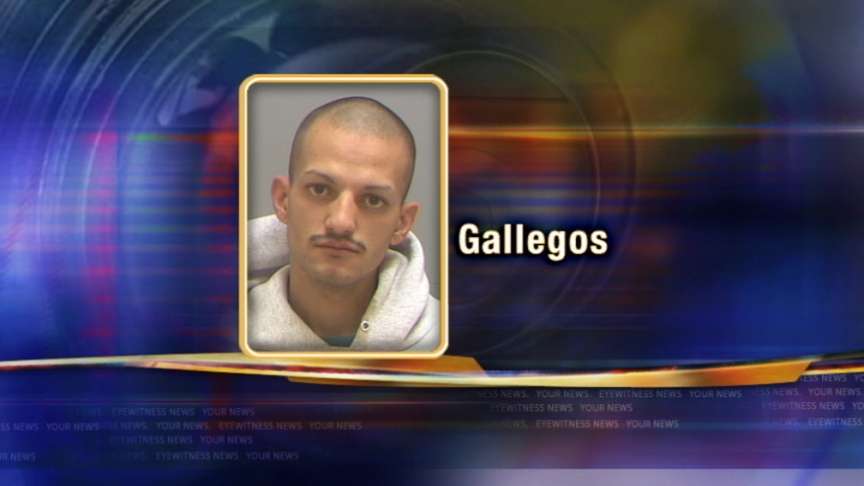 Resident: "He already was deported, you know."
Police say they found cocaine, marijuana, and meth at the home, close to where a two-year old and four-year old were sleeping. But behind a closed door, the mother denies it.
Mother: "They did not find drugs in this house at all. If that was the case, they probably would've took my children, but they did not because there was no drugs sold out of this house."
Family Member: "No they weren't, they were in that camper."
Reporter: "They were found in a trailer in the back?"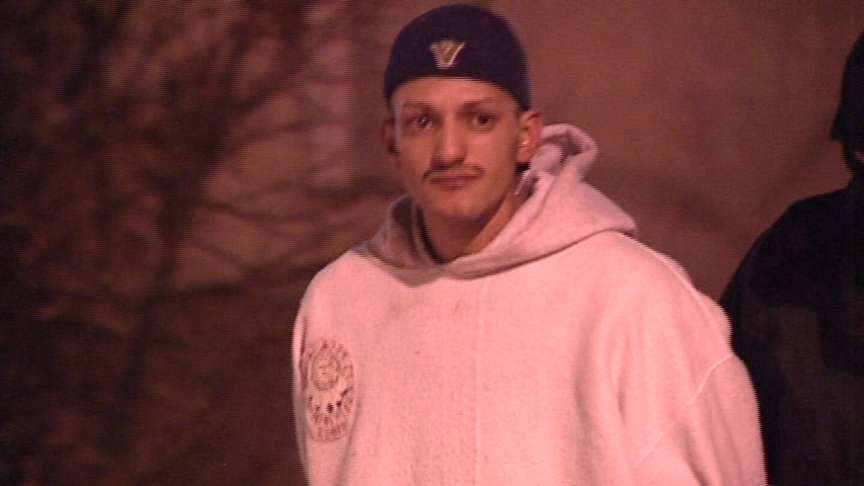 Family Member: "They didn't even find drugs."
As for the children, during our interview, it appeared at least one of them was with his mother still. Police say they still may charge the suspect with child endangerment.
Even though the children are not in protective custody, the gang unit has requested the Department of Child and Family Services re-evaluate the case. As for Gallegos-Hernandez, immigration officials are investigating whether to deport him again.
×
Most recent Utah stories