Estimated read time: 2-3 minutes
This archived news story is available only for your personal, non-commercial use. Information in the story may be outdated or superseded by additional information. Reading or replaying the story in its archived form does not constitute a republication of the story.
Tonya Papanikolas ReportingAn airman from Hill Air Force Base has died in Iraq, just days before he was supposed to come home. Technical Sergeant Ryan Balmer died Tuesday in Kirkuk, the victim of an improvised explosive device.
His family says Balmer was a detective with the Office of Special Investigation. Part of his job was gathering information from the locals. He loved his job, but he was also looking forward to coming home. He was scheduled to leave Iraq this weekend and arrive back in Utah next Wednesday.
To his family, Air Force Tech. Sgt. Ryan Balmer was everything. "He was outgoing, he was loving, he was kind," his mother, Patricia, said.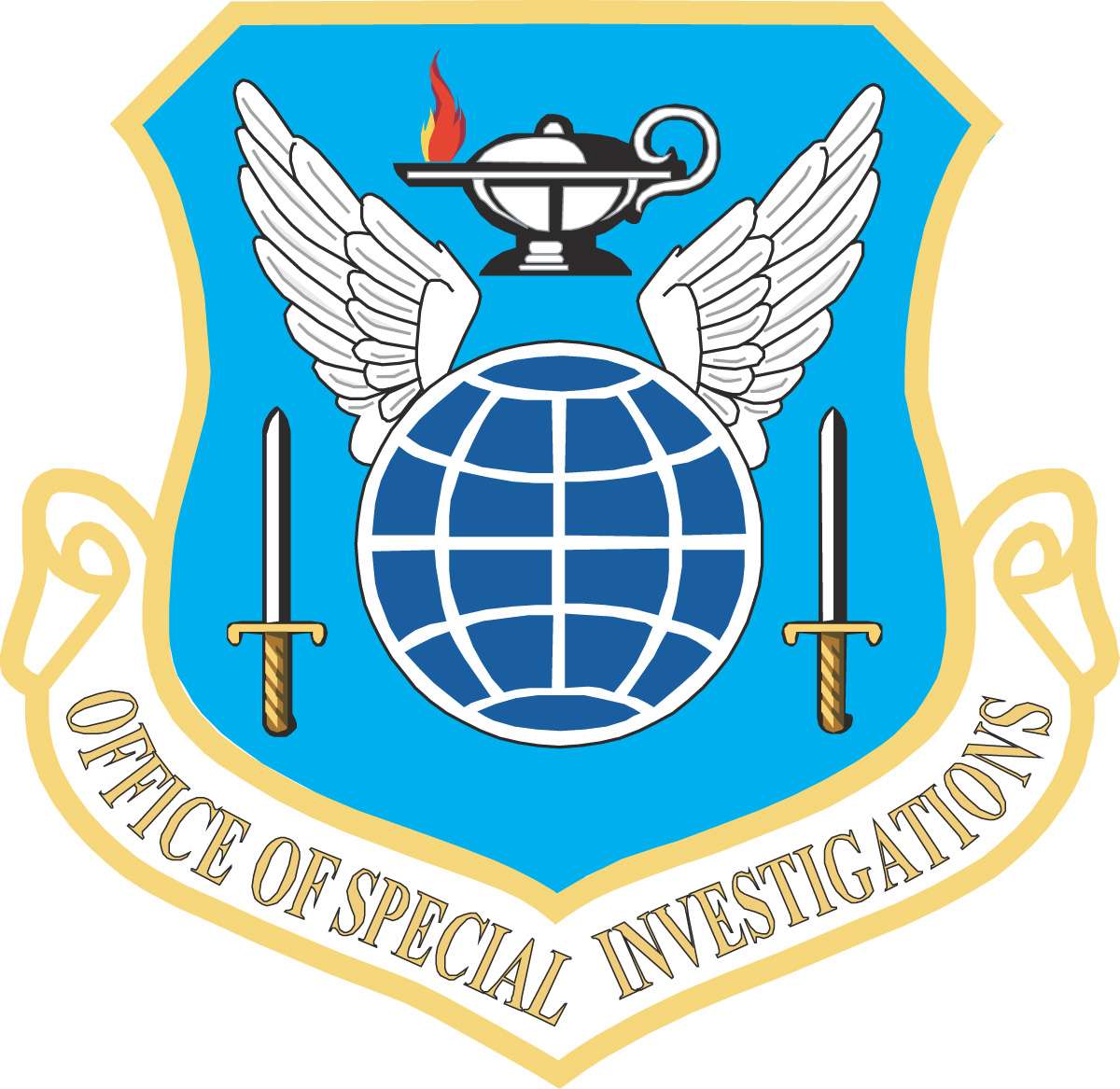 Danielle, Balmer's wife, says, "He was a very proud father and he did a wonderful job."
Balmer leaves behind a wife and three children who live in Roy. Last year, that proud father adopted a baby. Though she's too young to know what's happening now, she can't stop mentioning her dad.
Danielle said, "I don't know how they're gonna grow up without their dad, especially her because she's not gonna have any memories of him."
Danielle Balmer says her husband made sure his kids knew he loved them. That's a comfort to her. So is knowing he died doing what he loved. "He never did it halfway; he did it all the way. And I'm very, very proud of him and I always have been," she said.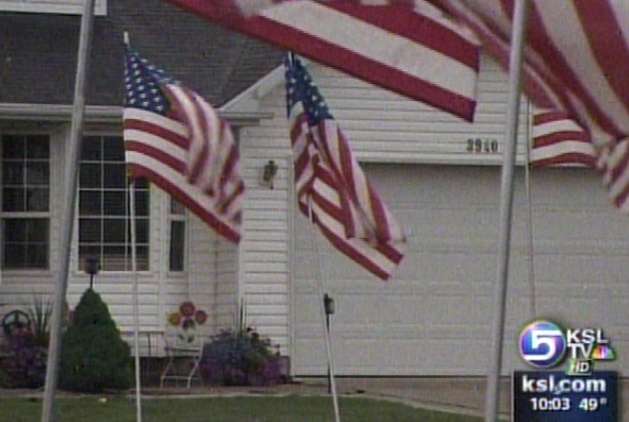 Danielle says when she talked to her husband, he told her since his job was winding down, he wouldn't have to go off-base any more. Apparently that changed when he got a meeting with an informant. On his way there, his convoy was hit by a roadside bomb. Danielle received the news from her husband's commander.
"When I walked in and I saw him, and he had been crying, then I knew what it was," she said.
"I keep thinking, 'Well, he was gonna be home next week, he can't be gone,' you know. It's unreal," his mother said.
In honor of Balmer, family and friends have brought flowers to the home and placed flags all over the yard. As the family mourns his death, they also celebrate his life. Danielle tells us, "I am so proud to be his wife and so happy for the time we had together."
Balmer is originally from Indiana so that's where his funeral will be, but a memorial service will be held at Hill Air Force Base on Friday.
To help the family, neighbors have set up a memorial fund at America First Credit Unions in the name of Ryan A. Balmer.
×
Most recent Utah stories