Estimated read time: 1-2 minutes
This archived news story is available only for your personal, non-commercial use. Information in the story may be outdated or superseded by additional information. Reading or replaying the story in its archived form does not constitute a republication of the story.
Jed Boal ReportingFor a number of Utah families this holiday season will be brighter than last year. Their loved ones are safe at home after fighting in Iraq.
Cheers, tears and patriotic salutes greeted the Utah National Guardsmen of the 148th Field Artillery Unit. Brigham City and Logan honored more than 100 hometown soldiers who served in Northern Iraq since June 2004.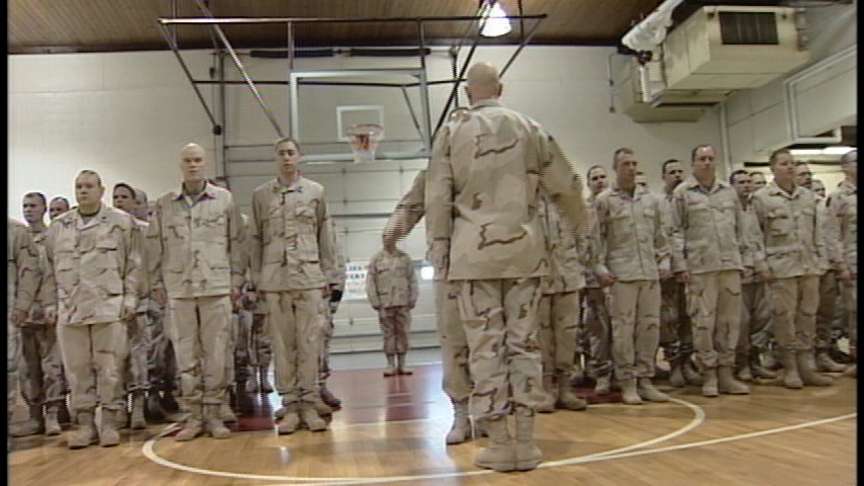 M.J. Carruth, Brigham City Resident: "It's so heartwarming to know they're fighting for us. The job they've done for us is really great."
Spc. Shaun Salvesen, 14th Field Artillery Battalion: "A lot of good moments, a lot of sad moments, a lot of tense moments, and unforgettable."
They got home last week in several groups. This was their day to celebrate.
Sgt. Todd Perry, 148th Field Artillery Battalion: "A highlight of Iraq? Leaving would be the best highlight."
Many in the unit faced the dangers of roadside bomb attacks each day. Staff Sergeant Ronald Wood of Cedar City died in July when his Humvee hit a roadside bomb outside the city of Kirkuk. Two other members of the 148th were injured.
Spc. Corey Bingham, 148th Field Artillery Battalion: "I'm happy to be home. It was a wartime experience."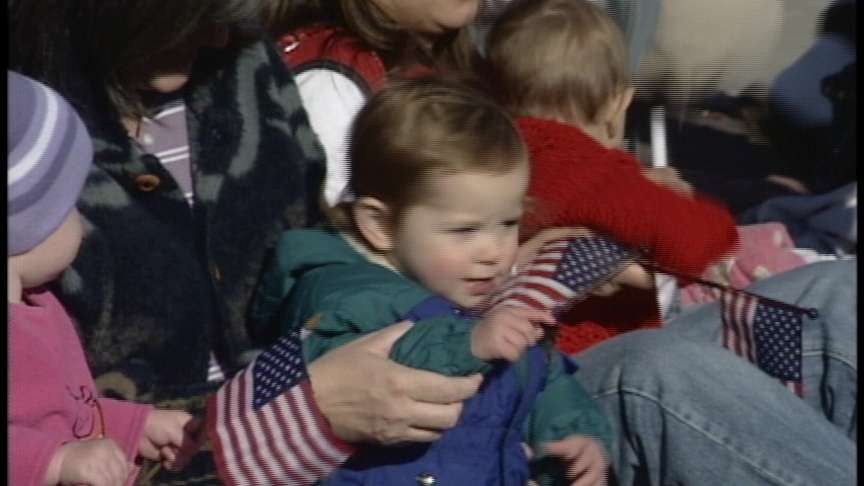 In Operation Iraqi Freedom, the 148th performed security patrols, helped build schools, and worked with local children. The soldiers even handed out toys sent to Iraq by Utahns.
Spc. Shaun Salvesen, 148th Field Artillery Battalion: "Just to help spread a little cheer in a country that has very little."
The solders of the 148th say it was an honor to serve and an even better feeling to be home.
Spc. Corey Bingham: "Coming home rocks. This is the coolest thing that's ever happened to me."
×
Most recent Utah stories