Estimated read time: 2-3 minutes
This archived news story is available only for your personal, non-commercial use. Information in the story may be outdated or superseded by additional information. Reading or replaying the story in its archived form does not constitute a republication of the story.
Jed Boal Reporting On a hot afternoon like this many of us will try to keep cool and crank up our demand for electricity. The state and Rocky Mountain Power want all of us to conserve on cooling and save electricity where we can.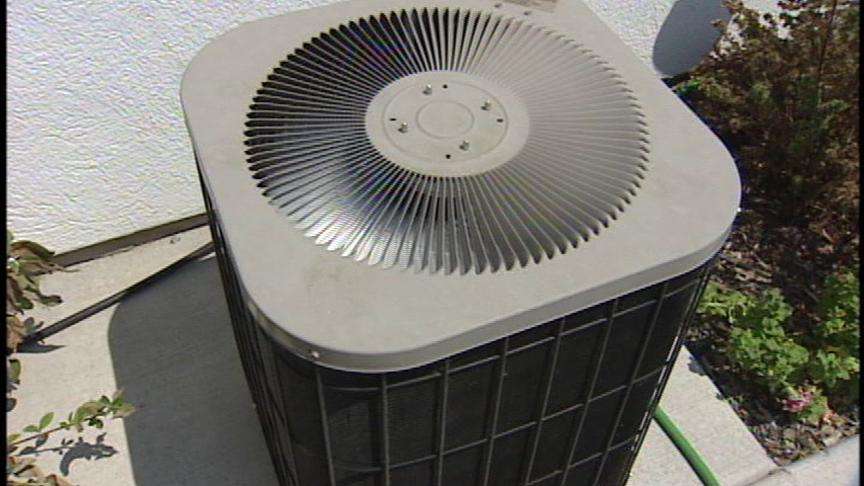 Here's an energy-draining trend: Utahns are getting rid of swamp coolers and switching to central air conditioners. They now outnumber swamp coolers two or three to one. Plus, AC uses three times more electricity.
So, in recent years, as part of the Power Forward program, Utahns are cutting back during peak demand.
Rick Sprott with the Utah Division of Environmental Quality says, "Last year we were getting 100 megawatts power saving off the peak. That is a major power plant right there." That's enough to power 50,000 homes and reduce pollution, too.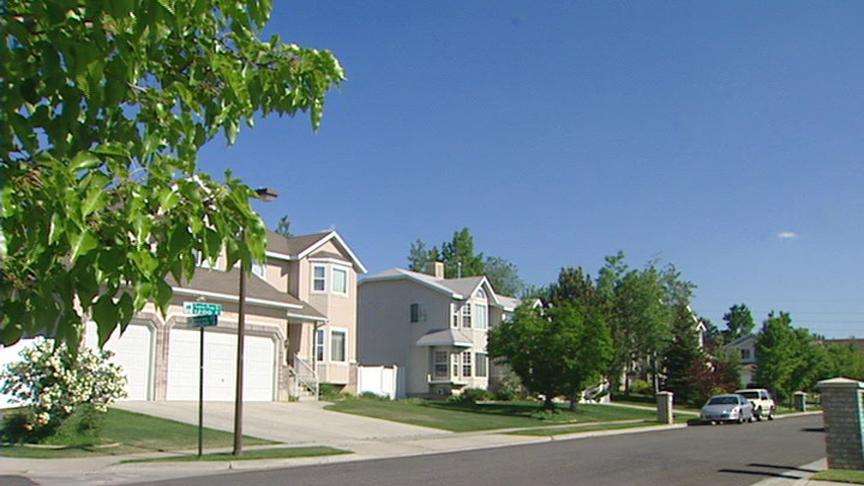 Rocky Mountain Power kicked off the conservation program at an energy-efficient home in the community of Daybreak. The state will use a red-light green-light system to help guide our energy use, so demand does not exceed supply. On "green" days, conserve normally. On "red" days, usually the hottest afternoons, conserve even more. The state goal is to reduce demand 20 percent by 2015.
Lt. Governor of Utah Gary Herbert says, "Everything we do should be to find ways to be more efficient in our use of energy. Turn off lights. Turn up the AC. Turn down the heater. Not letting the water run as often."
Improve the energy efficiency of your home by adding insulation, sealing up leaks around windows and doors.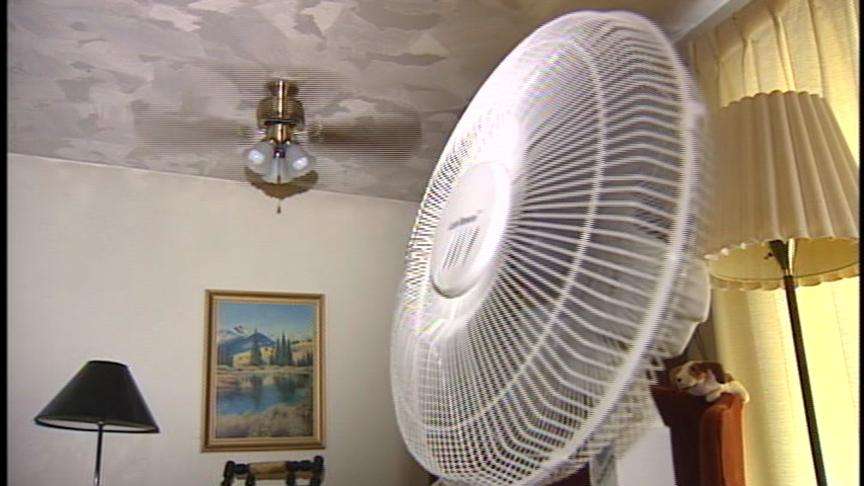 Consider the power company's "Cool Keeper" program which cycles your air conditioner on and off during peak demand. According to Carol Hunter with Rocky Mountain Power, "Right now we have just under 100,000 air conditioners on this program to help us shave the peak a little bit more and have control over this."
Saving electricity saves money because power costs a lot more during peak demand periods. Conservation is voluntary, of course. But consider the alternative: involuntary conservation through power blackouts and brownouts.
×
Most recent Utah stories