Estimated read time: 2-3 minutes
This archived news story is available only for your personal, non-commercial use. Information in the story may be outdated or superseded by additional information. Reading or replaying the story in its archived form does not constitute a republication of the story.
Gene Kennedy ReportingOne man is dead, and two others are recovering in the hospital after their vehicle went over a cliff in Farmington Canyon.
One of the survivors is Sean Sanchez. His family asked that his condition not be released. The other is Dustin Velasquez. He is in fair condition this afternoon. Thomas Willis, 34, was killed.
Last night, Velasquez was with his two friends driving on a winding road in Farmington Canyon. The vehicle went over a 500-foot cliff. The men were not wearing seat belts and were ejected from the vehicle.
Lt. Brad Wilcox with the Davis County Sheriff's Office explains, "He says that he was in a vehicle that went off the edge. He went down, along with two other individuals. He was able to get out of the vehicle. He grabbed a tree on the way down and they figure that's what saved his life."
Velasquez suffered a head injury and a broken leg. He climbed back up and flagged a passerby. That woman did not want to be named or go on camera, but she told Eyewitness News, "He had a gash in his head and looked really hurt. He had blood all over his legs. My husband and I are still really shaken up by what we saw."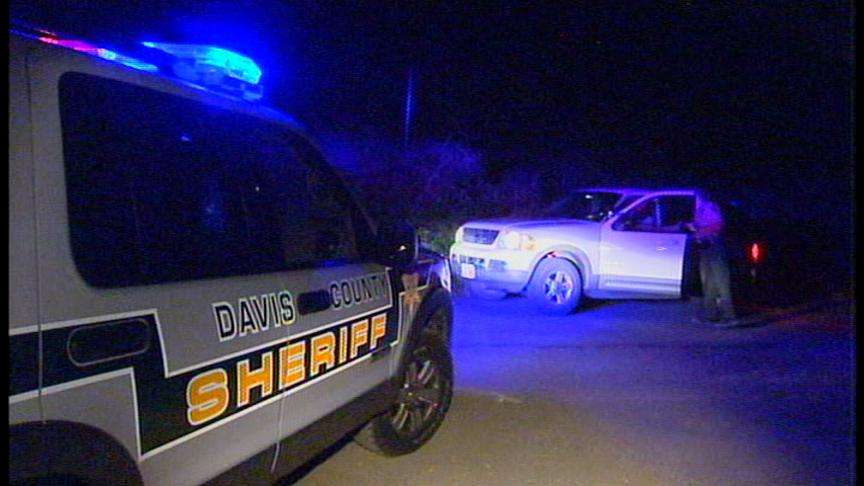 "The story was that she was driving down Farmington Canyon and she had to swerve out of the way to keep from running over this individual," Lt. Wilcox said.
The passerby called police, and that's when search crews learned there were two other victims still in the canyon. One of them was dead, the other was still alive but trapped in an area that was tough to reach.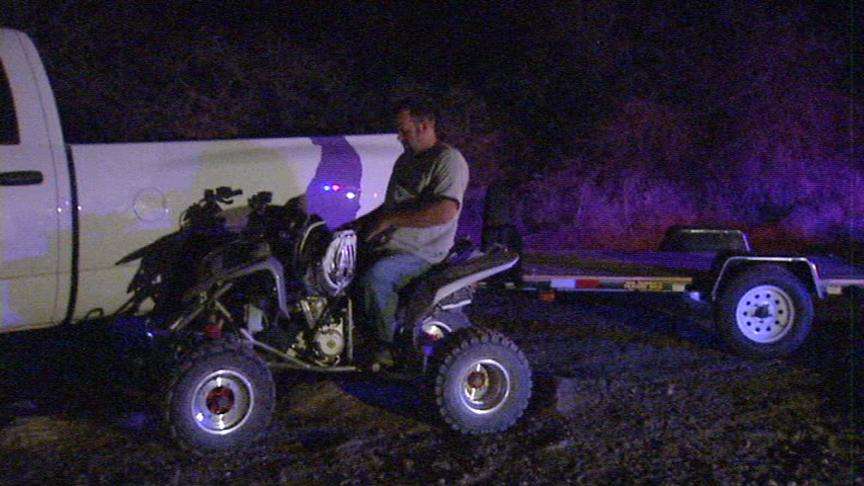 This happened near Halfway Creek on the west side of the canyon. Search and rescue crews used a helicopter and ropes and harnesses to save the second victim.
But the third man was still missing. After an extensive late night search, crews found his body at the bottom of the ravine.
×
Most recent Utah stories