Estimated read time: 2-3 minutes
This archived news story is available only for your personal, non-commercial use. Information in the story may be outdated or superseded by additional information. Reading or replaying the story in its archived form does not constitute a republication of the story.
Jed Boal ReportingA gymnastics coach accustomed to teaching athletes how to tumble, vault and swing is teaching them new lessons from a hospital bed, and the coach is getting back plenty of support in return.
Jimmy Pratt lives and breathes gymnastics.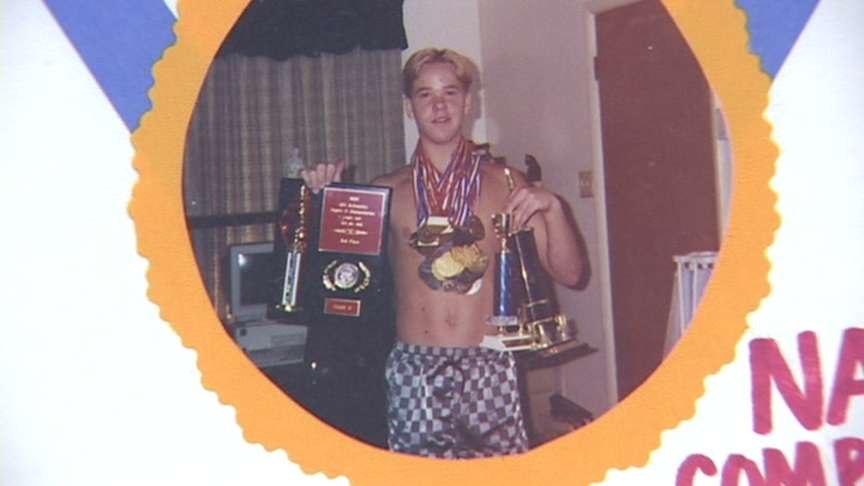 Jimmy Pratt: "My spirituality has always been my priority. Next to that, gymnastics is life to me."
A decade ago he competed on the Jr. National Team. Today he coaches and cheers on young gymnasts in Utah county.
Margie Pratt, Jimmy's Mother: "He's the one to always cheer everybody on to make people feel positive and keep going."
Right now, though, Pratt is lifted by the encouragement of others--family, friends and students. He's been bedridden since a car crash crushed his right leg a month ago.
Jimmy Pratt, Crash Victim: "Gymnastics has taught me how to fight through stuff, and that's what I've been trying to teach my kids."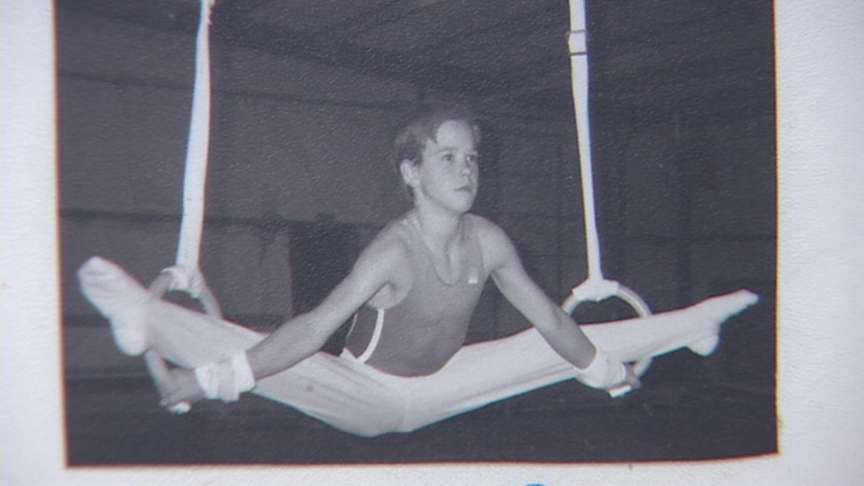 The coach and the young gymnasts created their own crutch competition for hospital visits.
Kimble Mahler, Gymnastics Student: "We're used to him being there and supporting us and helping us do our stuff. Without him there, it feels empty."
The students want to help their coach through this struggle.
Logan Miner, Student: "He's always there for me at meets and stuff and keeps me going."
The coach sees gymnastics as a metaphor for his recovery and there are lessons for his students.
Jimmy Pratt: "It's not just that I want you to fight through this routine, it's that I want you to know how to fight cause you're going to go through hard things. I didn't expect I would be the one going through the hard thing."
Pratt faces a difficult battle to save his leg and pay for spiraling medical bills without insurance.
Jimmy Pratt: "I just cannot wait to get back to those kids and keep working like we always have."
The coach's supporters are optimistic he'll return to his passion soon. Family, friends and students are rallying with a benefit concert tonight at 7:30 at Orem High School. Donations are accepted at Zions Bank in Pratt's name.
×
Most recent Utah stories