Estimated read time: 2-3 minutes
This archived news story is available only for your personal, non-commercial use. Information in the story may be outdated or superseded by additional information. Reading or replaying the story in its archived form does not constitute a republication of the story.
(KSL News) The "Today Show" was on the campaign trail with presidential candidate Mitt Romney this morning.
"Today Show" co-host Matt Lauer spoke with Romney. And, of course religion was the topic of conversation.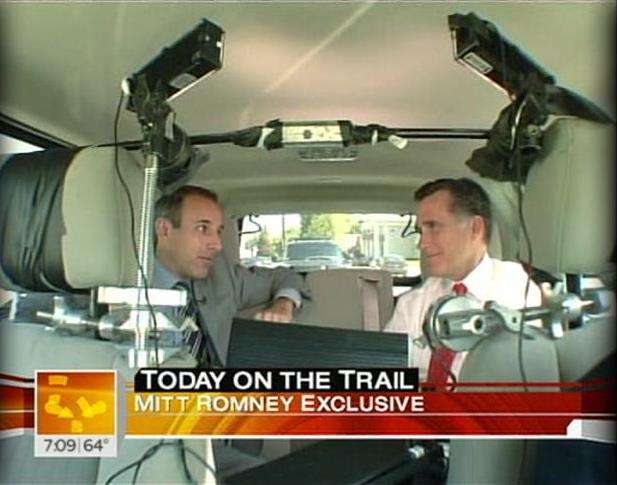 Lauer: You started your morning and you were at an event and a guy you were walking up to shake his hand. Basically said and I am paraphrasing here 'I'm one of these people who is not going to vote for a Mormon for president.' Are you worried that it is still an issue in 2007?
Romney: Not really. I really don't think it is. I know that there are always issues that some people will separate from me on. But I don't give it a lot of thought. I am focused on the vision I have for the future. And the majority of Americans couldn't care less about what kind of church I go to. They care about what kind of president I would be.
Lauer: But a recent survey found that 38 percent of white evangelical Protestants say they would have serious doubts about voting for a Mormon. Are you going to have to defend this faith or should you just come out with a Kennedy moment and say look folks here is the deal. Here is my faith. Here is what it is about. Here is what I stand for.
Romney: Well, there may be well opportunities to do that. But whether and where I do that is a different question than whether the American people think there should be a religious test applied to somebody who is running for office.
Lauer: You don't think there will be?
Romney: I don't think there will be.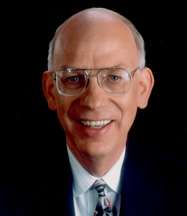 Utah Senator Bob Bennett agrees with Romney. He told the Deseret Morning News he doesn't think Romney's faith will interfere with the outcome of the race because many Republicans like Romney's "family values." Bennett said they also like Romney because Republicans want a candidate who can beat Hillary Clinton.
Bennett believes Romney is that guy, but says if Fred Thompson joins the race all that could change. It looks like it might happen. Thompson says he will form an exploratory committee next week.
×
Most recent Utah stories