Estimated read time: 2-3 minutes
This archived news story is available only for your personal, non-commercial use. Information in the story may be outdated or superseded by additional information. Reading or replaying the story in its archived form does not constitute a republication of the story.
Tonya Papanikolas reporting Firefighters evacuate a two apartment complexes after a fire tore through a unit on the first floor.
Firefighters are still investigating how that fire started, but neighbors say the flames were coming from the kitchen.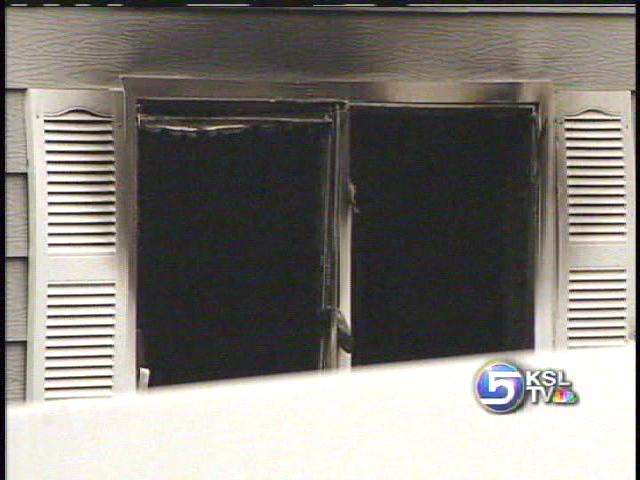 The fire started about 2:45 Sunday afternoon at the Mark Twain apartments in Taylorsville. The fire started in an apartment in the bottom unit. Neighbors could see the flames in the kitchen.
The surprising part was no one was apparently home in that apartment. Firefighters aren't saying if the family left the oven on, but crews did toss out a charred turkey as they were fighting the flames.
Once neighbors realized what was happening, they moved quickly to get out as they watched the fire spread through the windows.
Ronald Smith: "It jumped over the stove and must have found something good because it shot back across the wall and hit, it just engulfed the whole kitchen."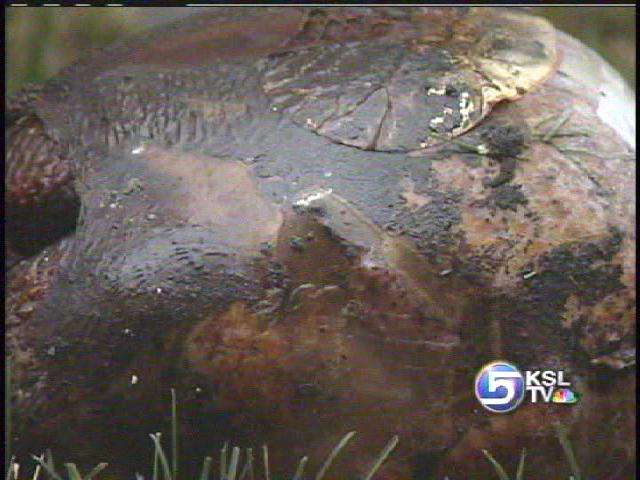 Brandon Still, Neighbor: "It looked like it was coming from the kitchen downstairs. From the window, all I could see was smoke and flames coming through a window downstairs."
John Medina, Neighbor: "My neighbor over here came knocking on the door, saying there's a fire, get out. So we just started knocking on doors, trying to get people out."
Brandon Still: "Another gentleman was kicking in the door downstairs, to see if anyone was in there. He actually kicked the door all the way in and started yelling for people and didn't hear nothing."
Firefighters are still trying to contact the family. Firefighters were able to knock down the blaze before it spread to other apartments.
Also this morning, a blaze broke out at a business in West Valley.
The company Hexcel makes what are called graphite windings. There is a lot of heat used in the process.
The sprinkler system helped keep the fire under control until firefighters got there but there was still up to 40 thousand dollars in damage to the facility.
No one was hurt in either one of the fires today.
×
Most recent Utah stories