Estimated read time: 2-3 minutes
This archived news story is available only for your personal, non-commercial use. Information in the story may be outdated or superseded by additional information. Reading or replaying the story in its archived form does not constitute a republication of the story.
Kim Johnson ReportingA marriage and family therapist and his wife got an idea; they turned that idea into a useable product, which grew into a business. Success has taken the couple and their children to a life on wheels.
Scott Heaton is setting up for another trade show, a chance to showcase accountable kids. Heaton sells a kit complete with a book, wooden chart, and cards--tools he says that help parents teach children how to be responsible with chores and accountable for their time.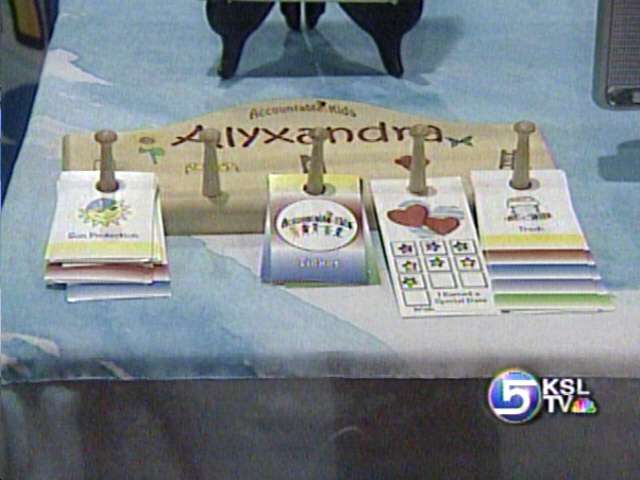 Scott Heaton, Founder of Accountable Kids: "Yellow means morning, red means afternoon, blue means evening, so that way kids can come up to the chart and with a glance know not only what needs to be done, but what time it needs to be done."
Moms say they and their children are fans.
Carrie Goff, Local Representative, Accountable Kids: "It makes them feel important, an important part of the family."
Kim Harrington, Stisfied Customer: "The thing I like most is it changes discipline from me nagging at my children to self-discipline."
Heaton says his home-based business has changed his life in ways he and his family could have never imagined. The business has been so successful, the Heatons sold their home and purchased an RV, and for the next ten months they'll be traveling in it across the entire country, promoting Accountable Kids.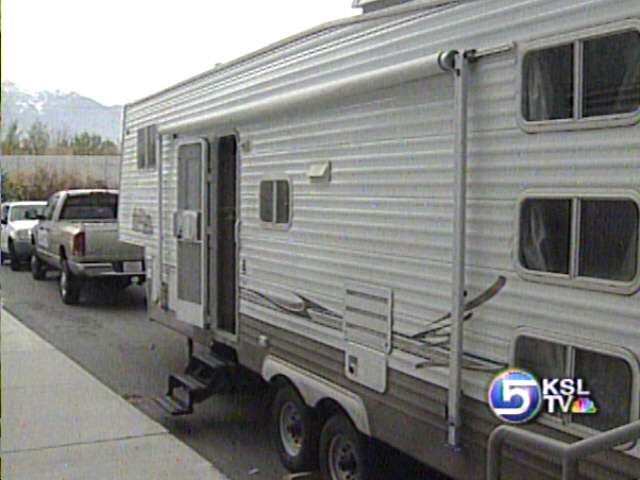 Traci Heaton, who helped develop the business, says life on the road with three young children is an adventure.
Traci Heaton, Founder of Accountable Kids: "We take turns. Scott will man the booth half the day and I'll man it the other half. We'll find a park or museum to do with the kids. They've been able to do some exciting things."
Heaton says some day she and her family will settle down again, but for now they're excited for a life of doing business on the road.
×
Related links
Most recent Utah stories