Estimated read time: 2-3 minutes
This archived news story is available only for your personal, non-commercial use. Information in the story may be outdated or superseded by additional information. Reading or replaying the story in its archived form does not constitute a republication of the story.
Whit Johnson ReportingSome Utah cats and dogs are facing a life-or-death situation. Overpopulation has taken over this spring. Several factors are the cause, ranging from shelter maintenance to spring breeding.
The situation is immediate. Just this morning, the Utah Animal Adoption Center saved more than a dozen animals set to be euthanized. About 20,000 animals are euthanized in Utah every year. Advocates say "now" is the time for the public to help.
They're commonly known as man's best friend. But pet overpopulation is creating new challenges, and animal advocates are crying for help. Executive Director of the Utah Animal Adoption Center Cheryl Smith says, "Our shelters are filled with healthy, loving, adoptable, vivacious animals."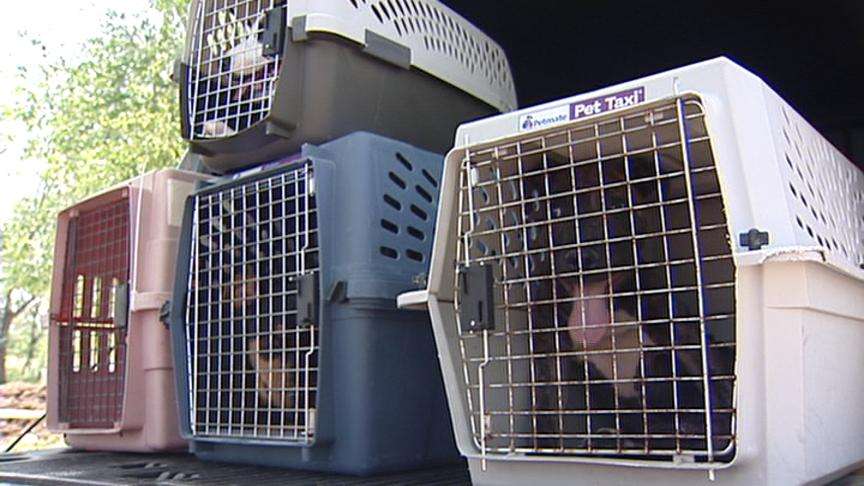 Smith desperately wants to open her new facility in Salt Lake City. Just this morning she was forced to move more than a dozen animals in early. "Salt Lake County was going to have to euthanize all of these animals that we pulled today; not because they wanted to, not because they don't care. They do very much."
Unexpected maintenance at the Salt Lake Animal Shelter is causing an already jam-packed facility to lose nearly a third of its capacity for the rest of the year. "I know some people get upset about euthanasia and blame the shelters, but really this is a community issue," says Temma Martin of the Salt Lake County Animal Services. She says every single pet owner has decisions to make about their pets that will either help solve the problem, help end overpopulation or add to it.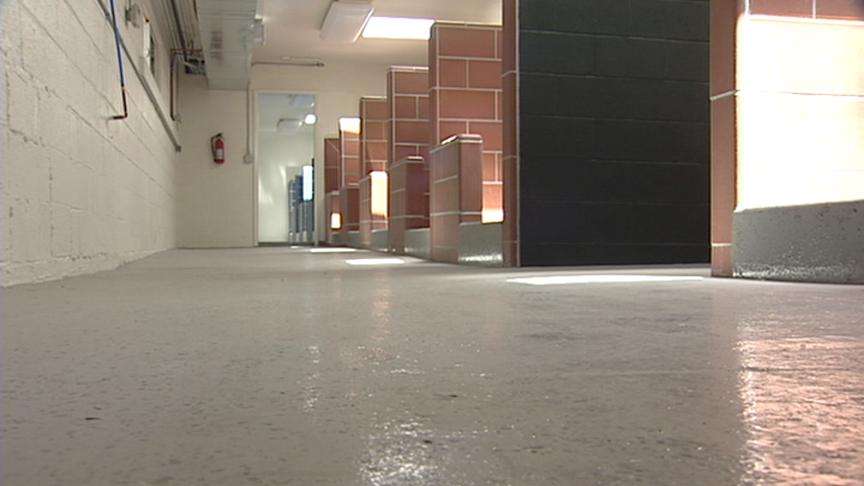 With overflowing shelters, facilities like the Utah Animal Adoption Center are becoming even more necessary. A $1 million donation got them this far, but thousands more are needed before they can open. Martin says, "The biggest thing that pet owners can do right now is to be extremely responsible with their pets."
If you have a pet, advocates recommend keeping them contained in a yard and getting them spayed or neutered. They also say your pet should have identification. And if you lose your pet, contact your local shelter right away.
Of course, if you're looking for a pet, there are many waiting to be adopted.
×
Related links
Most recent Utah stories