Estimated read time: 2-3 minutes
This archived news story is available only for your personal, non-commercial use. Information in the story may be outdated or superseded by additional information. Reading or replaying the story in its archived form does not constitute a republication of the story.
SALT LAKE CITY -- A man accused of planting a pipe bomb in the Salt Lake City Public Library in 2006 has been found guilty. Thomas Zajac will be formally sentenced on Dec. 16. He could spend the rest of his life in federal prison.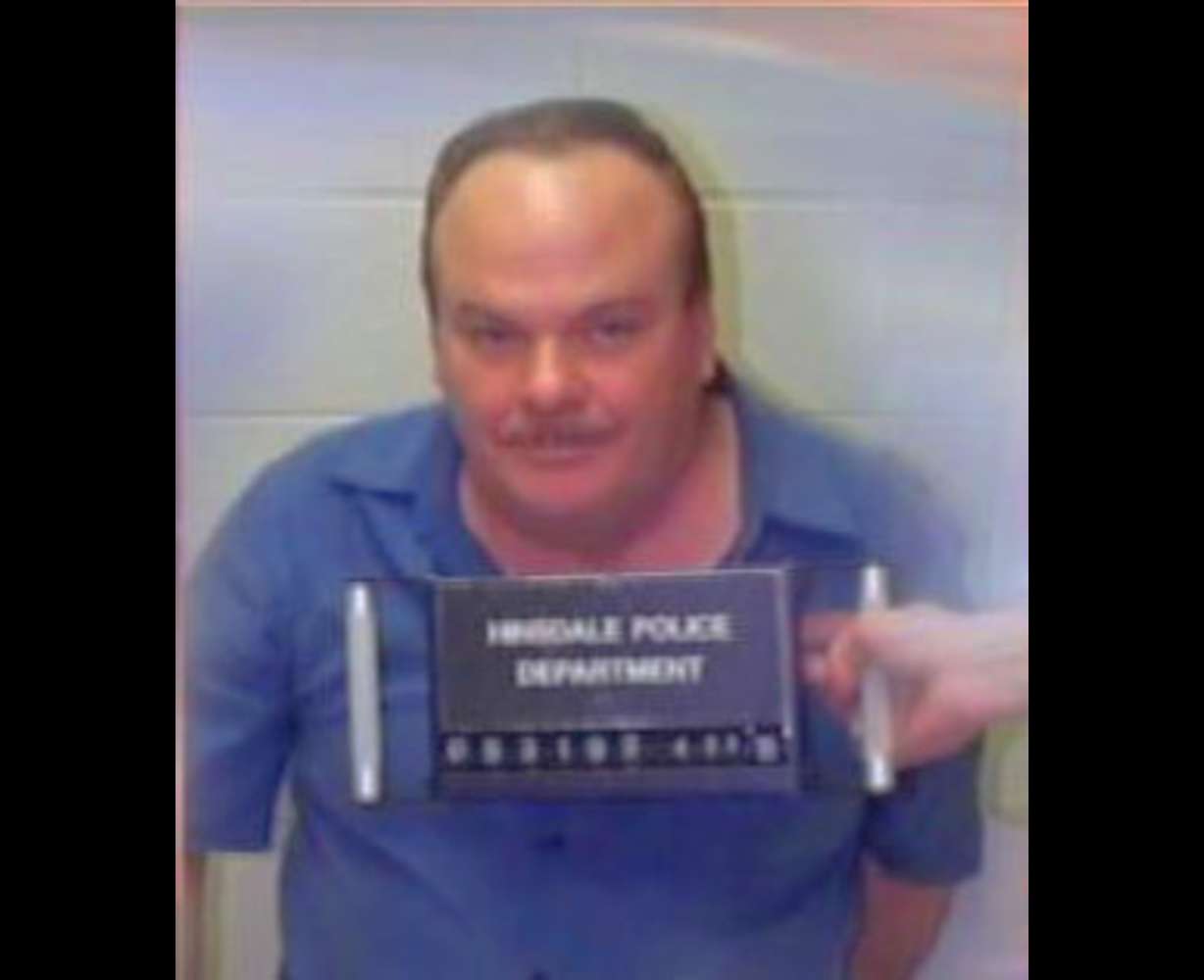 A federal jury deliberated a total of about three hours Friday and Monday morning then found Zajac guilty on six counts. Prosecutors dismissed a seventh count because of a clerical error.
After the verdict was read, Zajac turned around and addressed the crowd, apologizing for his attorneys accusing his son of the crime.
In closing arguments Friday, defense attorneys told the jury Zajac was framed by his son. Monday Zajac said that was a malicious lie and his son had nothing to do with it.
Prosecutors say the evidence against the elder Zajac was overwhelming. They say his motive was retribution and revenge after police arrested his son for a DUI that was medical related.
Zajac is also accused of a similar crime in Hinsdale, Ill., after his son was arrested there on a minor traffic warrant.
Richard McKelvie, Asst. U.S. Attorney for Utah, said, "This defendant believed that his son had been done wrong by the Salt Lake Police Department, by the Hinsdale Police Department. The Hinsdale event for all intents and purposed caused his divorce."
Zajac's sister, Nancy Monahan, says he is an innocent man. She says Zajac's attorneys did not defend him properly.
"His lawyers have taken money to do nothing for three years. He was not defended at all," she said.
Monahan also thinks they have the wrong man.
"I think there's somebody out there who's done this and you are all in danger. It's not Tom," she said following the verdict.
Monday morning, his attorneys withdrew as his defense and declined to comment because of that.
Monahan says they will appeal and also go after Zajac's attorneys for not properly defending him.
------
Story compiled with contributions from Sandra Yi and Cleon Wall.
×
Related stories
Most recent Utah stories