Estimated read time: 1-2 minutes
This archived news story is available only for your personal, non-commercial use. Information in the story may be outdated or superseded by additional information. Reading or replaying the story in its archived form does not constitute a republication of the story.
Samantha Hayes Reporting An Eyewitness News investigation revealed the lax laws that allow anyone, regardless of experience, to purchase bullet bikes. Our recent report was especially interesting for one young man who is still recovering from very serious injuries he sustained in a recent crash.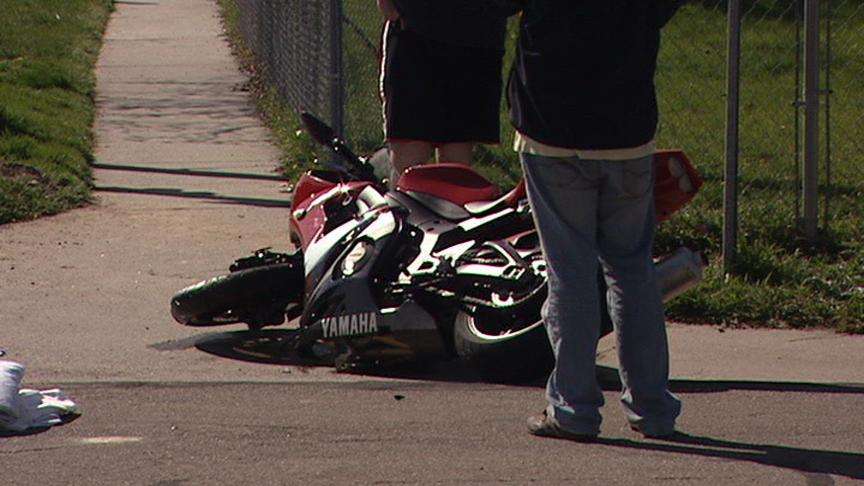 He contacted Eyewitness News because he wants young people to know what he has been through. Cody Sweat, who is only 19 years old, has his whole life ahead of him. But his life changed dramatically seven weeks ago. His young healthy body will never be the same.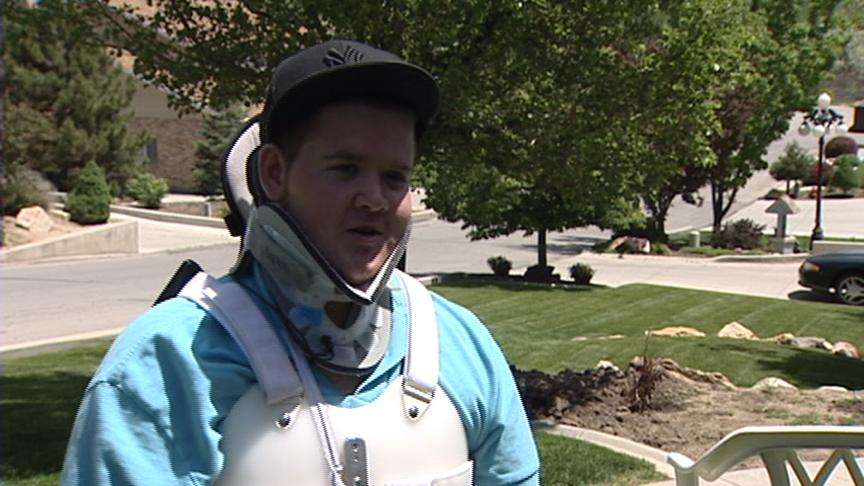 The crash happened the day before Easter. Cody Sweat had only owned his bullet bike two months. "I felt once I had my helmet on I was protected, but everything is still vulnerable. You can still be killed not even doing anything wrong."
Just as Debbie Dujanovic revealed in an Eyewitness News investigation, Cody Sweat, like many other youngsters, had no road experience before he bought the bike. And while that may upset his parents, it's fine by the law.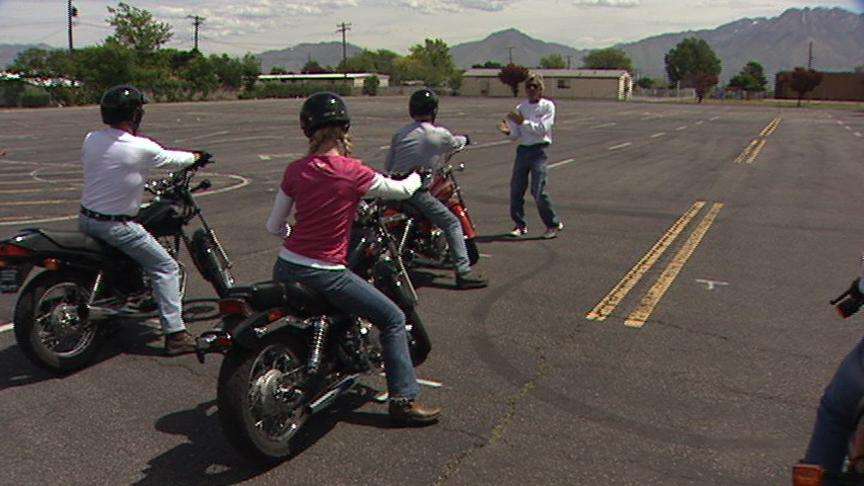 "I just went in and it happened so fast I didn't even think about it. And of course you are excited to get a new motorcycle," Sweat says. Now he wants to help temper that excitement and talk to others his age about becoming a statistic. He is interested in talking to other teenagers and says he would like to visit local schools and share his story.
×
Related links
Most recent Utah stories