Estimated read time: 2-3 minutes
This archived news story is available only for your personal, non-commercial use. Information in the story may be outdated or superseded by additional information. Reading or replaying the story in its archived form does not constitute a republication of the story.
John Hollenhorst Reporting A developer says Kennecott is shirking its responsibility. But the company says it's too soon to say who's at fault, or how much risk there really is.
An old canal that carried wastewater from a copper recovery plant was closed and buried in the 1930s. Today, along its 17-mile length, you can't tell it's there without digging. But in some places, testing has revealed very high levels of toxic arsenic. The orange dirt saw the light of day last year.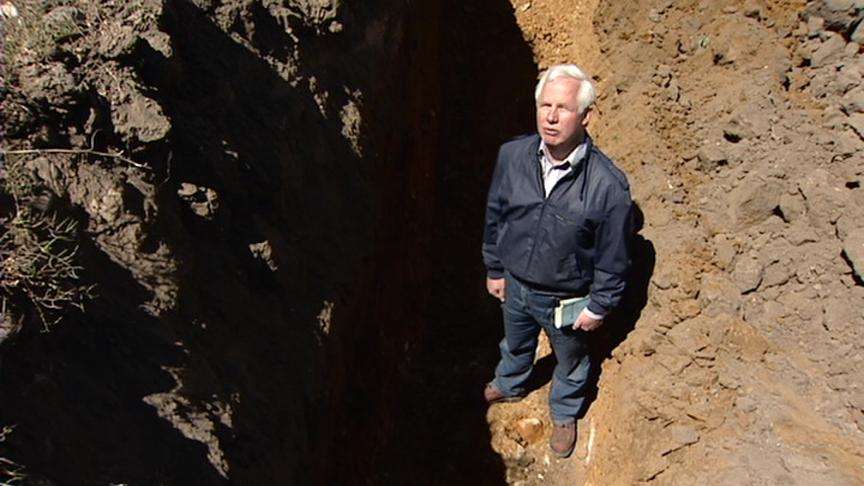 It was two to four feet deep under the West Jordan construction site of the Discovery Hills subdivision.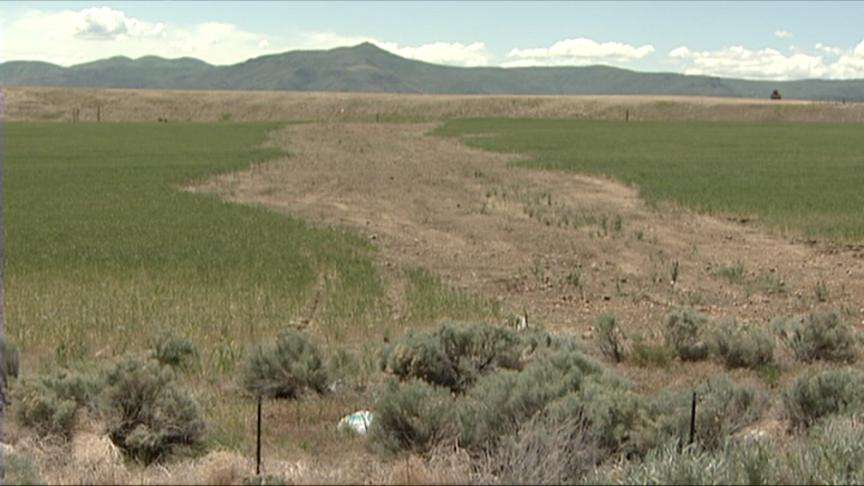 It's not quite that simple, officials say.
The wastewater canal ran all the way to Magna from the Bingham Canyon mine. Kennecott recently cleaned up its in-house share of the problem, scouring away the portion of the canal buried on Kennecott property. But the canal was built and used by a different outfit, the Utah Copper Company, which Kennecott later bought out. Company officials say they're still sorting out who used the canal and what they put in it.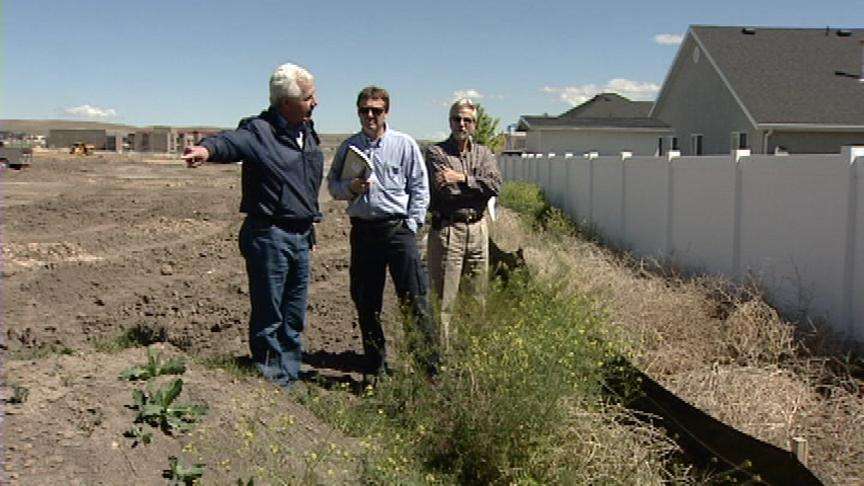 Kelly Payne of Kennecott Utah Copper says, "We're also working with the agencies very closely to understand what are the risks to human health and the environment. The question of who's responsible, who's liable, they're evaluating that. That's a process that needs to run its course."
But Michael Jones has a document suggesting Kennecott was calling the shots when the canal was buried in 1939. Still, he has no plans for a lawsuit. "We've considered that. But we know they would just out-lawyer us. So there's no use of doing that," Jones says.
What neighbors want to know is: How dangerous is the buried arsenic? West Jordan Resident Alanna Steele says, "You know it's a cancer-causing agent, and most everyone who lives in this neighborhood has young children, and we have concern that our children might be sick."
For now, experts think people are perfectly safe as long as the stuff stays buried. It's development that makes it an issue, and this is a development hot spot. Detailed studies are planned this summer to determine the level of risk and decide if a full-scale cleanup is needed.
×
Related links
Most recent Utah stories