Estimated read time: 2-3 minutes
This archived news story is available only for your personal, non-commercial use. Information in the story may be outdated or superseded by additional information. Reading or replaying the story in its archived form does not constitute a republication of the story.
Sarah Dallof ReportingThe family of a little girl and father hit and killed in a Murray crosswalk is speaking about the man responsible for the accident. They say they hope his family is getting the help they need to deal with the tragedy.
According to family, Don Ostler used his walk to school with his daughter as their "special time." They would tell jokes and catch up. On the way home, they were joined by about a dozen other kids from the school who loved Don and five-year-old Gwyndalyn and wanted to walk with them. Those kids, and many other friends, continue to add to a memorial. It's something that's keeping the Ostler family going.
The Ostler family is feeling the painful loss and compassion. Today, they said the 86-year-old driver of the car is in their thoughts. Kylee Ostler, Don's sister-in-law said, "We're going through something harder than we have ever gone through as a family. But his family is also grieving for what has happened, and we hope they're getting the support they need to get through this."
Family members are helping Gwyndalyn's mother pick put a dress for the kindergartener to be buried in. They say she is emotionally devastated.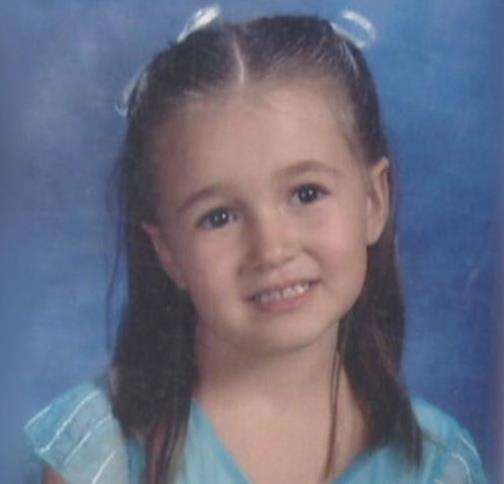 The family is also trying to keep the couple's other child, 10-year-old Zach, busy. Kylee said, "Zach absolutely adored playing chess with his dad. Hopefully, we can get a few games of chess in and see just how good of a teacher Don was. I'm sure we'll all be beat many, many times."
Police are still investigating the accident. They're waiting for toxicology reports to come back, something that's routine in a case like this.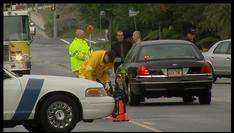 Once they have those, they'll go to the district attorney, who will decide what charges to file against the 86-year-old driver.
Murray Police Department Detective Kenny Bass said, "It's possible they may look at it and we may be looking at just a traffic violation here."
The Ostler family is waiting to hear the exact charges before commenting on them. And while they say they are still struggling to understand the accident that killed Gwyndalyn and Don, they understand how it could happen. "We're all dumb drivers at some point. We all have moments when we get lucky that our distractions don't cause this kind of heartache. And he didn't have that luck that day," said Kylee.
A viewing will be held on Friday from 6:00 p.m. to 8:00 p.m., and also an hour before the funeral on Saturday. Funeral services will be held at 3:00 p.m. at the Bonneville Church in Provo.
Two funds have been set up to help the Ostlers with funeral costs. The first is at Zion's Bank, the other is through the Salt Lake Valley Emergency Fund. Both are under the name Ostler Family.
×
Photos
Related links
Most recent Utah stories