Estimated read time: 2-3 minutes
This archived news story is available only for your personal, non-commercial use. Information in the story may be outdated or superseded by additional information. Reading or replaying the story in its archived form does not constitute a republication of the story.
Bruce Lindsay reporting The NBC reality program "Three Wishes" made a big difference tonight for some people in Cedar City.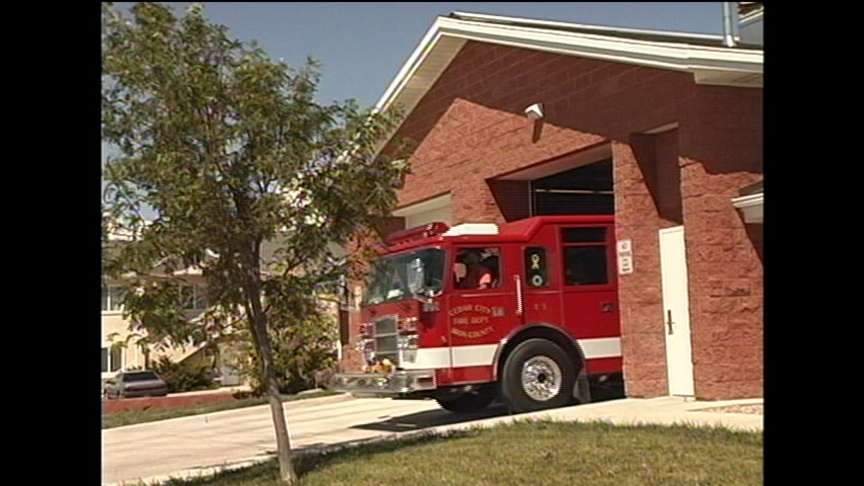 The show granted wishes that gave the fire department a new million dollar truck.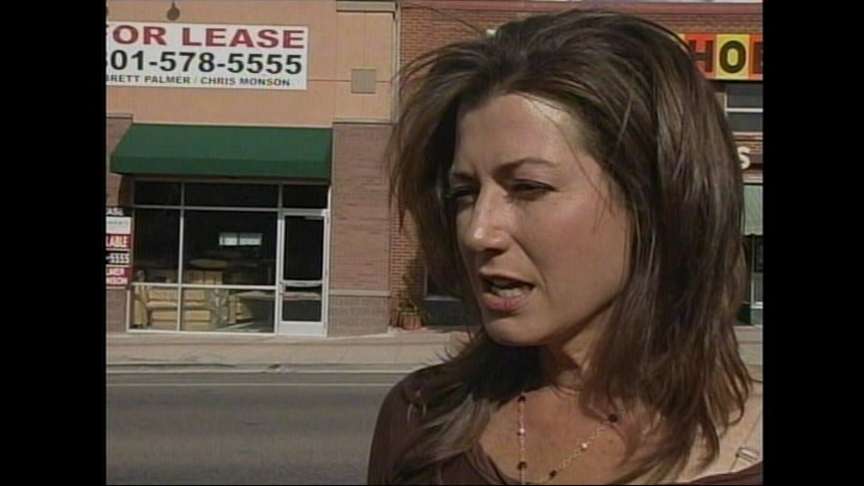 It gave special training to Nicole Rasmussen, a blind young mother, to help her live more independently.
It also gave a retired couple the chance to finally see the joy they give to children around the world.
Eyewitness News met Charles and Donna Cooley four years ago when we featured their mom and pop charity The Happy Factory. The Happy Factory enlists volunteers to make wooden toys for third world kids who've never had a toy in their life.
But after giving away half a million toys, the Cooleys had never met a third world child.
Donna Cooley: "We've never seen the little children until this happened."
Until Three Wishes came to town and put them on a private jet to Nicaragua, with 700 Happy Factory toys.
Charles Cooley: "That was the most touching thing I'd ever seen. We've seen the children."
Donna Cooley: "We had an imagination what it might be like. But my, when you go and you actually hold that little baby and know that that little child's never had anything in its life. You know, it's really a tender moment."
Charles Cooley: "This is more than I ever could imagine."
What else they couldn't imagine included all new equipment for the Happy Factory in Cedar City, a brand new Happy Factory for the Wasatch Front, and a grant from Federal Express to deliver their toys around the world.
"There's a lot of tender hearts from people that help us. This is not a Charlie and Donna anymore. It's the Happy Factory. Volunteers are what's made it good."
But Charles and Donna Cooley got it started, and Three Wishes brought them thank-yous from children in a dozen countries around the world.
The Happy Factory has expanded to 28 branches in three countries, all run by volunteers inspired by Charles and Donna Cooley.
×
Most recent Utah stories