Estimated read time: 2-3 minutes
This archived news story is available only for your personal, non-commercial use. Information in the story may be outdated or superseded by additional information. Reading or replaying the story in its archived form does not constitute a republication of the story.
John Hollenhorst ReportingUtah's drought situation is bad. And yet, for most of us, it will not be a problem this year.
That was the bottom line today as the State Drought Committee held its first meeting in almost three years. What should you be worried about?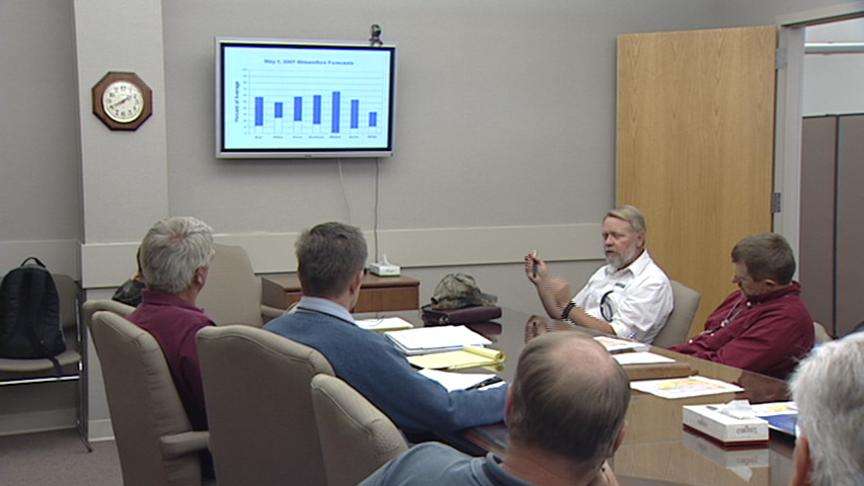 Snowfall last winter was impressively feeble. Now it's essentially gone. Hydrologist Randy Julander shared the bleak data with the state drought committee by showing a pathetic photo of a snow measuring station in the Uintas. Julander said, "[This is the] first time we've ever measured it on May 1, where it was bare, without any snow whatsoever."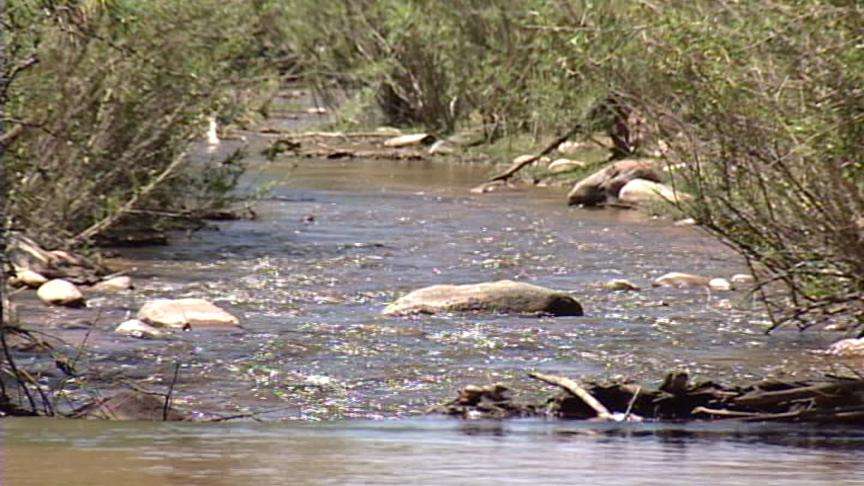 The spring runoff barely existed. Most streams have already peaked and are way below normal. Even many reservoirs peaked way early. "You should still be filling and topping those reservoirs off. We see a lot of them that are in decline as we speak today," said Julander.
And the forecast? Julander said we can expect a hot and dry summer. He said, "[The] bad news is, we're boxed in, out on a ledge, no way out, at this particular point."
But the good news is striking, too. Reservoirs that towns and cities depend on are in good shape because of two preceding decent winters. Executive Director of the Utah Department of Natural Resources Mike Styler said, "Be concerned. Don't panic. We have reservoirs that are full. We'll be fine this year, but we always need to conserve."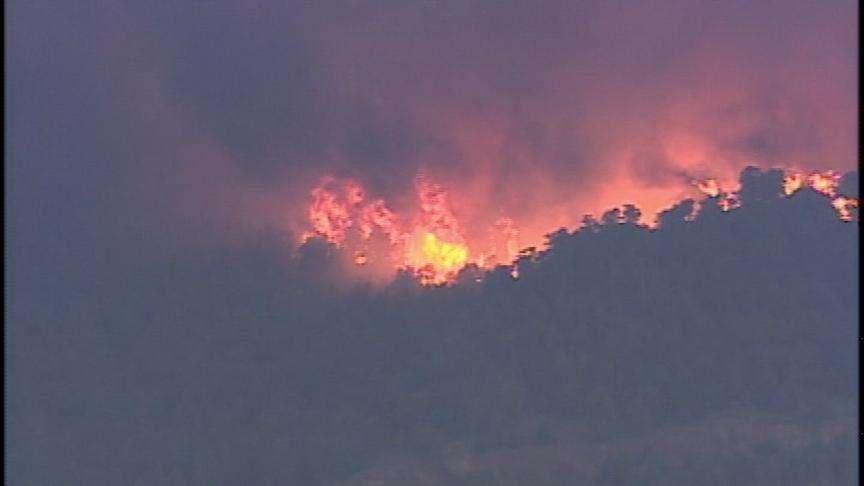 The Department of Natural Resources is expecting a big year for wildfires of course. But the big worry isn't here in the rangelands; they get fires every year. The big worry is in the high country, in the timber." The threat is especially high where homes are built alongside forests clogged with years of overgrowth. Trees are drying out, ready to explode. Dick Buehler, of the Utah Department of Forestry, Fire and State Lands, said, "And that's becoming more and more of a problem all the time. We're just sitting on pins and needles every year when we look at some of these mountain subdivisions."
Another big concern is agriculture. While city people worry about next year, some farmers and ranchers will run out of water this year.
So far, one county in Utah has declared a drought emergency. That's San Juan County in the southeastern part of the state, where stream flow is one percent of normal.
×
Most recent Utah stories