Estimated read time: 1-2 minutes
This archived news story is available only for your personal, non-commercial use. Information in the story may be outdated or superseded by additional information. Reading or replaying the story in its archived form does not constitute a republication of the story.
Ashley Hayes ReportingWhile the Utah Jazz are preparing for an expected hard- fought game two of the Western Conference Finals, our Ashley Hayes hasn't had a hard time keeping herself entertained in San Antonio.
While still nursing the pain of losing game one, there is a lot to do in San Antonio without mention of the NBA finals.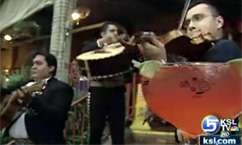 There's music from native flute players, Mexican mariachi bands, and Southern Jazz. Going hand-in-hand with all the entertainment is an assortment of restaurants. And there is a Mexican influence in almost every bite, even breakfast.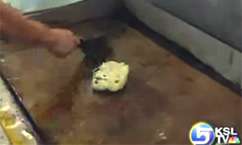 Sarah Cochran of the Zuni Grille said, "You have to have a breakfast taco. You're missing out on a very special treat if you don't. I would safely say 75 percent of people here have breakfast tacos when they wake up in the morning."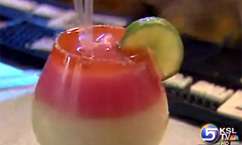 If salsa and eggs aren't your style, the dinner drinks offer a unique taste. In San Antonio, it's not strawberry margaritas but cactus juice that is used to produce signature drinks.
Jennifer List, a server at Zuni Grille, told us, "These drinks originated here."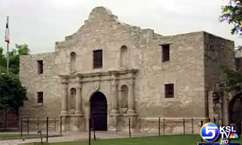 And of course the influences heard in the music, tasted in the food, and seen in the architecture all date back to the city's Mexican history and stand for independence embodied in the main attraction, The Alamo. More people visit that Texas landmark than any other in the state.
×
Related links
Most recent Utah stories