Estimated read time: 2-3 minutes
This archived news story is available only for your personal, non-commercial use. Information in the story may be outdated or superseded by additional information. Reading or replaying the story in its archived form does not constitute a republication of the story.
Gene Kennedy reporting Two homes in West Valley were invaded close to the same time, and only 10 blocks from each other. In both cases, the suspects are groups of men, some of them armed.
Even with those striking similarities, West Valley detectives do not believe they're connected, just a bizarre coincidence.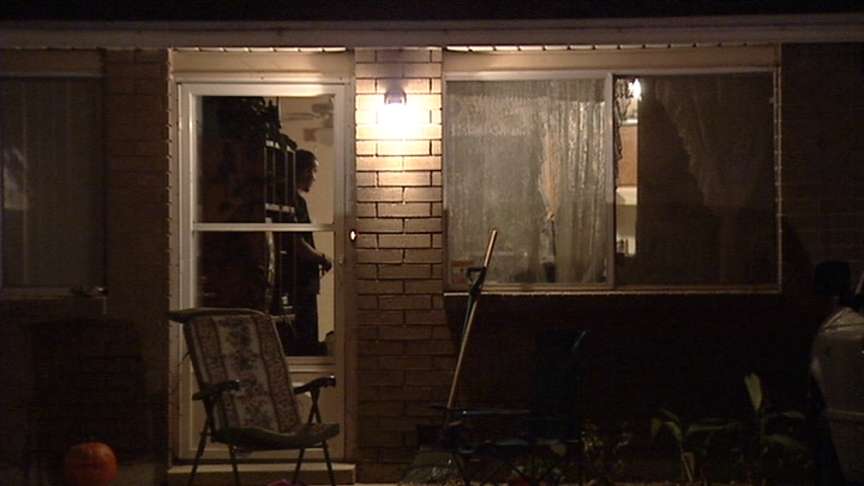 For the family living in a home near 4700 South 4800 West, it was a terrifying experience. They talked about it with the neighbor.
Bill Sorrels, Neighbor: "They opened the door, and she though it was her kid coming in, because it was nice and quiet. And then, all of the sudden, four guys standing there with guns in their faces. And then they went down the hallway woke up the Dad at gunpoint, and then put em all on the couch. "
Capt. Tom McLachlin: "The place was pretty ransacked. It seemed they were looking for something specific."
Police are not sure what that was, but the suspects grabbed purses, wallets and some cash. There were apparently four men masking themselves with bandannas.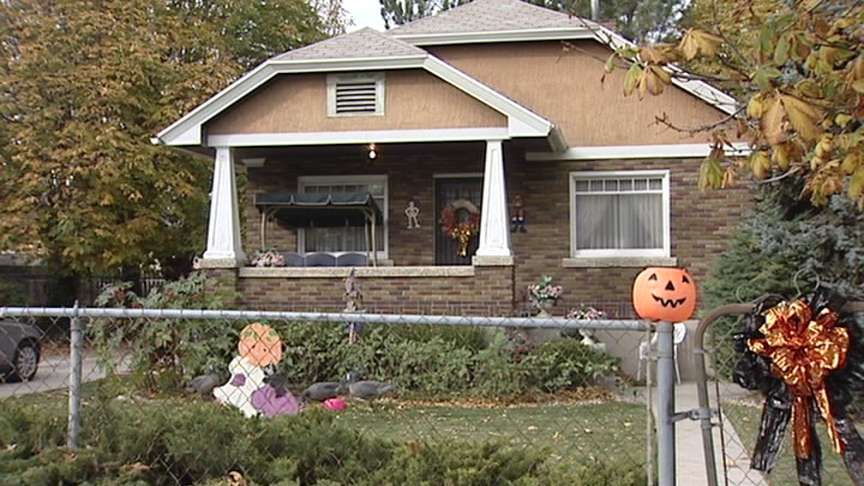 Then, about a couple hours later down 4800 West a group of masked men rob another home. Police say they too were looking for something specific.
Capt. Tom McLachlin: "We have similarities in times and locations, dissimilarities between ...suspects and weapons."
In one robbery a shotgun displayed. in the other, handguns used. Despite the masks, according to the victims, they believe the races of the suspects were different as too.
Also different in these two robberies: How the suspects took off from the homes. One group took off on foot, the other in a red Toyota Fourrunner.
Someone managed to get a partial plate number on the Fourrunner vehicle. The first part of the plate is 4-6-5, and police say letters will follow that. If you have a tip that can help, please call West Valley City Police.
×
Most recent Utah stories